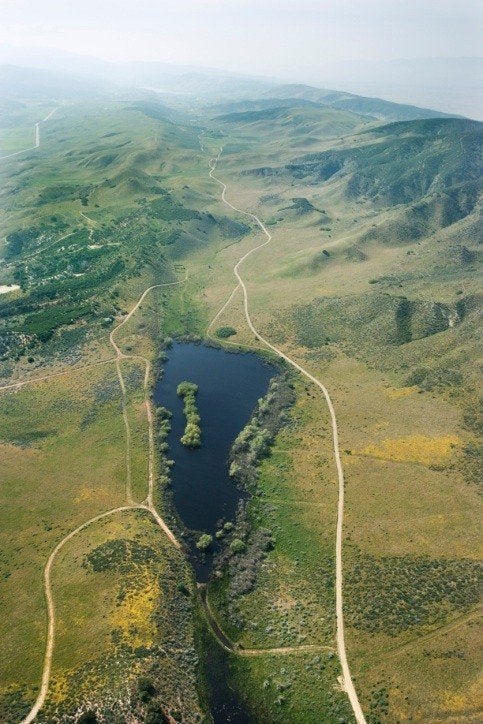 UPDATE (10:15am PST): USGS reports that a third earthquake (magnitude 3.6) struck in the San Francisco Bay Area at 9:44am.
MAMMOTH LAKES, Calif. -- While the East Coast recovers from earthquake jitters, small quakes have been rocking California.
The U.S. Geological Survey says in a computer-generated report that the latest was a magnitude-4.4 quake that struck at 4:59 a.m. Wednesday about nine miles southeast of Mammoth Lakes.
A Mono County sheriff's dispatcher who didn't give her name says there were a couple of "just wondering" calls but no reports of damage.
There was a magnitude-3.6 quake centered six miles southeast of Oakland at 11:36 p.m. Tuesday.
That shaker was felt by people throughout the San Francisco Bay area, but there are no reports of damage.
A magnitude-5.8 quake jolted much of the eastern United States Tuesday.

Popular in the Community