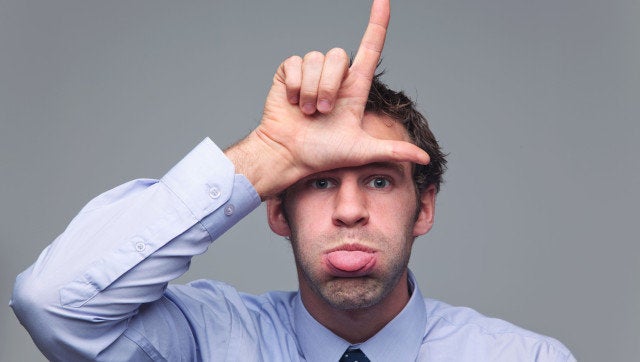 Multimillionaire activists, big labor unions and major corporations combined to pump more than $363 million into political fights over 11 propositions on Tuesday's state ballot, a California Watch analysis shows.
That's about $20 in political spending for each of California's 18.2 million registered voters.
By law, state ballot initiatives are exempt from the tough donation limits that otherwise apply in California elections.
In contests over proposed tax increases, car insurance rates, criminal justice reforms and political spending by labor unions, donors with deep pockets took full advantage.
Forty-seven donors – individuals, companies and political committees – donated more than $1 million apiece on initiative campaigns, a review of campaign finance data provided by MapLight.org shows.
Seven donors each gave $11 million or more.
The unprecedented spending spree was a sign of just how far the 101-year-old California initiative process has strayed from its origins. In the beginning, initiatives were a Progressive-era reform devised to allow ordinary citizens to sidestep a legislative process controlled by monied special interests.
This year, combined spending over the two most hotly contested ballot measures – Gov. Jerry Brown's Proposition 30, which sought a tax increase to fund public education, and Proposition 32, a conservative attempt to bar unions from making political donations – topped $195 million, with special interest donors paying much of the freight.
Here, from campaign finance data, are some winners and losers in California's initiative battles: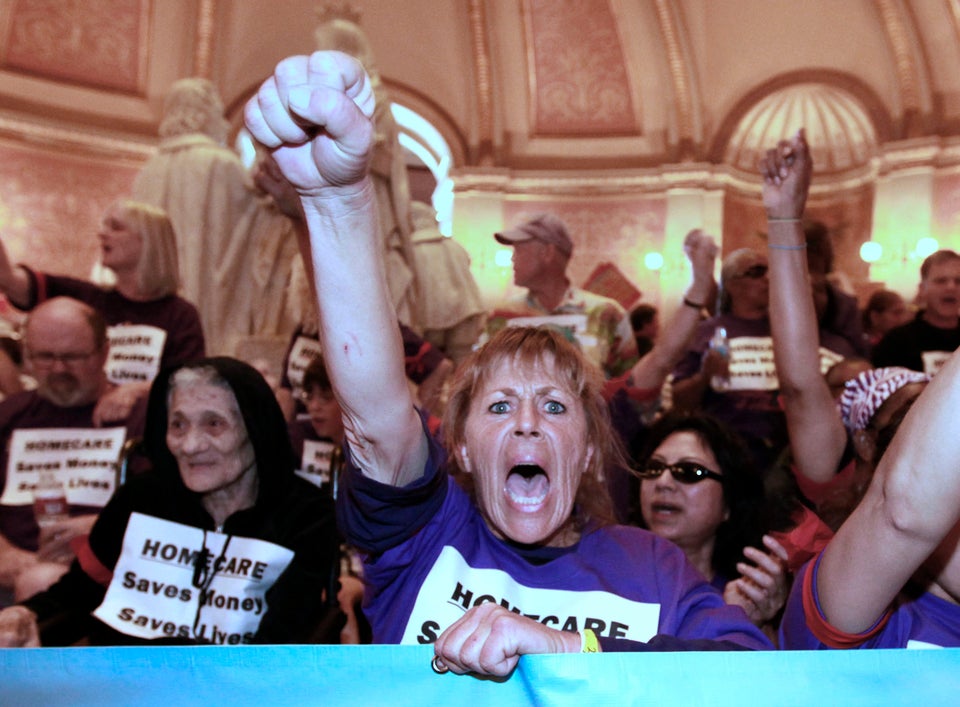 California's Winners & Losers
Lance Williams is a senior investigative reporter focusing on money and politics for California Watch and the Center for Investigative Reporting. To read more California Watch stories, click here.
Related
Popular in the Community