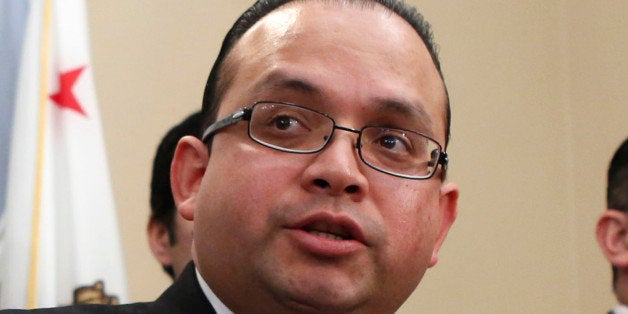 Conservatives hoping to shut down Mexican-American studies in Arizona are inadvertently helping spread ethnic studies curricula across the country.
California Assemblyman Luis Alejo (D) proposed a law last week that would require public schools in the state to offer elective courses in ethnic studies for students in grades seven through 12, a potentially trailblazing move toward changing the way America educates an increasingly diverse student body.
"This was in direct response to what was happening in Tucson," Alejo told The Huffington Post. "We're not talking about banning courses ... Ethnic studies are important and should be available at earlier grades."
Having taken an ethnic studies course himself as a college student, Alejo says he knows the benefits firsthand. He says offering courses where Latino, black and Asian-American students can learn more about their heritage and read works by people of similar backgrounds will help engage students and show that their schools value them.
"If we are really serious about preparing our students for jobs in the 21st century and to be successful in college, we have to have a high school curriculum that reflects the diversity of all our populations," Alejo told The Huffington Post.
In 2013-2014, Latinos made up a majority of the state's student body, at 53.3 percent, according to the state Department of Education. Whites were the second-largest group at 25 percent, followed by Asians at 8.7 percent.
But a recent flurry of activity at the local level urged Alejo to propose a farther-reaching bill.
San Francisco already offers ethnic studies courses at five high schools as part of a pilot program the district began six years ago, according to San Francisco Gate. Local officials say the program has helped to reduce unexcused absences and improve students' grades, the site reports.
Nevertheless, Alejo said passing the legislation will be challenging because he'll have to convince the legislature that the courses will be worth the cost it takes to develop and implement them.
"I knew it was going to be a heavy lift," Alejo said. "But for me it's not a question of if we're going to have ethnic studies, but when."
Conservative lawmakers in Arizona passed a state law in 2010 banning courses that promote the overthrow of the U.S. government, foster ethnic solidarity, breed ethnic resentment or treat students as members of a group rather than individuals. Education officials used the law to shut down a Mexican-American studies curriculum in January 2012 that conservatives said politicized students and bred resentment against whites. Independent researchers said the classes fostered critical thinking skills and boosted student achievement.
"I think that what was going on in those classrooms was just offensive," the outgoing head of the Arizona Department of Education, John Huppenthal, told HuffPost last week.
Earlier this month, Huppenthal issued a letter saying that a "culturally relevant" curriculum implemented in Tucson last year also violates the ethnic studies law. Huppenthal, who helped pass the law in 2010 while serving as a state senator, cited the teaching of Mexican history, Rage Against the Machine lyrics and an essay by KRS-One as violations.
Before You Go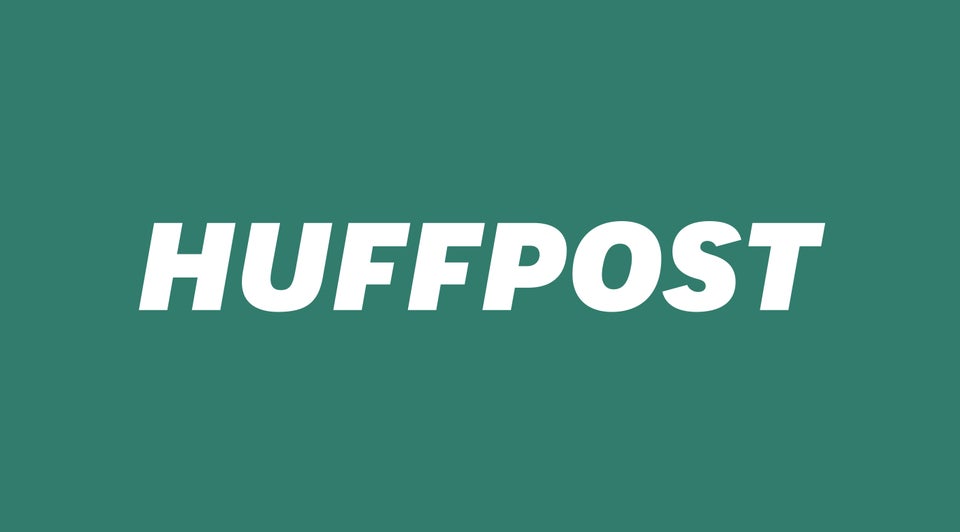 5 Rage Lyrics That Inspired Paul Ryan, Maybe
Popular in the Community