In what could be a potential blow to the "ex-gay" movement, a proposed California bill seeks to protect gay patients from the mental and physical harms of so-called "reparative" therapies.
Written by Sen. Ted Lieu and sponsored by the lesbian, gay, bisexual and transgender (LGBT) advocacy group Equality California, Senate Bill 1172 would force psychotherapists to tell gay patients about the various harms of undertaking any the so-called "gay therapies," according to LA Weekly.
Think Progress reports that the law would not outright ban all ex-gay therapy, but if passed, would prohibit anyone under the age of 18 from undergoing any sexual orientation change efforts. In addition, all therapists will also require a patient's consent before proceeding with the therapy.
Of course, the bill looks likely to face some fierce opposition. One witness at a hearing this week spoke on behalf of the National Association for the Research and Therapy of Homosexuality, or NARTH, citing two studies that have been debunked and disavowed, Think Progress notes.
"While this is a direct assault on everyone's freedom it is also a not so subtle attack on religious liberty," NARTH officials wrote in an email alert. "Individuals of faith often seeking to live lives congruent with their religious convictions are often motivated to seek help for their homosexual attractions. This type of legislation would in effect criminalize those formerly ethical relationships between a client and their therapist unless those interactions were supervised by agents of the state."
It's been a rough few weeks for the "gay conversion" movement, which of course has endured significant scientific criticism for years. Earlier this month, psychiatrist Bob Spitzer, who had previously led the effort to declassify homosexuality as a mental illness in 1973, told American Prospect that he now wants to retract his 2001 study which proclaimed that "highly motivated" gay and lesbian people could change their sexual orientation.
Documentary filmmaker Kristina Lapinski, who is currently at work on "GAY U.S.A. the Movie," went undercover at Bachmann & Associates, the Minnesota-based Christian counseling clinic co-owned by Marcus and Michele Bachmann, where she claims to have captured a staff member conducting "reparative" therapy.
Take a look at recent "ex-gay" therapy cases below: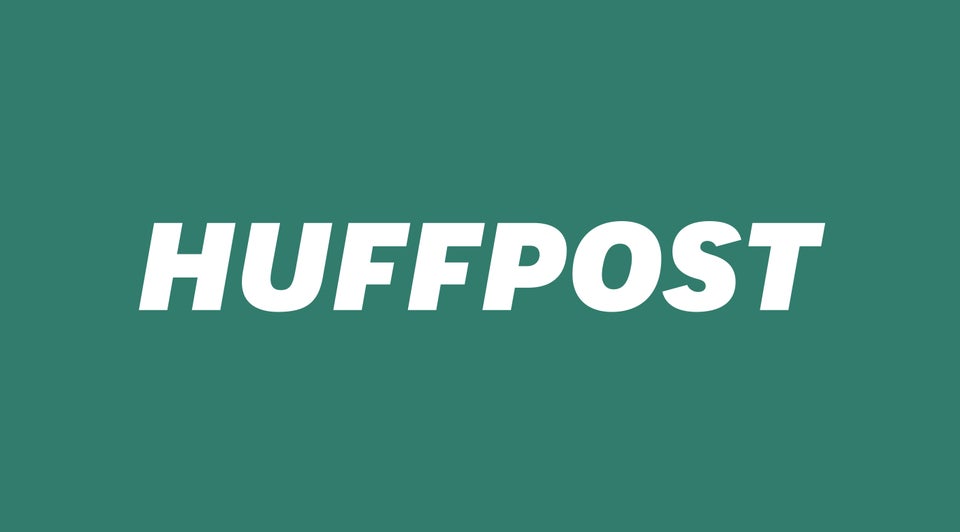 Ex-Gay Cases
Popular in the Community