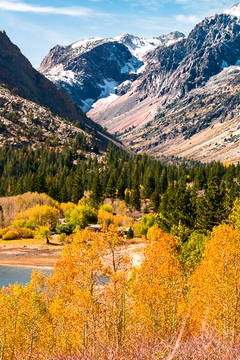 When people talk about California, they often think of its 840 miles of majestic coastline and the grand beaches peppered from Southern to Northern California. Don't get me wrong, it is as wonderful as people say. After all, the Central Coast of California is the primary reason I set my sights on living here when I first drove down the Pacific Coast Highway 10 years ago. It took my breath away.
As beautiful as it is, the coast only scratches the surface of what this glorious State has to offer. The diverse and rugged topography of California takes some serious beating, offering rich coastal redwood forests, scorching deserts, glorious mountains, and glacial valleys. Yes, this place has a little bit of everything and a whole lot of "wow".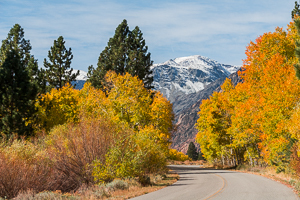 My favourite part of California changes on a dime based on my experiences as I travel. My answer a month ago would have been different than my answer today, and today I want to talk about the grand Eastern Sierra Nevada Mountains.
Just over the 'hill' from Yosemite National Park on Tioga Pass lies an outdoor-lovers playground, full of nature's brilliance to captivate all who venture to this remote part of California. I have been to this area several times before and each time have seen something that made my eyes water.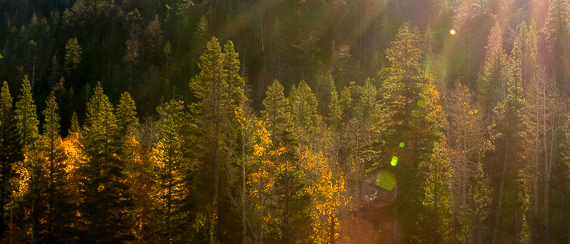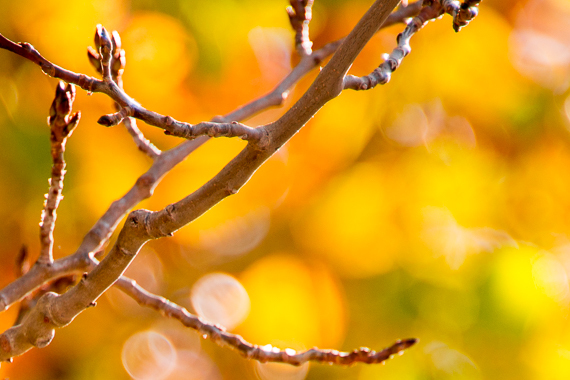 Most recently, I visited in late October for a little Autumnal fix. As I explored the basin, I found myself gawking at the mystical expanse of Mono Lake; cruising down roads lined with amber trees set against deep blue skies; staring down canyons filled with aspens glowing in the autumn sun; and best of all, driving down a dirt road to find a beaver pond perfectly reflecting the snow-capped mountain in the distance.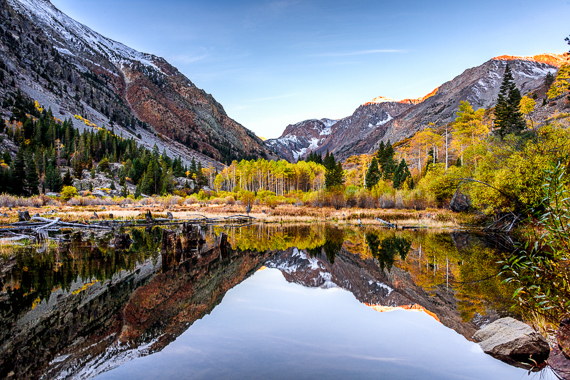 This beaver pond had me coming back over and over at different times of the day; the most special of which was a chilly sunrise. With cold toes, my breath drifting through the air, and no sound but the gentle rustle of leaves, I was at utter peace with the world. This place had my eyes watering.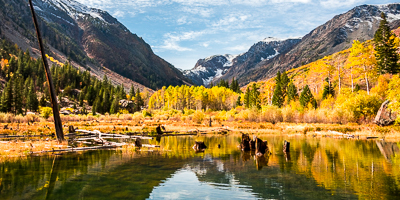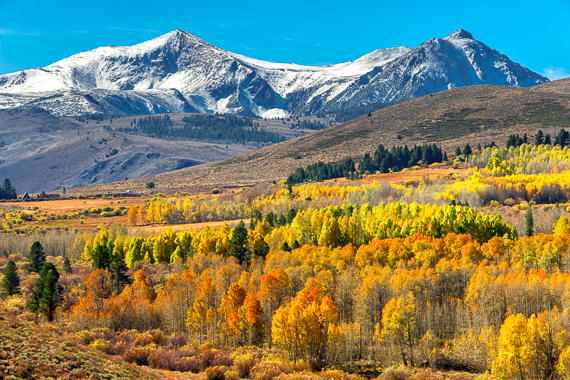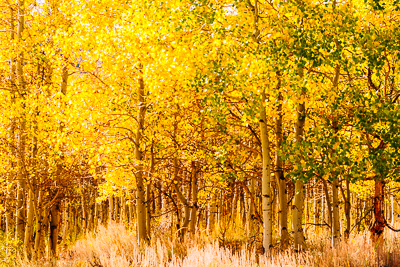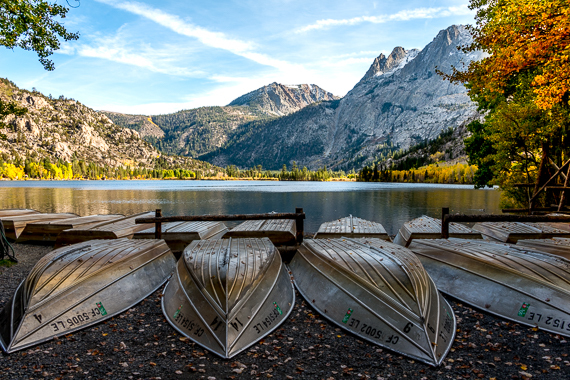 If you have the opportunity to head to the Eastern Sierras, here are a couple of my must-see spots: June Lake Loop, Mammoth Lakes Basin, Mono Lake, Convict Lake, Lundy Canyon.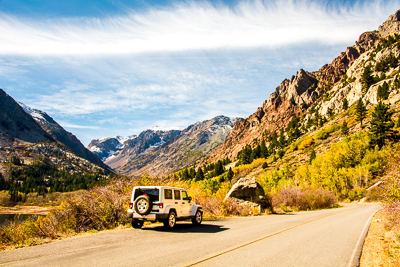 Travel Tip: I drove out to the Sierras (East) from the San Francisco Bay Area on Sonora Pass and back (West) through Yosemite on Tioga Pass. I highly recommend this trip.
Note: both of these roads will be closed soon for the winter.
All photography included in this blog is the original work of Alexis Coram. To follow more of my travels, adventures, and photography, follow me on Facebook and Instagram.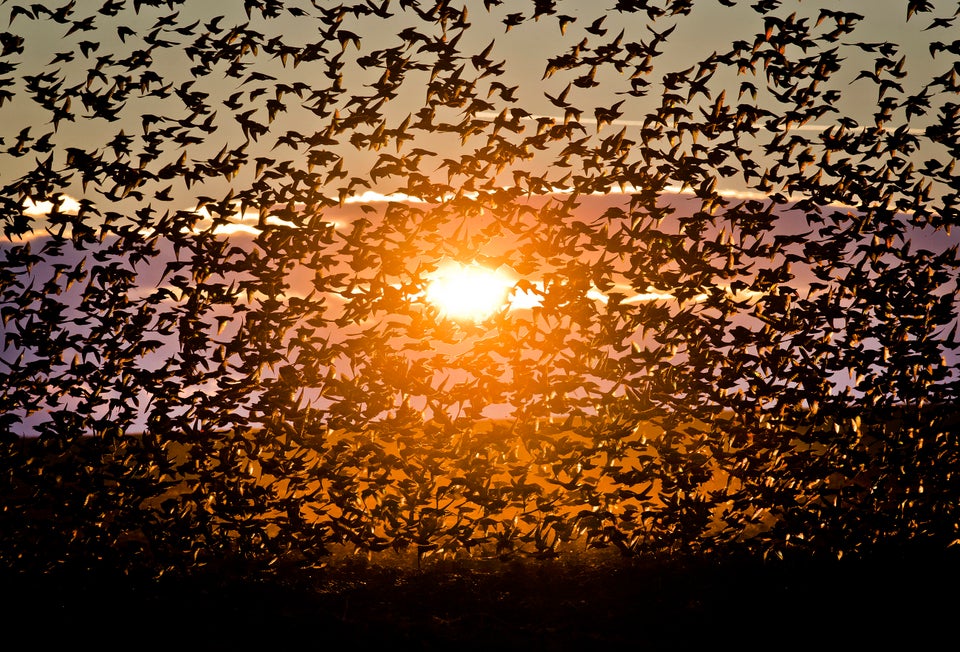 Stunning Images From Around The World