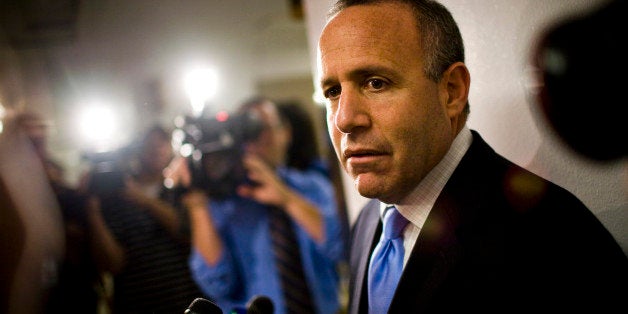 SACRAMENTO, Calif., Jan 7 (Reuters) - A top California lawmaker unveiled a $1 billion proposal on Tuesday to fund free public preschool for all children in the most populous U.S. state, the latest challenge by Democratic leaders to fiscal restraints imposed by Governor Jerry Brown.
The plan by Senate Democratic leader Darrell Steinberg to offer pre-kindergarten to California 4-year-olds comes as he and other Democratic lawmakers try to push Brown to raise spending on social services, including education, in next year's budget.
"The era of cutting education in California is over," Steinberg told a news conference at a Sacramento elementary school. "The issue is, how can we prudently invest?"
He said children who attend high quality preschools do markedly better throughout their educations, are more likely to attend college and less likely to commit crimes as adults.
The proposal marks the latest effort by Democratic lawmakers to stake out progressive political ground at a time when Brown, also a Democrat, has charted a more centrist path. A similar plan is under consideration in the state assembly backed by Democratic Speaker John Perez, a spokesman said.
The timing is deliberate -- the governor is expected to release his proposed budget for California's next fiscal year on Friday. His fiscal restraint is widely credited with helping the state emerge from a historic financial crunch and with persuading voters to approve new taxes.
But some Democrats complain such restraint has led the state to neglect important social programs despite the party's control of both houses of the legislature and the governorship.
The bill comes at a time when a call for what is known as universal pre-K is gaining traction around the country.
President Barack Obama had called for a broad expansion of public pre-school in his State of the Union speech last year, though the move stalled in Congress. More recently, New York's new mayor, Bill de Blasio, made universal pre-K a centerpiece of his campaign and highlighted it as a priority when he was sworn in last week. De Blasio has proposed raising taxes on New York's highest earners to pay for the program, something that would have to be approved by the state.

CLOSING THE "ACHIEVEMENT GAP"
As outlined by Steinberg in the bill introduced on Tuesday, the plan would ramp up over five years, gradually expanding an existing program aimed at children who turn 5 too late in the year to attend kindergarten.
"Higher income families are already making sure their children have access to high quality pre-kindergarten," said Ted Lempert, president of the Oakland-based group Children Now and a supporter of the plan. "It's imperative that all kids have access to that -- so you don't have an achievement gap before kids are even entering kindergarten."
A handful of states offer pre-kindergarten programs to all 4-year-olds, which like California's proposal makes preschool an option but not an obligation for parents. Many conservatives are skeptical of such programs, concerned they are expensive and may unduly increase the influence of big government on families and children.
"I think it's going to be a huge waste of money and it's going to be another epic fail," said Republican Assemblyman Tim Donnelly, who is running for governor with support from the GOP's Tea Party wing. "But it's a great jobs program for the teachers union."
Tom Torlakson, California's superintendent of education and a co-sponsor of Steinberg's bill, said the slow start built into the plan is deliberate, partly to spread out the cost and make it more palatable to Brown and other fiscal moderates.
The gradual ramp-up, which would cost $198 million per year over the five years, would also allow school districts to better prepare for an onslaught of 4-year-olds, Torlakson said.

STAKING OUT GROUND ON THE BUDGET
Brown, who previously governed California from 1975 to 1983, has toed a centrist line since taking the helm again in 2011. He has repeatedly cautioned progressive lawmakers not to overspend now that the state has its first real surplus in years.
A spokesman for Brown declined to comment on Steinberg's proposal.
Steinberg did not expect Brown to include the measure in his budget plan this week, but vowed to negotiate hard for it before the final budget comes up for approval in June.
"January is the opening act," Steinberg said. "We put down our flags and we lay out our budget priorities for the year."
In recent months, Steinberg has pushed for progressive alternatives to proposals from Brown on prisons and the budget, acting almost like a collegial opposition party leader in the heavily Democratic state.
Both he and Perez, his counterpart in the Assembly, are leaving office this year due to term limits. Perez, who is running for the statewide controller's office, last month called on Brown to fund more social programs in next year's budget.
Brown's proposed budget for 2014-2015, which would go into effect in July, is expected to reflect massive changes to the way California funds education. Under a new program pushed by Brown last year, extra funds are funneled to schools with large populations of children who are poor or do not speak English. (Editing by Cynthia Johnston and Leslie Adler)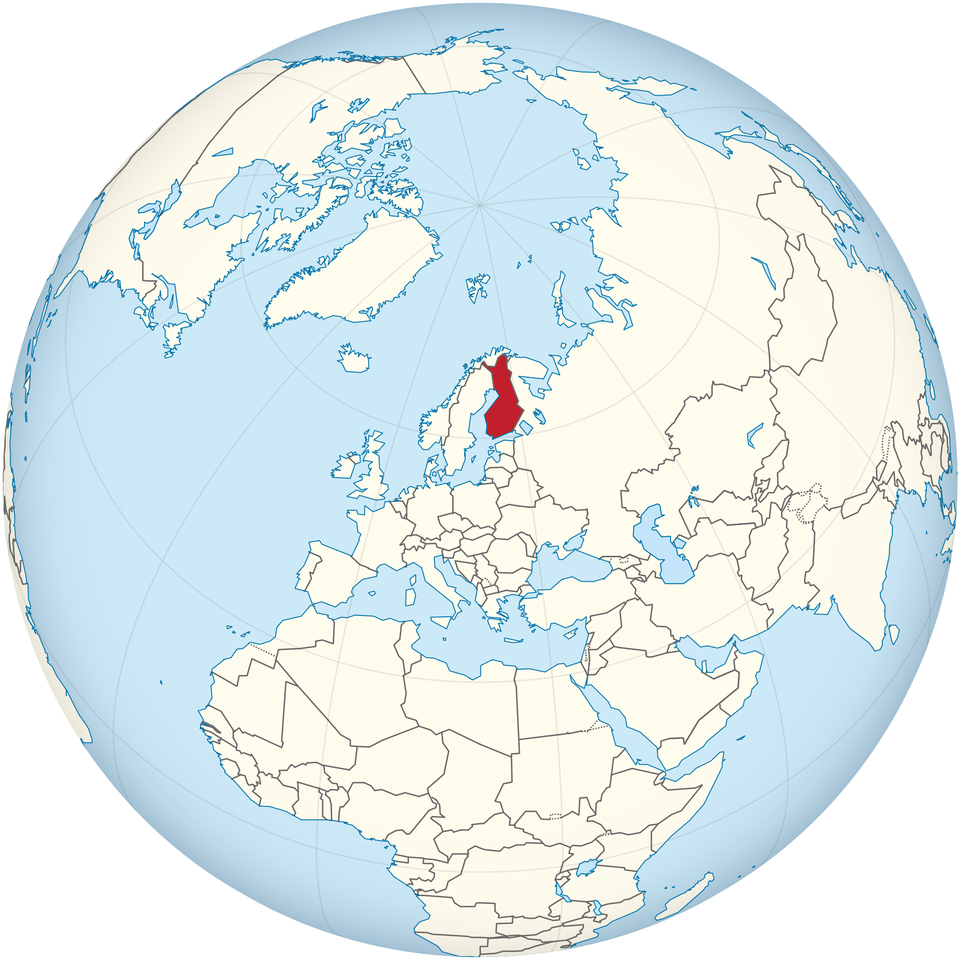 Best Countries For Education (Economist Intelligence Unit)
Popular in the Community