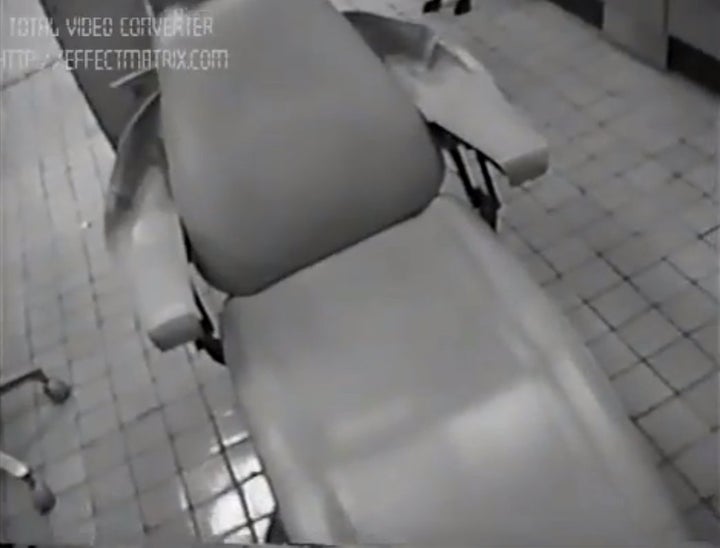 A groundbreaking bill pending in the California Assembly, S.B. 1172, would prohibit licensed therapists from subjecting minors to therapy that holds the false promise that patients will be made straight, and to therapy aimed at getting them to "act" straight by committing either to celibacy or to heterosexual marriage and a lifelong struggle to suppress same-sex longings.
For adolescents in the midst of sorting out their sexual identity, questions and uncertainty are common. But that normal process of discovering oneself can be profoundly derailed if a young person is bullied, taunted, shunned by peers, rejected by their family, or exiled from their community.
In order for therapy to be of help, it needs to be a safe, welcoming place that affirms each person's path to their true, authentic self, whatever their sexual orientation and gender identity may be. Therapists also need to help a client cope with the psychological effects of social stigma and harassment so as to gain a sense of worth. This process means finding words to speak about one's own pain and traumatic experiences as well as joys and strengths, but that is impossible if the therapist's agenda is to change the client.
Gay, lesbian, bisexual, and transgender youth are especially vulnerable to pressures from their parents, peers, community, and religion to conform in order to be accepted. The human longing to belong and not be an outcast further explains why some young people might hope therapy could help them change their sexual orientation, and even willingly participate. Such treatment is called by a variety of names: "ex-gay therapy," "reparative therapy," "conversion therapy," and "sexual orientation change efforts." But the consequences of such treatment can be tragic: It can reinforce shame and decrease self-esteem while fostering depression, social withdrawal, substance abuse, and even suicide.
The case against conversion therapy as a valid treatment is well-established. The major national mental health organizations, including associations of social workers, psychologists, psychiatrists, and marriage and family therapists, have agreed that conversion therapy is not only ineffective but potentially harmful. In May the World Health Organization issued a report stating that conversion therapy is "a serious threat to the health and well-being of affected people."
S.B. 1172, authored by Senator Ted Lieu, passed the California Senate May 30, passed a California Assembly Committee June 26, and now is poised to be considered by the full Assembly. If it passes, it will need another Senate vote because of changes in the bill, and then it must be signed by Governor Jerry Brown.
My own family suffered from the aftermath of conversion therapy, which led to my closeted mother becoming suicidal. That story is told in my previous blog post. But that was the 1950s. Now almost 40 years have passed since homosexuality was removed from the list of mental illnesses in the Diagnostic and Statistical Manual of Mental Disorders, and enough is enough! Passage of California's bill S.B. 1172 would be a monumental, tremendous step toward halting the damage enacted on minors by therapy aimed at converting them to be something other than their true, beautiful, and essential selves.
If you'd like to make your voice heard, click here to connect with an email you can send to California Assembly members.