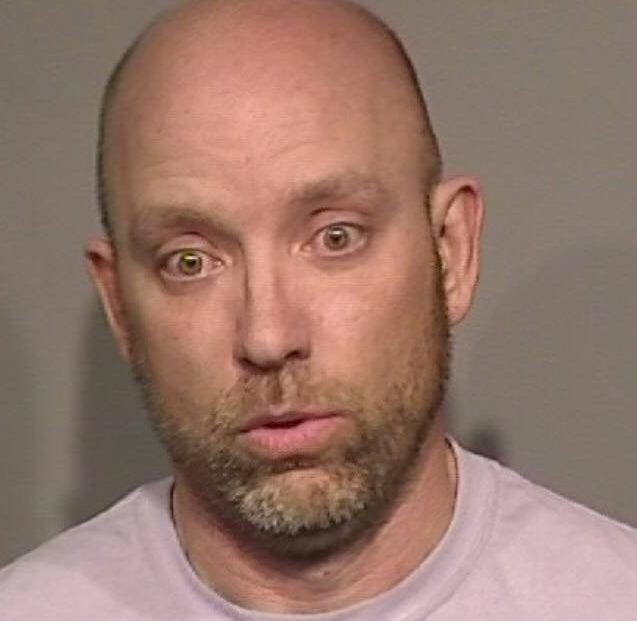 A California man is facing kidnapping charges after authorities say a 13-year-old runaway jumped out of his moving truck and onto a highway, prompting him to call 911.
Once deputies arrived at the scene in Bodega Bay, the girl emerged covered in road rash. She accused Marble of sexually abusing her, injecting her with meth and scratching his name into her leg with a knife.
"His name was still visible for the detectives," the sheriff's office said in a release.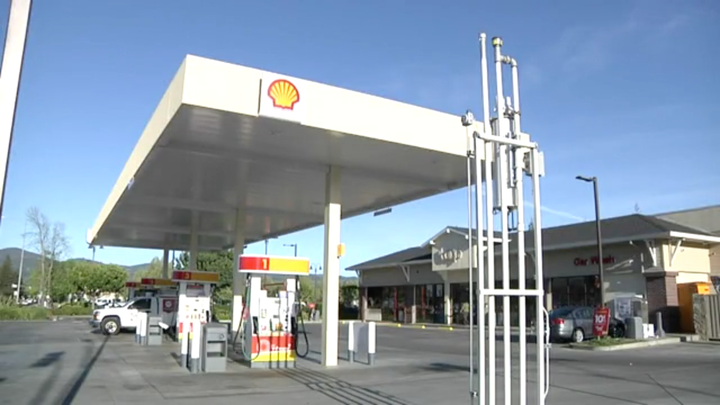 The child said she met Marble at a Napa gas station early Friday morning after running away from home following an argument with her mother Thursday night.
Marble allegedly offered to give her a ride. After accepting the lift but refusing his sexual advances, she reported, he tied her to a tree and sexually assaulted her, the sheriff's office said.
Over the next 24 hours, she told officers, he continued the assaults inside his truck and forced her to take drugs. Deputies took her to a hospital, where she was reunited with her mother.
"He has a different side of it, but there's definitely probable cause in making the arrest," Sheriff's Sgt. Spencer Crum told the San Francisco Chronicle. "His accounts of the event differed somewhat. Some corroboration and some distortion."
Marble, who authorities said is a convicted felon with a rap sheet that includes drug charges, was arrested and faces 11 felony counts of sexual acts with a minor, kidnapping and child abuse. He is being held without bail with no attorney listed. Authorities said this is his first sexual assault charge.
REAL LIFE. REAL NEWS. REAL VOICES.
Help us tell more of the stories that matter from voices that too often remain unheard.
BEFORE YOU GO