Sasha Eisenman is a Los Angeles based photographer born into the Southern California surfing lifestyle and raised in the LA music scene. He began his photography career in 1999 shooting a Doc Martin advertorial for Dazed and Confused magazine which lead to a string of jobs including a feature on Hispanic Morrissey Fans, Rick Rubin, a cover with Taryn Manning and a fashion based story that featured Jeremy Scott as a model. As his career took off, he found himself on set after set shooting celebrities and editorials for high profile publications like Glamour, Elle, InStyle, Playboy, Interview, Spin, GQ and New York Times Magazine.  It was in 2008, when he began working on his first personal photography project, California Girls, due to be released next month.
While some people think of movie stars and starlets as the manifestation of the ultimate California Girl, Sasha found that it was the women within his circle of friends while not on a job, that truly captured this iconic spirit. Local musicians, chefs, students, skaters and artists. The majority of whom were California natives.  He describes his friends as they would be described by the casting world: real people. Real people filled with personal style and inspired individuality nurtured from living in Southern California. When discussing motivation for California Girls, Sasha states: "I wanted to focus on unique individuals, creative people, and people that had a California story to tell through the way the look and live."
Ultimately, California Girls is a study in photographic storytelling. And this photographic storytelling is what Sasha does so brilliantly. He has curated a collection of personal stories as told through his lens and Pentax 67 film.  Each girl is intimately showcased through a series of nude and semi-nude portraits within their own dreamy, sun-kissed environments. Sasha sets up each chapter with a personal interview to introduce you to each girl's world. One girl may be a Capricorn who's into Led Zeppelin and coconut pie on a deck with Downtown Los Angeles in the distance and  another may be a Cancer who cites Richard Bach while smoking cigarettes in a beat up rainbow hammock. Some want to impact the world and another you may recognize from her songs on KCRW.  Whether they're swimming in (or skating in) the pools of Beverly Hills, drinking Coronas in the backyards of Silver Lake, or playing vinyl in the Hollywood Hills, they all embody the true essence of west coast ethos that defines the ultimate California Girl.
Sasha Eisenman's first book, California Girls, is published by Damiani and will be available for purchase in October 2014.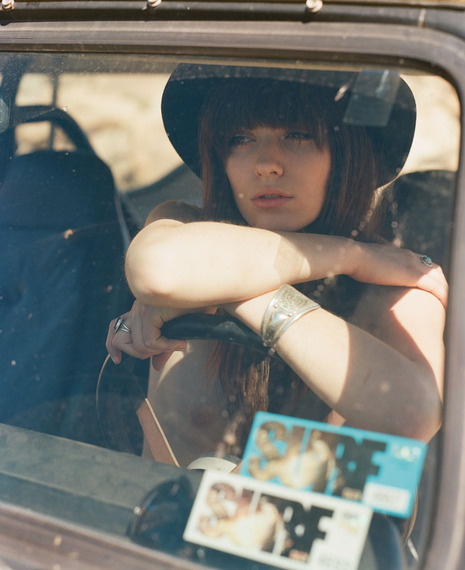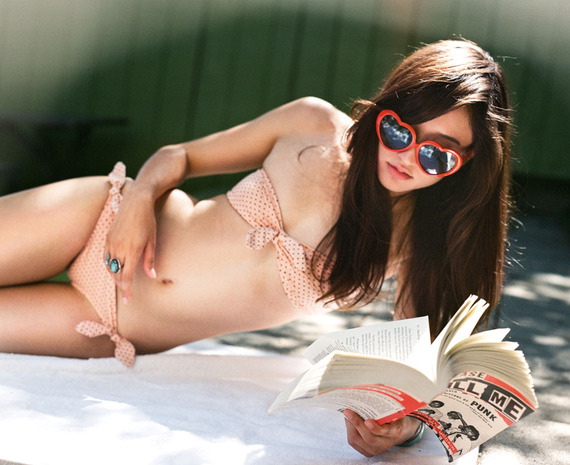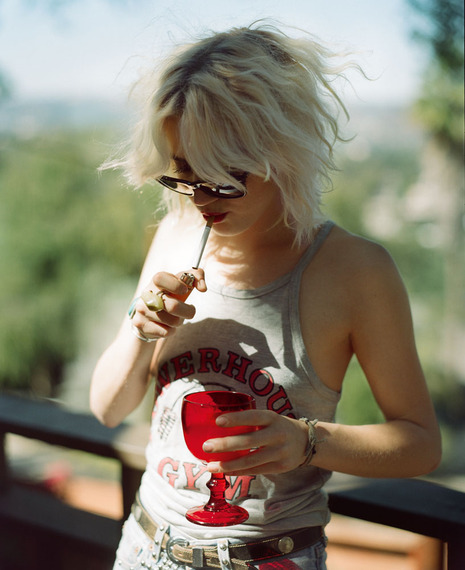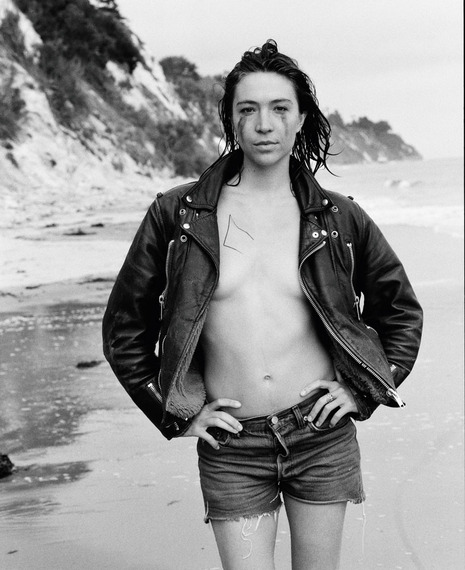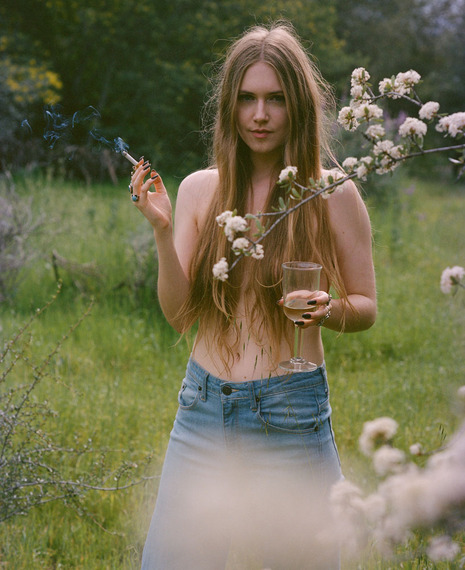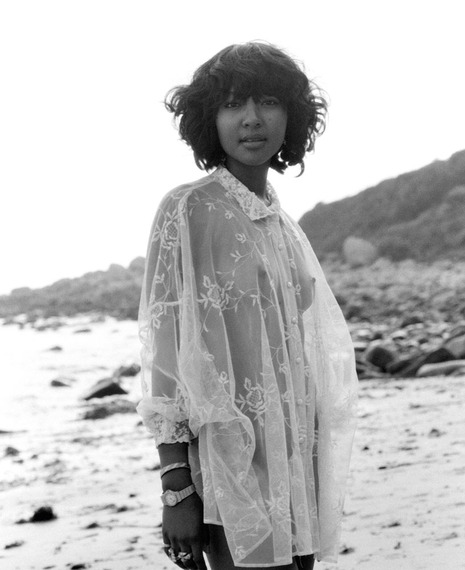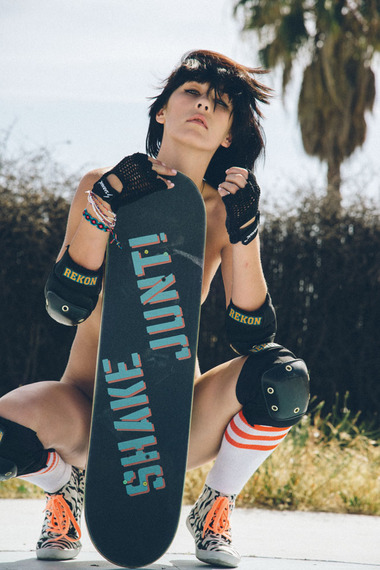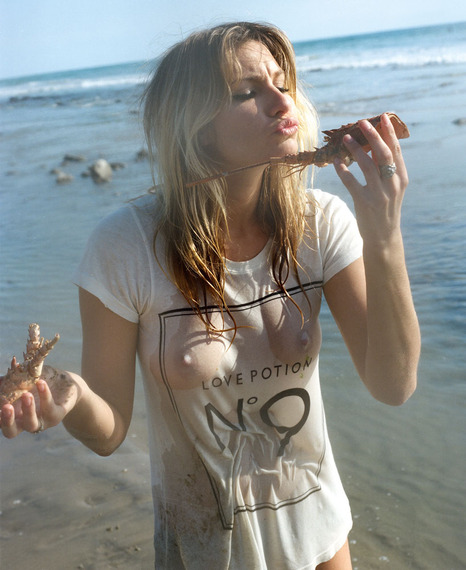 REAL LIFE. REAL NEWS. REAL VOICES.
Help us tell more of the stories that matter from voices that too often remain unheard.