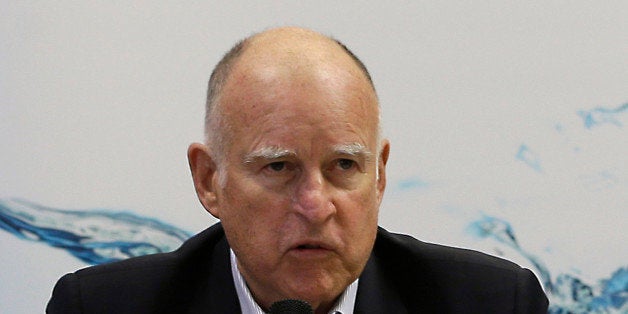 California Gov. Jerry Brown issued an executive order Wednesday directing the state to cut is greenhouse gas emissions 40 percent below 1990 levels by 2030, the toughest proposed cuts of any state in the nation.
The 2030 target will ensure that California can meet its emissions target for the middle of this century, which calls for an 80 percent cut by 2050, Brown said. The state is already on pace to meet its goal of bringing heat-trapping emissions down to 1990 levels by 2020, a target set under a 2006 state law.
"With this order, California sets a very high bar for itself and other states and nations, but it's one that must be reached -- for this generation and generations to come," said Brown in a statement Wednesday morning.
The governor's office also said the target would put the state on track to reduce its own emissions to the level that nations around the world will need to meet to limit global warming below 2 degrees Celsius, "the warming threshold at which scientists say there will likely be major climate disruptions such as super droughts and rising sea levels."
Brown's executive order identified specific climate impacts to California, noting that the state is already seeing "loss of snowpack, drought, sea level rise, more frequent and intense wildfires, heat waves, more severe smog, and harm to natural and working lands."
"Governor Brown's announcement demonstrates that California leaders can continue to set the pace for the rest of the world when it comes to tackling the urgent climate crisis and stepping up efforts to adapt to its already-harmful effects," said Lauren Faber, West Coast political director at the Environmental Defense Fund, in a statement.
Before You Go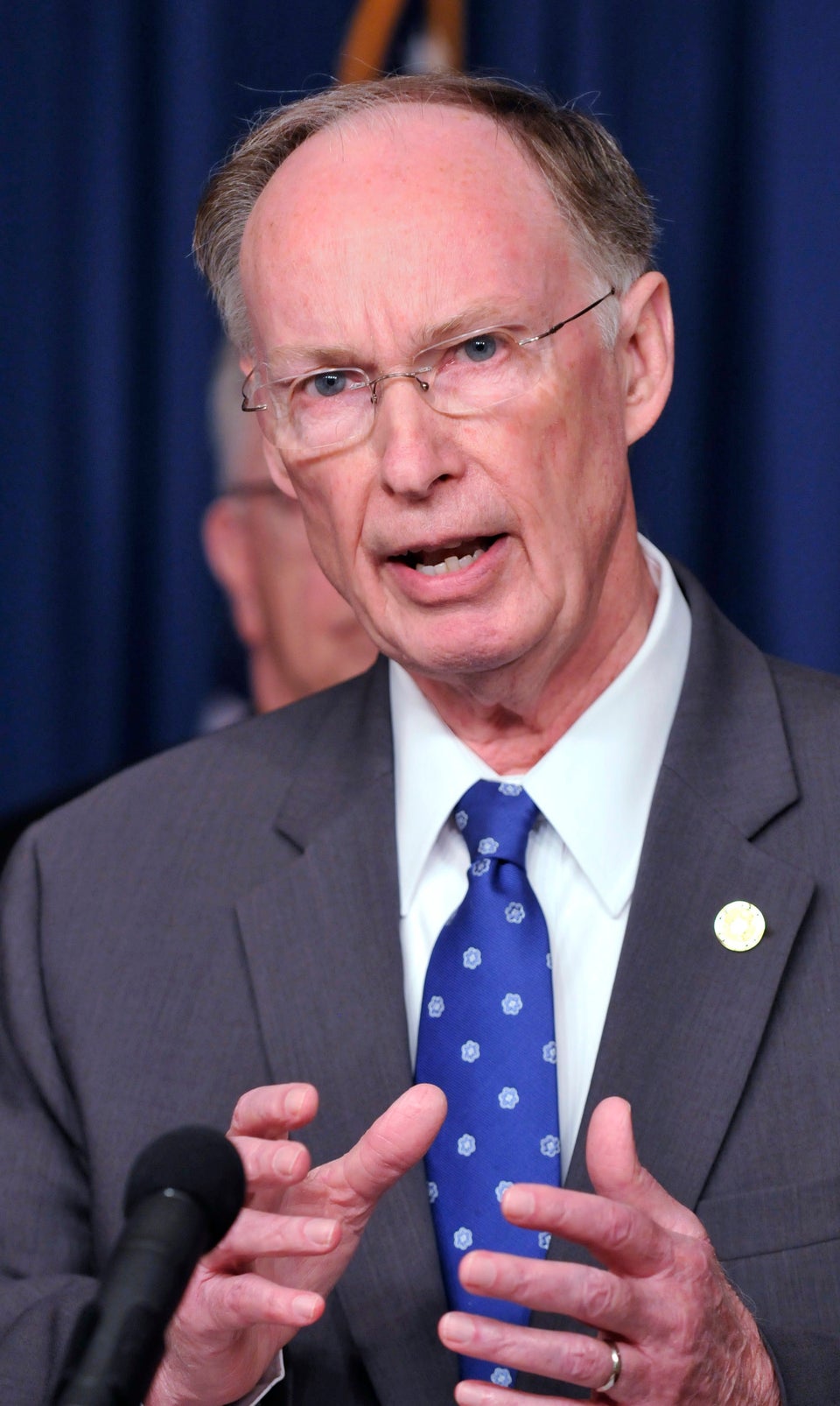 United States Governors