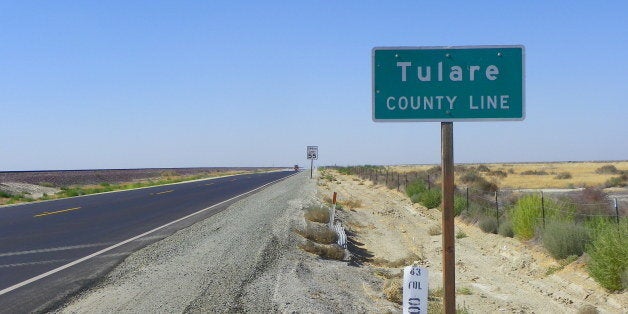 Residents of a poor Central California community relying on bottled water after their wells ran dry paint a grim picture of what could happen across the state as the record-breaking drought continues to plague the West.
Roughly 300 homes dependent on private wells in Tulare County's East Porterville received a total of 15,552 1-gallon water bottles on Friday after county officials found out that residents had been silently suffering without running water for months, the Los Angeles Times reported. Those residents have been collecting nonpotable water from a 2,500-gallon tank in front of a fire station and have looked into drilling new wells, but it's a costly endeavor with a 12- to 18-month wait.
Many East Porterville residents had remained mum on their water woes because of fears their landlords would evict them or that the Department of Child Support Services would take their children, Michael Lockman of Tulare County's Office of Emergency Services told the Times, ensuring residents that his department is only there to help provide water relief.
"I can't shower the children like I used to," East Porterville resident Angelica Gallegos told the Fresno Bee through tears. Her well has been dry for four months, forcing her to rely on a shower at her brother's home -- until his landlord asked him to cut back on water use.
Tulare County fronted the $30,000 needed for the emergency water bottles, but officials anticipate being reimbursed through grants from the state Water Resources Control Board, the Bee noted.
"I think wherever you have some degree of urban growth and continued pressures on supply -- drought in particular -- and not many sources of supply, you're likely to see this kind of thing," David Feldman, chairman of the Department of Planning, Policy and Design at the University of California, Irvine, told The Huffington Post.
In conditions this extreme, scattered, rural areas such as East Porterville will be the earliest communities affected, UC Davis professor and Center for Watershed Sciences Director Jay Lund told HuffPost.
"The first groups usually affected by these well outages are individual households that have shallow wells, then agriculture wells tend to be affected and then finally, the municipal water supplies," he said.
"When you've got people scattered across the landscape, private wells can be the best way to serve them," he added, noting that ideally they would be able to merge all their wells, but these communities are often strapped for cash.
"You want to [prepare for] most of these things before you have a drought," he said. "This also reflects the common problems we have with long-term overdraft in many parts of California … We need to make sure we are keeping good groundwater supplies and have it available in dry years so that existing wells will work during a drought."
Support HuffPost
The Stakes Have Never Been Higher
Before You Go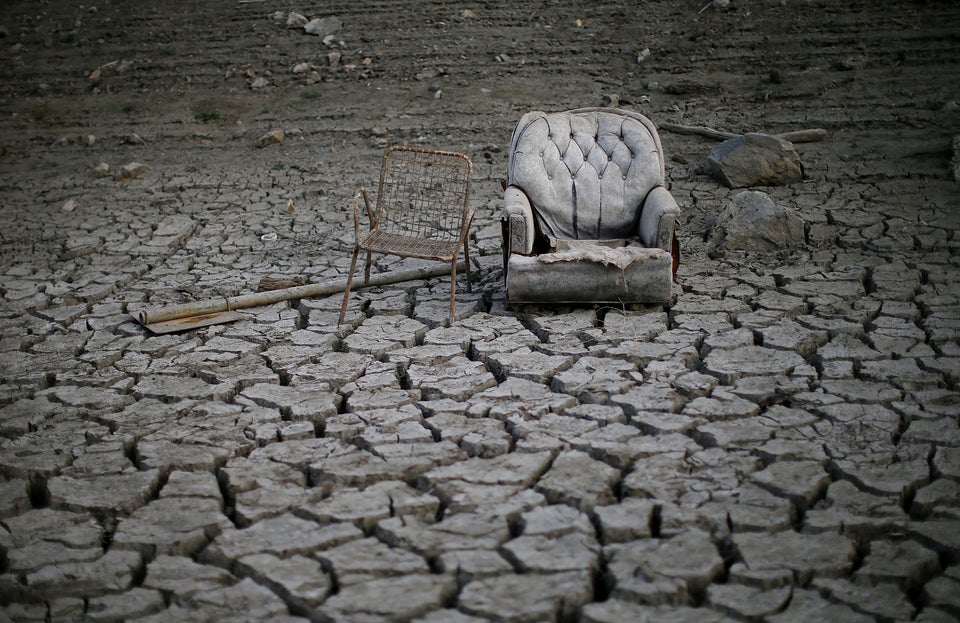 California Drought
Popular in the Community