 California is the only U.S. state where law enforcement officials confiscate guns from the homes of individuals not legally permitted to own them. The program, which takes guns away from criminals and the mentally ill, is being heralded as a model for the nation.
Individuals who legally purchased guns but are now disqualified are identified by analysts who match gun sales back to 1996 with databases listing criminal convictions, restraining orders and mental health detentions, UPI reports. Over the past five years, agents conducting twice-weekly sweeps have confiscated more than 10,000 guns.
However, there are still more than 19,700 individuals on the state's Armed Prohibited Persons list, and it would cost the state up to $50 million to hire more agents to catch up with the backlog, according to Attorney General Kamala Harris.
Because gun-confiscating agents do not obtain search warrants, their job involves convincing people to let them into their homes and hand over their guns, the Los Angeles Times reports. If an individual does turn over a gun, he can be arrested on suspicion of illegally owning a firearm.
However, sometimes the guns are used in killings before the state confiscates them. For example, Roy Perez had been on the list for three years before he shot and killed his mother, his neighbor and his neighbor's 4-year-old in 2008, the Times reports.
In response, California Assemblymembers Katcho Achadjian (R-San Luis Obispo) and Allan Mansoor (R-Costa Mesa) have requested a review of whether information about individuals with mental illnesses who possess guns is being immediately reported to the state Department of Justice, California Healthline reports. The information is meant to be used in gun purchase background checks.
"No one who is prohibited should be able to slip through the cracks and obtain a firearm because government officials failed to report this vital information," Mansoor said.
Support HuffPost
The Stakes Have Never Been Higher
Related
Before You Go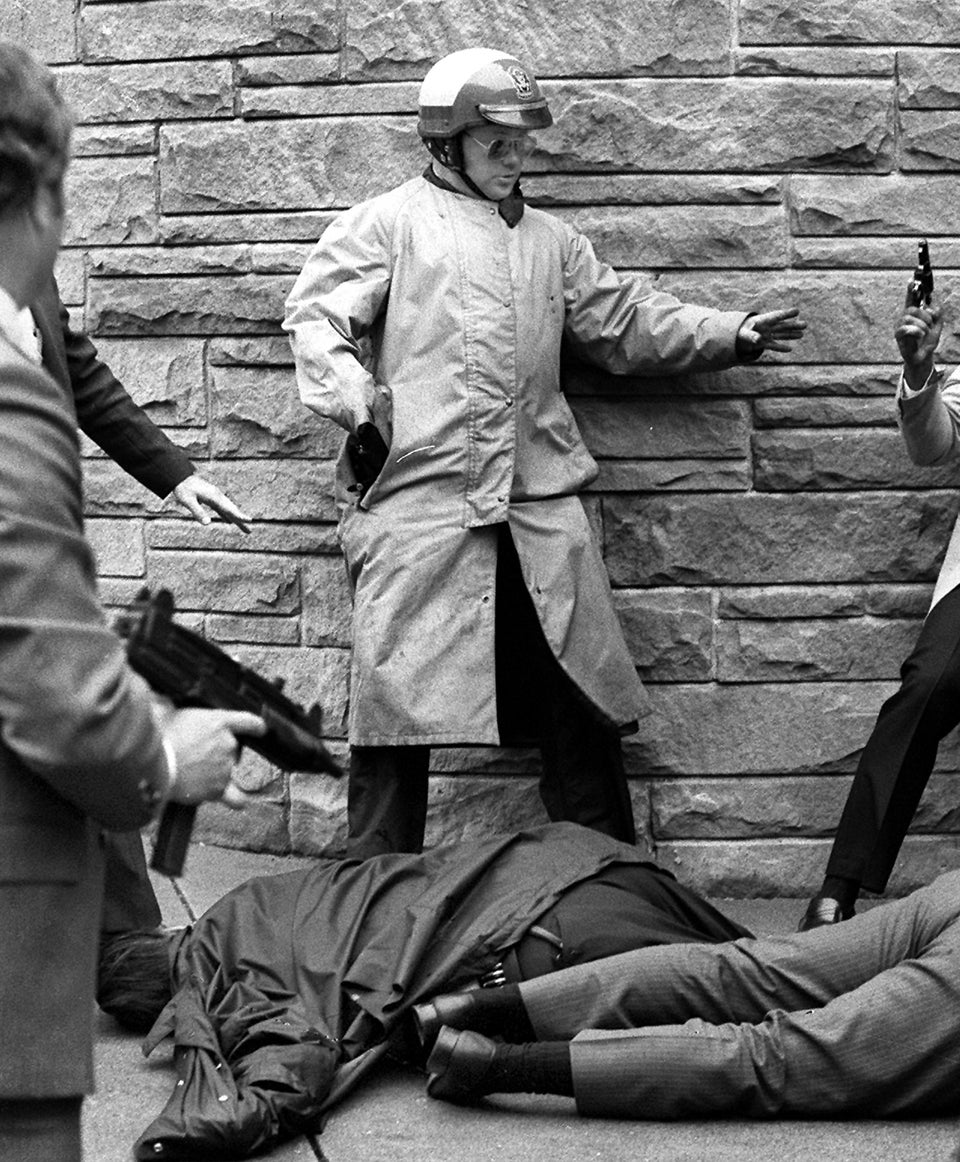 Pivotal Moments In The Federal Gun Control Debate
Popular in the Community