California Gov. Jerry Brown (D) has signed a historic law that will legalize the cultivation of industrial hemp in the state.
However, implementing the law Brown signed last week depends on approval from the federal government.
"With the signing of this bill, California is poised to grow industrial hemp when the federal government gives states the green light," state Sen. Mark Leno (D-San Francisco), who authored the bill, SB 566, said in a statement. "In the past year, the conversation to legalize the cultivation of hemp has gained momentum at the federal level, and it is only a matter of time before a farmer's right to grow hemp is restored."
Under federal law, hemp production is illegal, banned since 1957 because of the relation of hemp plants to marijuana. Hemp contains an insignificantly low amount of tetrahydrocannabinol, the chemical in marijuana that produces a high. The U.S. started importing hemp products, used in the manufacture of products that include fibers, food and fuel, from other countries in 1998.
Still, numerous states have legalized industrial hemp. They will need approval from the Department of Justice to produce the plant without fear of prosecution.
Leno, however, urges California farmers to wait for federal approval, which he said he expects soon.
"Given that marijuana is a drug and hemp is not, it would be nonsensical that his statement would only apply to the drug and not the non-drug variety," Leno said of the federal prosecutor.
"For the sake of the farmers, I will request clarity from [California Attorney General] Kamala Harris and the Department of Justice," Leno said. "But it would be insult to injury and a double-whammy of the ridiculous if this non-drug variety of cannabis ran into obstacles. Now that the federal government is setting marijuana free, how could it possibly continue to hold industrial hemp hostage?"
Before You Go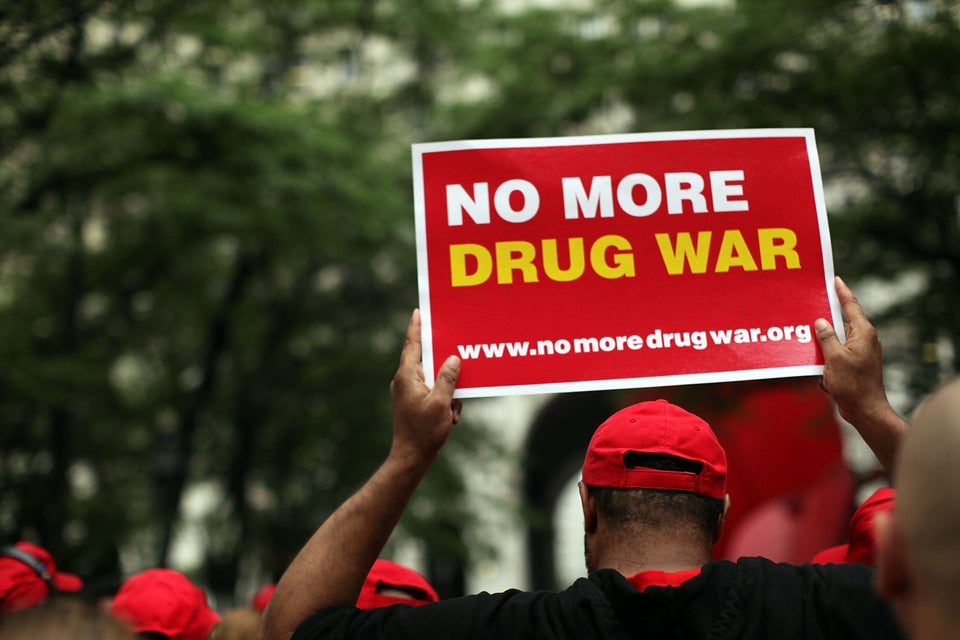 27 Reasons Why The U.S. Shouldn't Lead The War On Drugs
Popular in the Community