Residents of Lassen County, California, are baffled after an artificial lake dried up, seemingly overnight, leaving thousands of dead fish across 5,800 acres of mud.
People were fishing at Mountain Meadows Reservoir, also known as Walker Lake, on Sept. 12, Eddy Bauer, who has lived near the lake his whole life, told local news station KTVN. By the next day, he said, the lake was totally dry. Thousands of rotting fish remained more than a week later.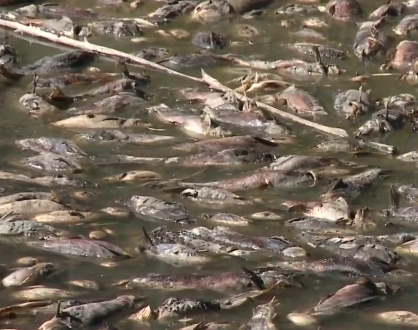 Bauer said he suspects the Pacific Gas and Electric Co., which owns water rights to the lake and uses the water for hydroelectric power, drained the lake on purpose to avoid the hassle of relocating the fish. Bauer said that on Sept. 12, there appeared to be enough water to last for around two weeks.
"It just makes me feel like they really didn't want to do a fish rescue and that it was easier just to open that sucker up Saturday night," Bauer told KTVN.
PGEC spokesman Paul Moreno said the company didn't intentionally drain the lake. He blamed drought and an August heat wave, telling the Sacramento Bee that too little water was entering the lake from mountain streams that feed it.
Moreno noted that the company realized in March that there wouldn't be enough water left to sustain the lake for the rest of the year, and ceased using the water to generate power. The utility also reduced water outflows from the lake, he said, but didn't completely shut them off due to concerns for fish downstream.
Doug Carlson, with the state Department of Water Resources, said he fears drought will create similar situations throughout the state.
"We are reliant upon rainfall to fill those lakes, of course, and until we get more rain, we're not likely to see any appreciable increase in the reservoir levels," Carlson said.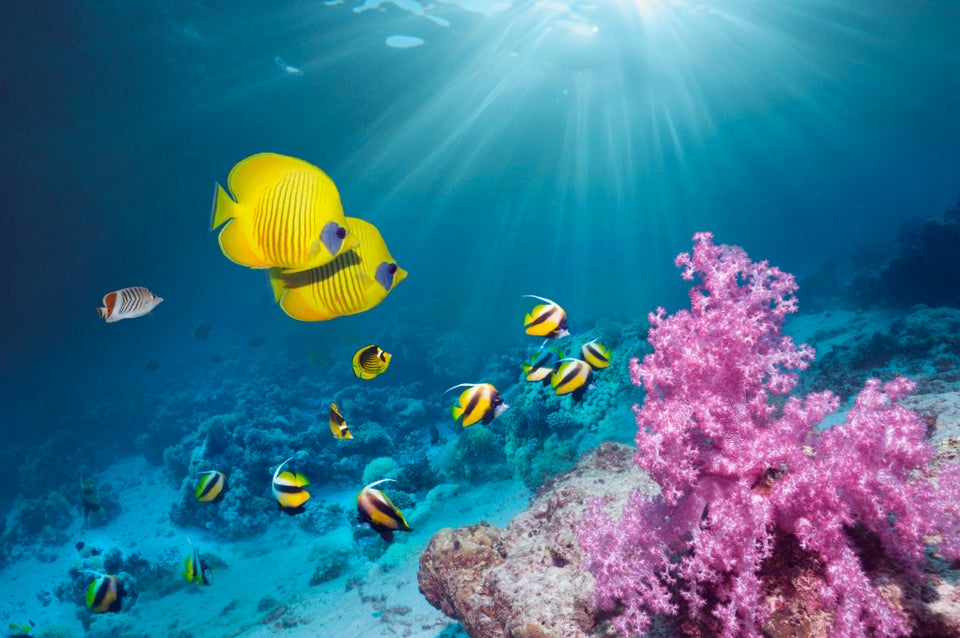 Fantastic Fish
Related
Popular in the Community