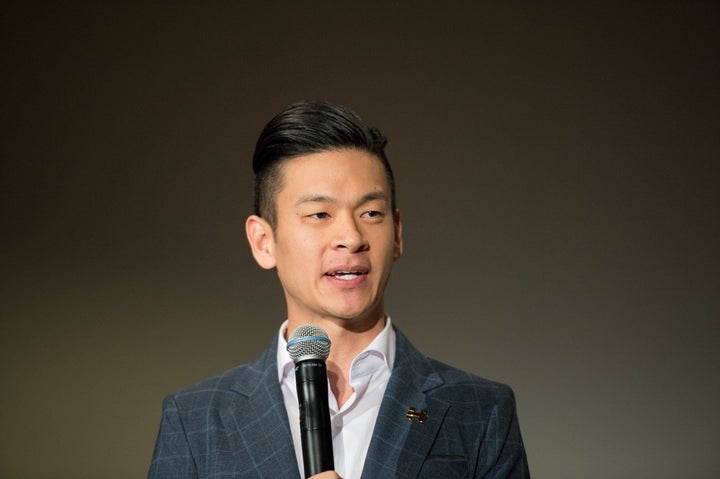 California lawmakers are considering a bill that would make selling or advertising gay conversion therapy a violation of the state's consumer fraud laws.
The state Assembly passed Bill 2943 on Thursday. The legislation, which targets the practice of trying to change a person's sexual orientation, now heads to the state Senate. If enacted, the bill would make "advertising, offering to engage in, or engaging in sexual orientation change efforts" to the list of fraudulent business practices already banned in California.
Assemblyman Evan Low, a leader of the legislature's LGBT Caucus, proposed the bill.
"This is a very personal issue to me," Low said before the vote on the Assembly floor. "This notion that we would accept as a legal practice that conversion therapy works is antithetical to my very existence in this body."
Several Republican Assembly members were concerned that the bill would infringe upon the right to freedom of religion. They cited the ability of churches to sell books about conversion therapy, for example, or invite a therapist to speak about the subject at a church event.
"This is a bill that would be overturned by a higher court on the grounds of the First Amendment," Assemblyman Matthew Harper, a Republican, said.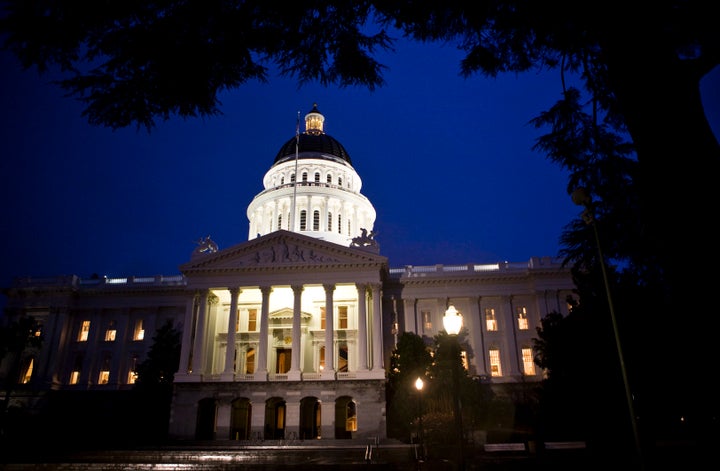 Low said that the bill is limited to conversion therapy offered as a service in exchange for monetary compensation. He said it would not prevent people from speaking or writing on the subject, and it would not apply to the sale of books.
"You can still try to pray the gay away if you'd like, but it hasn't proved to be effective," said Assemblywoman Susan Talamantes Eggman, a Democrat who supports the bill. "To advertise that you can change someone's orientation is simply that — fraudulent."
Low told California's Assembly members on Thursday that he too had wondered if he could change his sexual orientation as a teenager. He said he ultimately suffered from depression and experienced suicidal thoughts.
"Growing up with so much hate, I too wanted to find out if I could be changed and if anything could work because of the societal pressures that we have," he said during an emotional speech on the floor. "There is nothing wrong with me. There is nothing that needs to be changed."
CORRECTION: A previous version of this story suggested incorrectly that Assembly member Evan Low was himself a survivor of conversion therapy.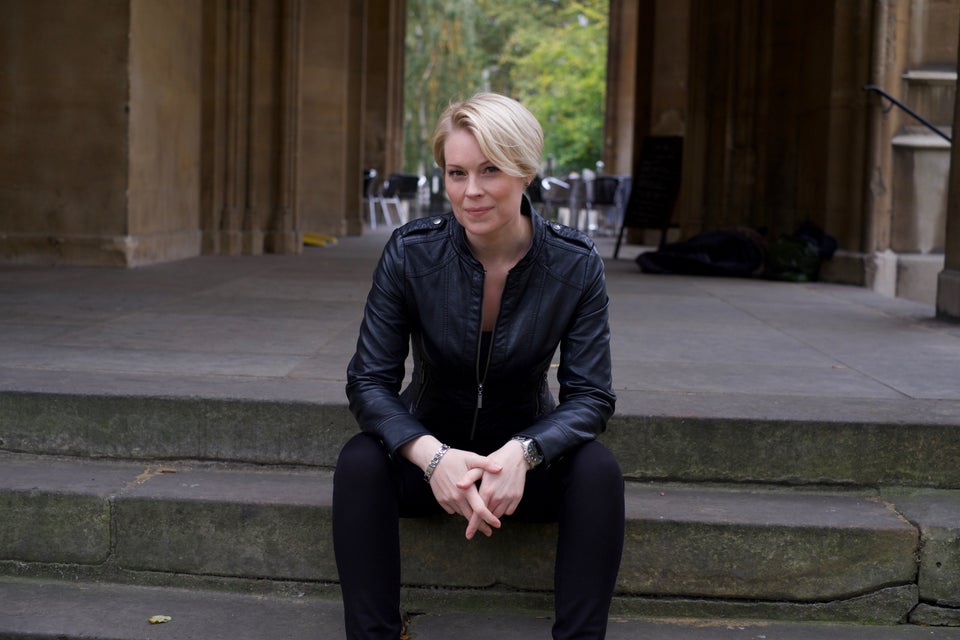 15 Moments In Queer Religious History That Give Us Hope
Popular in the Community