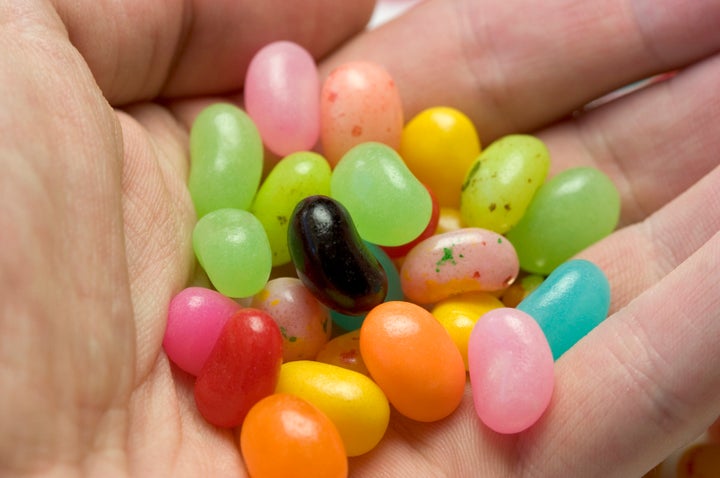 A California woman claims that the candy company Jelly Belly tricked her into buying its Sport Beans, a candy that doubles as a diet supplement to "fuel" the body and help burn fat, which had more sugar than she thought.
"The term 'evaporated cane juice' is false or misleading because it suggests that the sweetener is 'juice' or is made from 'juice' and does not reveal that its basic nature and characterizing properties are those of a sugar," an attorney representing Gomez wrote in a letter to the company.
Gomez accuses the company of fraud, negligent misrepresentation and product liability.

The nutritional information on the Sport Beans' packaging says that one serving size of the product (28 grams) contains 17 grams of sugar and lists "evaporated cane juice" as the first ingredient for each flavor.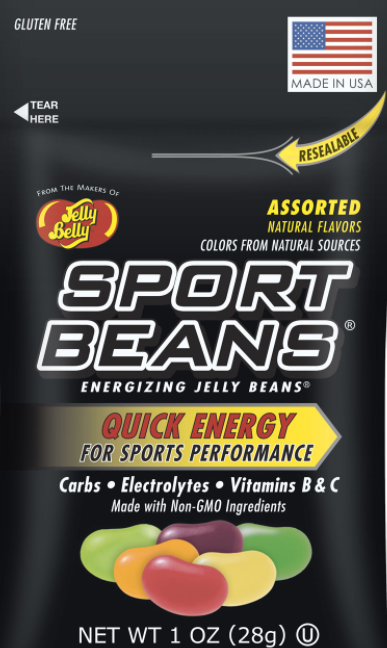 In an April motion to dismiss the case, attorneys for Jelly Belly said, "This is nonsense," according to the San Francisco Gate.
"No reasonable consumer could have been deceived by Sports Beans' labeling," the motion read. "Gomez could not have seen 'evaporated cane juice' without also seeing the product's sugar content on its Nutrition Facts panel."
While it may seem shortsighted to assume that a jelly bean does not contain sugar, Gomez's lawsuit does point to a larger issue on food labels.
Marion Nestle, a professor of nutrition and author of Food Politics: How the Food Industry Influences Nutrition and Health, said in a 2014 blog post that "evaporated cane juice is the food industry's latest attempt to convince you that ... it is natural and healthy, better for you than table sugar and much better for you than high fructose corn syrup."
And the U.S. Food and Drug Administration seems to agree.
The FDA said in a 2016 press release that the term is misleading because "it suggests that the sweetener is fruit or vegetable juice or is made from fruit or vegetable juice, and does not reveal that the ingredient's basic nature and characterizing properties are those of a sugar."
Gomez's attorneys and representatives of Jelly Belly did not respond to HuffPost's requests for comment by the time of publication.
REAL LIFE. REAL NEWS. REAL VOICES.
Help us tell more of the stories that matter from voices that too often remain unheard.
BEFORE YOU GO
PHOTO GALLERY
This Is What a Day's Worth of Sugar Looks Like