 SAN FRANCISCO -- The push to legalize marijuana, both in its standard and non-psychoactive hemp forms, is alive and well in California.
The bill would specifically allow both the growing and possession of marijuana, direct the legislature to establish a regulatory, taxation and licensing structure for the retail sale of cannabis, legalize industrial hemp production and prohibit state officials from enforcing federal law (which explicitly states that pot is illegal) over state law.
While California voters rejected a marijuana legalization bill in 2010 by a margin of just under 700,000 votes, the backers of this current initiative hope that successful efforts mounted in Colorado and Washington in the interim may have helped push public opinion far enough in their direction to overcome any opposition.
Some drug law reformers have questioned the wisdom of aiming for a 2014 legalization ballot measure. As a mid-term election, it likely won't draw the same level of interest as something put before voters in 2016.
"We need to take a breath--because we're California, and we're super complicated," Amanda Reiman, California policy manager for the Drug Policy Alliance, told the Sacramento Bee.
As such, many legalization backers plan on targeting their resources for 2016. Mounting a viable pro-marijuana ballot campaign isn't cheap; according to campaign finance tracker MapLight.org, the backers of Prop 19 outspent their opponents by $3.7 million and still came up short.
Even if the 2014 measure were to pass, it would leave California's marijuana industry in limbo: pot would be permitted on the state level but remain illegal on the federal level. Hoping to rectify that, a pair of Democratic congressmen, Earl Blumenauer (D-Ore.) and Jared Polis (D-Colo.) introduced a bill earlier this month that would allow any state that to chooses to legalize marijuana to do so unperturbed, as long as federal taxes are paid on all sales.

Meanwhile, up in Sacramento, a couple of legislators are looking to take on similar issues while leaving behind much of the political baggage that comes with advocating outright legalization. State Senator Mark Leno (D-San Francisco) and Assemblyman Allan Mansoor (R-Carlsbad) recently introduced bills that would legalize California's production of hemp.
The legislation would revise the definition of marijuana to exclude industrial hemp, meaning varieties of the cannabis plant containing less then three-tenths of one percent of THC. Under the proposal, hemp products would be regularly tested by the Drug Enforcement Agency in order to ensure that THC levels remained below the legal threshold.
Hemp, which has a wide variety of uses from clothing to bio-fuels to fishing bait, is illegal to produce in California, leading to significant imports from countries like Canada. States such as Oregon and West Virginia have laws on the books permitting hemp production; however, even in those states, hemp isn't produced on an industrial scale due to it being illegal on the federal level.
As such, the state's large demand for hemp products presents a significant business opportunity for potential California hemp producers. "California manufacturers of hemp products currently import from around the world tens of thousands of acres' worth of hemp seed, oil, and fiber products that could be produced by California farmers at a more competitive price, and the intermediate processing of hemp seed, oil, and fiber could create jobs in close proximity to the fields of cultivation," argues Leno in his bill.
This bill isn't Leno's first attempt at cultivating industrial hemp production in the state. A previous effort on the same subject was vetoed by California Governor Jerry Brown in 2011. The Sacramento Bee reports:
In a veto message, Brown said federal law considers industrial hemp to be a regulated, controlled substance, and that failure to obtain a federal permit would subject California farmers to federal prosecution.

"Although I am not signing this measure, I do support a change in federal law," Brown said in a veto message. "Products made from hemp - clothes, food, and bath products - are legally sold in California every day. It is absurd that hemp is being imported into the state, but our farmers cannot grow it."
The California Narcotics Officers Association opposed Leno's prior hemp legalization on the grounds that, because it's difficult to tell hemp plants from standard pot plants using the naked eye, illegal marijuana plants could be easily hidden inside of a larger field of hemp.
Correction: The article has been corrected to clarify how states that have legalized hemp production deal with the practice being prohibited at the federal level and to indicate the minimum number of signatures required to get an initiative on the California ballot.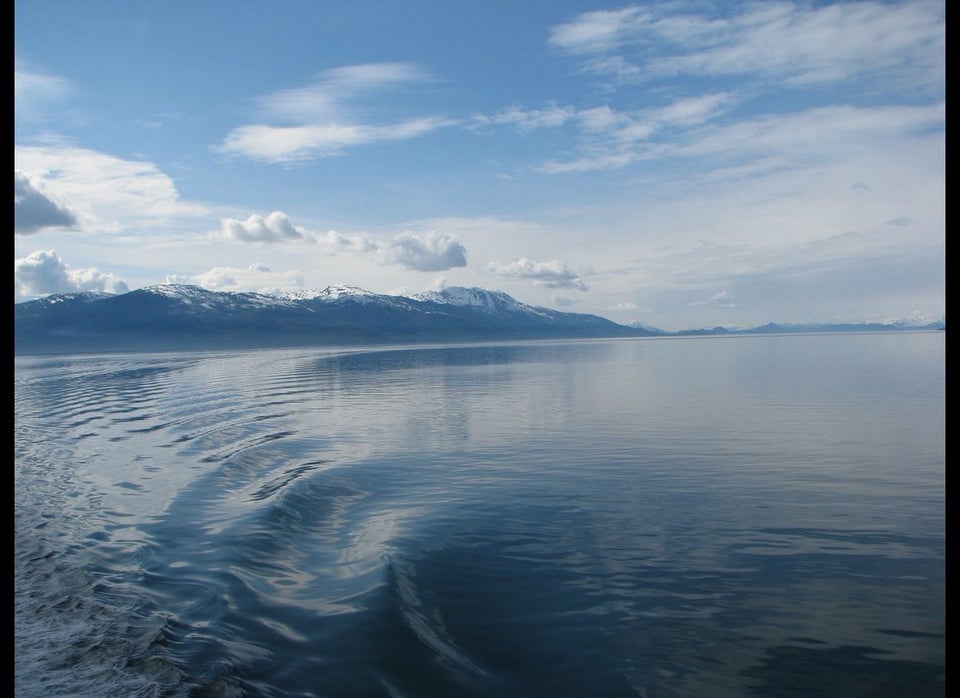 Legal Marijuana Across The U.S.
Popular in the Community