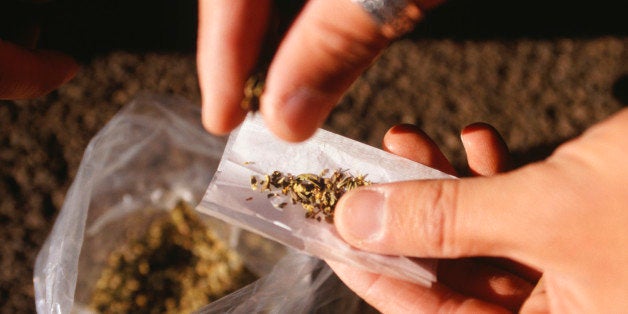 California voters' support for marijuana legalization has hit a record high -- no pun intended.
A survey released Wednesday by the Public Polling Institute of California found that 52 percent of the state's residents advocate the legalization of marijuana, marking the first time a majority of the state has supported legalizing the drug.
On top of those record stats, 60 percent of likely California voters supported legalization, and 68 percent said the federal government should not intervene in states' jurisdiction on marijuana.
"As California goes, so goes the nation, and right now the best thing this country can do to enhance public safety, decrease incarceration, and smartly regulate drugs so that they don't fall into the hands of kids is to legalize marijuana," retired lieutenant commander Diane Goldstein of the Redondo Beach Police Department said in a press release. "Californians recognize that, and will soon be able to show the rest of the country how sensible regulation is a much smarter way to handle drug use and abuse than by treating it as a matter for law enforcement."
According to the PPIC survey, a survey conducted in March 2012 polled that only 45 percent of California voters supported marijuana legalization. Efforts to legalize the drug with Proposition 19 in 2010 famously failed, leaving many wondering why the 'early adopter' state with an already relaxed marijuana policy couldn't pass the final push in drug policy reform.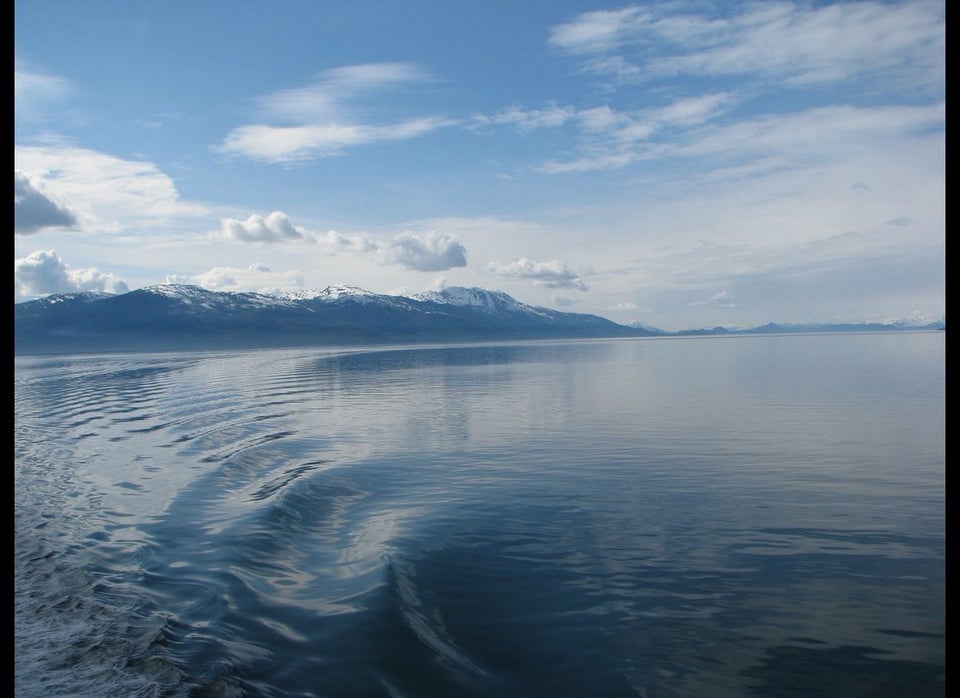 Legal Marijuana Across The U.S.