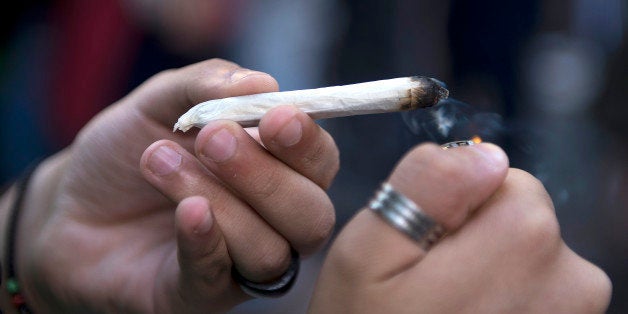 A California initiative that would legalize, regulate and tax recreational marijuana may be coming soon to the state ballot after a positive review by the state attorney general. But the real news is how much money legalization could bring to the cash-strapped state government.
Though not an endorsement, Harris' generally positive title and summary of the initiative explained that it would legalize under state law marijuana use, growth, cultivation, possession, transportation, storage and sale. It also would create a regulatory commission, apply sales taxes, allocate revenue and prohibit discrimination against marijuana users and businesses.
The summary says a legislative analyst estimated the initiative would save the state "hundreds of millions of dollars."
Here's what the fiscal analysis had to say:
Reduced costs in the low hundreds of millions of dollars annually to state and local governments related to enforcing certain marijuana-related offenses, handling the related criminal cases in the court system, and incarcerating and supervising certain marijuana offenders. Potential net additional tax revenues in the low hundreds of millions of dollars annually related to the production and sale of marijuana, a portion of which is required to be spent on education, health care, public safety, drug abuse education and treatment, and the regulation of commercial marijuana activities.
As LA Weekly noted, there was a slight speed bump in the language of the initiative. It originally read that the law "could" protect people under age 21 from using marijuana, instead of "shall" protect them. An amended version is awaiting a title and summary from the attorney general, expected to be released on Jan. 31.
"We're expecting a title and summary nearly identical to the one that was just released, if not even more supportive," Dave Hodges, one of initiative's primary backers, told The Huffington Post. "There isn't any change that would affect the title and summary that was released."
If Hodges is correct, the new title and summary would pave the way for advocates to gather signatures supporting adding the initiative to the November ballot.
The move could come at a good time for California, which has struggled with crippling budget deficits over the past decade. Though the state has seen notable financial success under Gov. Jerry Brown's Proposition 30, which temporarily raises taxes, the pot initiative could add much-needed cushioning when the proposition expires in 2018.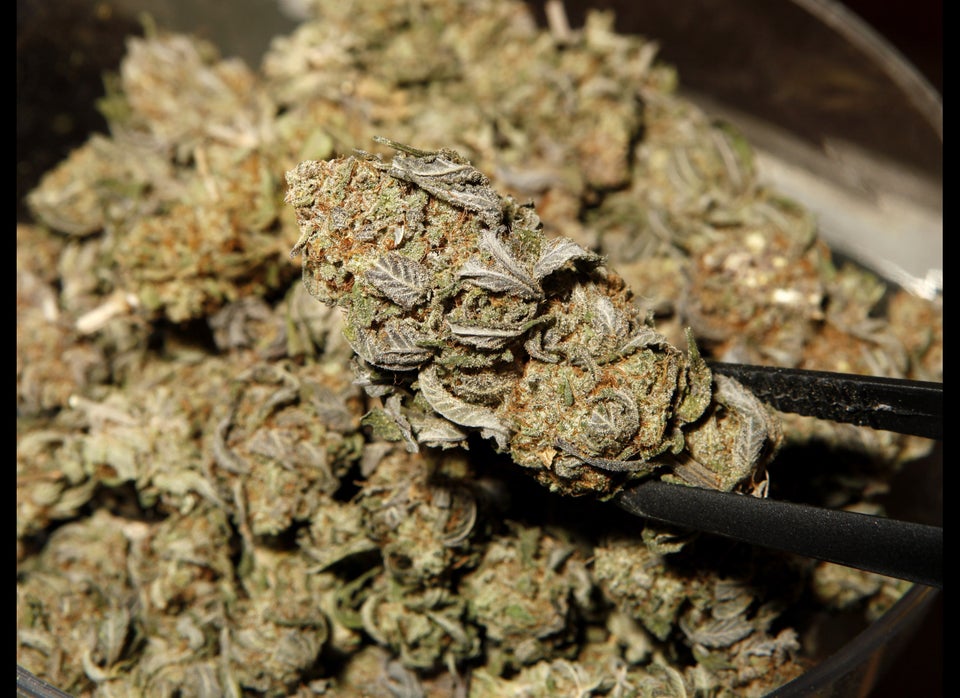 16 Facts About Marijuana And The U.S. Economy
Popular in the Community