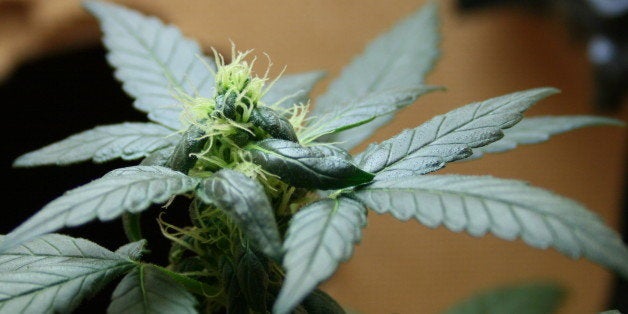 California Assembly member Tom Ammiano (D-San Francisco) said in a statement Tuesday that "this is the time to strike" on marijuana reform in the state.
"It's clear to me as we work to pass smart marijuana laws that momentum is growing," he said in a written statement.
Ammiano, a longtime supporter of marijuana legalization and regulation, was the author of AB 473, a bill that would have created more comprehensive guidelines for medical marijuana in California. Though medical marijuana has been legal in the state since 1996, its loose regulation has been a source of contention for the federal Department of Justice. The bill failed in 2013, but a representative for Ammiano told The Huffington Post that he has vowed to reintroduce the bill or something similar.
"We need to have a regulatory structure to make sure that patients have a safe supply, free of criminal influence," Ammiano argued in his statement. "We also need this to ensure that growers are environmentally responsible, and to make sure that medical recommendations are based on real needs, not some doctor's profit motive."
In the statement, Ammiano urged California to move forward with legislation instead of waiting to see how legalization unfolds in Colorado and Washington.
"Some have suggested we have to see what happens with legalization in Washington and Colorado before we act. No," he said. "We already know that what we're doing here in California is not working. We can't perpetuate problems while we wait. Let's watch Washington and Colorado, but we have to keep California moving ahead."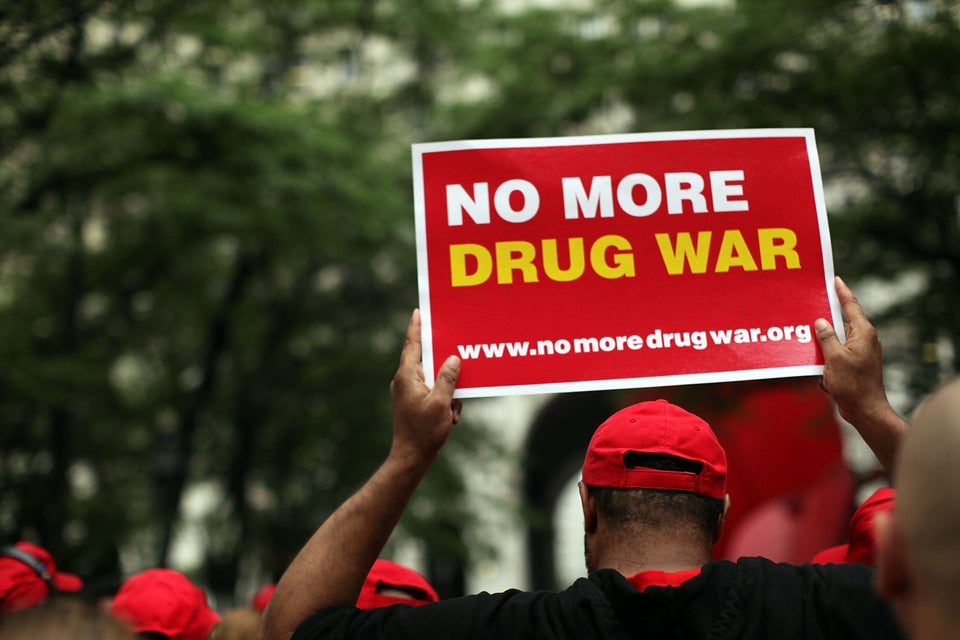 27 Reasons Why The U.S. Shouldn't Lead The War On Drugs