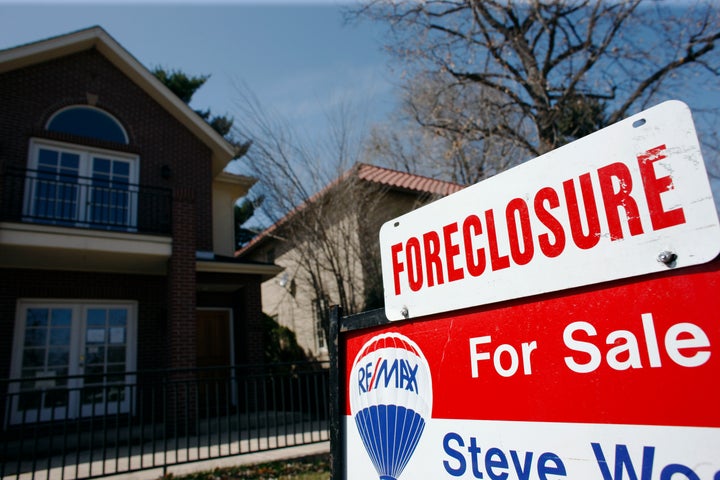 The state of California is pulling out of multi-state negotiations with large U.S. banks to resolve allegations of mortgage abuses, according to a letter obtained by Reuters, dealing a sharp blow to long-running efforts to secure a broad settlement.
California Attorney General Kamala Harris wrote in a letter on Friday that she will pursue her own investigation.
"California was being asked for a broader release of claims than we can accept and... the relief contemplated would allow too few California homeowners to stay in their homes," Harris said in a letter to government officials leading the talks.
New York exited the talks in August over a disagreement about how much legal immunity the banks should receive in any settlement. (Reporting by Aruna Viswanatha; Editing by Tim Dobbyn)
Popular in the Community