Measles results in 146,000 deaths worldwide every year.

The school is closed because of the diagnosis.

The county has one of the state's lowest vaccination rates.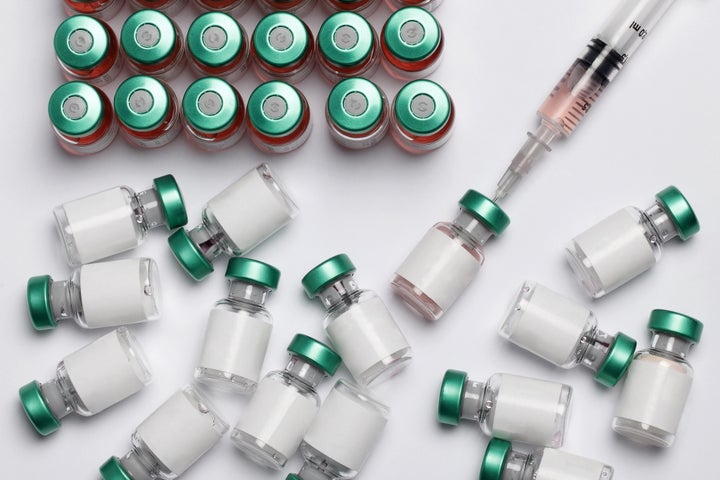 An unvaccinated child has been diagnosed with measles in a California county with one of the state's lowest rates for kindergarten immunization, the state's department of public health announced Tuesday.
The department is investigating the child, who attends Yuba River Charter School in Nevada County and showed symptoms of measles after returning home from from a trip overseas. He has recovered but was infectious at school on March 17.
The school is closed to all students until Wednesday and will remain closed to students without a measles vaccine until April 8 if no new cases are documented, the Nevada County Department of Public Health said in a letter sent to school parents.
YRCS has a very low kindergarten immunization rate, according to the CDPH's annual report on kindergarten vaccination rates. Only 43 percent of the school's kindergarteners are up to date on their required immunizations for the 2015-2016 school year. Only 77.1 percent of kindergarteners in the county meet the requirement -- giving it the second lowest immunization rate in the state, just behind Trinity County, with 77 percent.
"As the state's public health officer, it's concerning to receive a report of a child with measles because it's a disease that can easily be prevented," the CDPH's Dr. Karen Smith said in the department's announcement. "Immunization is the best way to protect against measles. Two doses of the Measles, Mumps, and Rubella vaccine are approximately 97 percent effective at preventing disease in exposed persons."
Measles is a highly contagious, viral respiratory disease that results in 146,000 deaths worldwide each year, according to the U.S. Centers for Disease Control and Prevention. It can be prevented with the MMR (measles, mumps, and rubella) vaccine, which nearly all California students will be required to receive for the 2016-2017 school year under a strict vaccine law passed in the state legislature last year.
Five days after this story was originally published, school director Ron Charles sent HuffPost an email noting that as a public charter school, the school is required to follow all state laws, "including laws related to immunizations and vaccinations."
"With the passing of SB277, the choice to vaccinate or not vaccinate is no longer available to families," Charles wrote.
Charles had posted a letter to parents on the school's website the previous week encouraging parents to follow the health department's instructions and describing "choice" as a pillar of YRCS.
The language harked back to the slogans and messaging California's anti-vaccine crusaders made the backbone of their campaign against the state's new vaccine law. Parents who oppose vaccines -- largely because of disproven claims that they're linked to autism and other averse effects -- rallied around phrases such as "My child, my choice" and "Parents pay so parents choose."
Under the law effective July 1, parents citing religious or personal reasons will no longer be exempt from immunizing their children enrolled in California's public and private schools. Parents may opt their child out of immunizations like the MMR vaccine only for medical reasons, or they may homeschool them.
The law was introduced after a major measles outbreak in the state that started at Anaheim's Disneyland in December and swelled to at least 131 cases. Last week, a review funded by the National Institutes of Health found that anti-vaxxers are officially to blame for the rise in both measles and whooping cough.
This story has been updated to include comments from Charles.
Related
Before You Go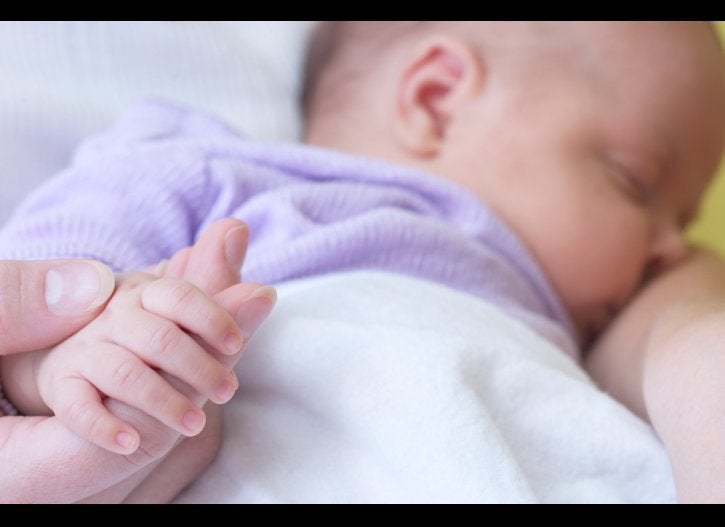 12 Vaccines For Your Child