 SAN FRANCISCO, June 10 (Reuters) - California needs more safety inspections, better emergency response capabilities, and more information about how much oil is expected to be transported by rail given the surge in crude oil shipments, a government report released on Tuesday showed.
Imports of crude oil from North Dakota and Canada into California are expected to rise from just 1 percent of total oil imports in 2013 to 25 percent by 2016, according to state energy officials. Much of that oil would travel through densely populated parts of the state en route to coastal refineries.
The increase has raised concerns about the state's ability to respond to derailments. Crude oil trains have been involved in numerous accidents in the past year including the fiery explosion that killed 47 people in Lac-Megantic, Quebec last July.
The multi-agency report from Governor Jerry Brown's administration outlined a dozen recommendations, which include better training and real-time shipment information for emergency responders.
"I commend the Brown administration for recognizing that more measures are needed to protect against the local hazards posed by crude oil shipments by rail," said state Senator Fran Pavley (D-Agoura Hills), who is currently pushing a bill that would free up more money to address oil train derailments.
"I look forward to working with the administration to implement the report's recommendations and provide other safeguards to protect communities and natural resources."
Getting additional shipment data from rail companies could prove difficult, however.
BNSF, which carries most of the crude through the state, this week complied with a federal order to turn over shipment information to the state's emergency responders.
But Kelly Huston, deputy director of the Governor's Office of Emergency Services, said the data handed over was old and incomplete.
"The information they gave us was for shipments from the prior week. It doesn't seem in good faith" with the request, he said, noting that the company demanded that the data remain secret.
He said he would take up BNSF's response with the federal Department of Transportation, which oversees U.S. railways, later this week. (Reporting by Rory Carroll; Editing by Diane Craft)

Related
Before You Go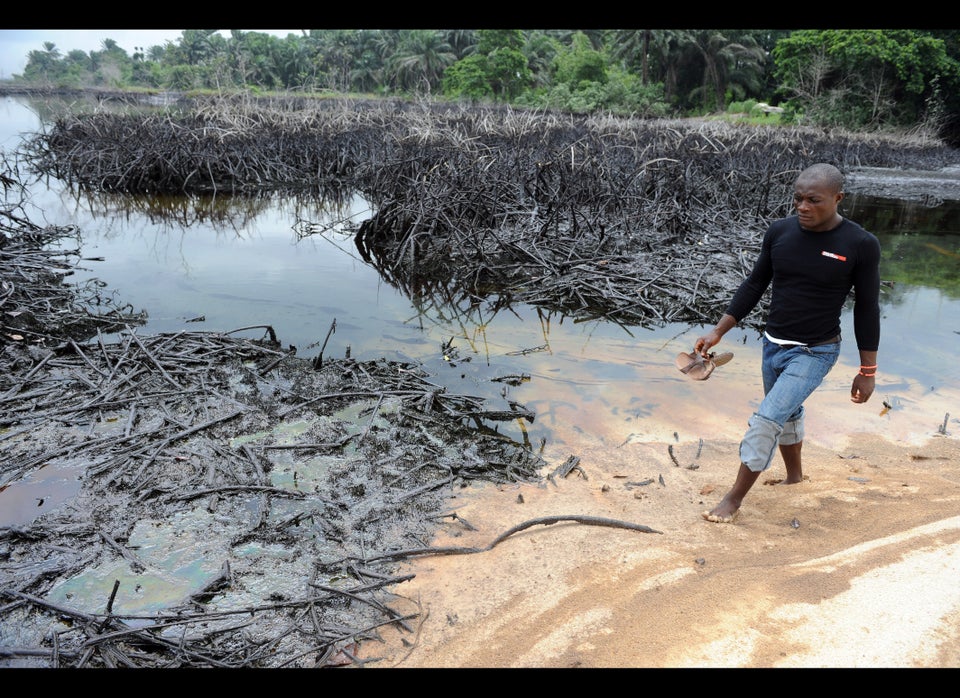 Oil Spills Since The Gulf Disaster
Popular in the Community