Arguing for the right to openly carry weapons, California gun advocates are preparing to bring their fight to state court.
Allowing citizens to openly display an unloaded weapon is "the next logical step in the evolution of gun rights in California," Sam Paredes, executive director of Gun Owners of California, told the San Francisco Chronicle. California banned open carry in 2011 after gun enthusiasts gathered with guns on their hips at several San Francisco Bay Area Starbucks locations and provoked public outrage over perceived intimidation tactics.
Though the gatherings have fizzled, Paredes told the Chronicle "that doesn't mean we're not preparing for the next round, which is the courts," he said.
But gun control advocates say efforts to bring open carry laws before a judge are attempts to bypass the democratic process.
"It should up to the people to decide for their own communities whether to allow [open carry]," attorney Cody Jacobs of the Law Center to Prevent Gun Violence told The Huffington Post. "It's not up to a judge… that's really the bottom line."
Paredes told the Chronicle that arguments in court will be based on recent wins allowing for concealed weapons, namely the ruling in Peruta v. San Diego that declared it is unconstitutional to require that gun owners demonstrate "good cause" to obtain a concealed weapons permit.
But Jacobs told HuffPost that case was an "outlier" because of its conservative three-judge panel -- two of the judges are Republicans -- and pointed to three cases over similar laws in New York, New Jersey and Maryland that upheld carrying restrictions.
California is one of at least six states that does not permit open carry, WBIR reports, along with Florida, Illinois, New York, South Carolina, and Texas. It is also banned in Washington, D.C.

Before You Go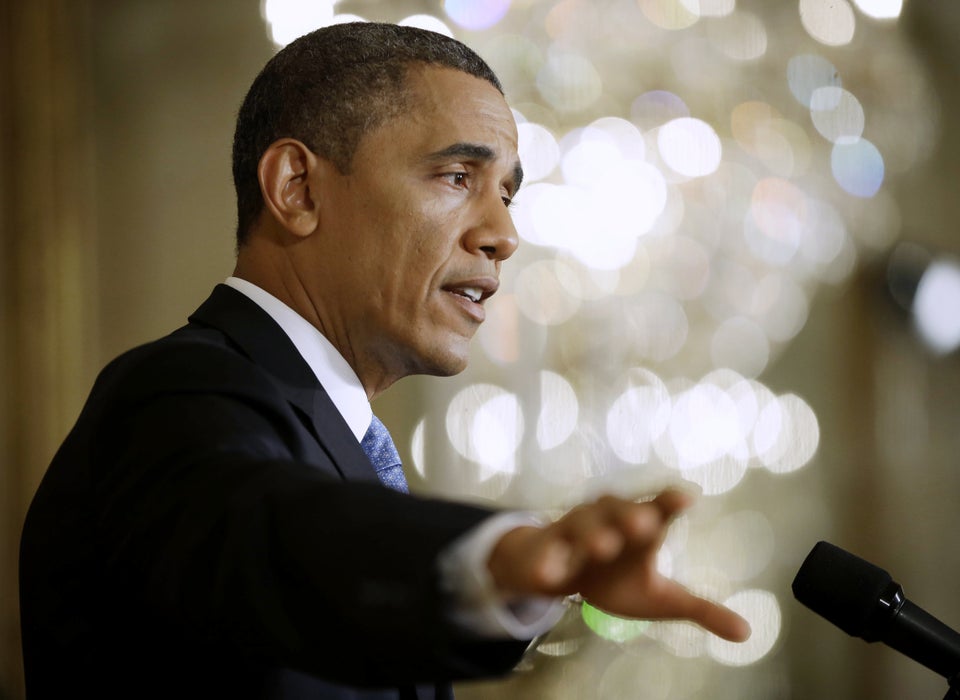 Obama's Executive Actions On Gun Violence
Popular in the Community