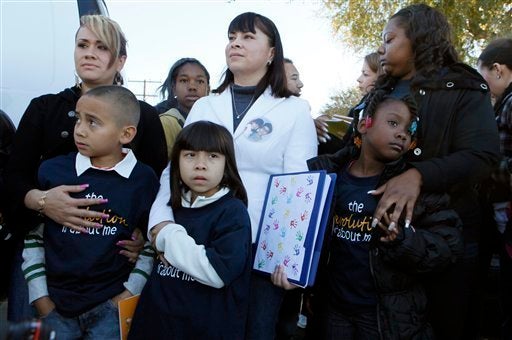 The California State Board of Education unanimously voted today to tentatively approve a set of rules that outlines and gives parents more power to drive change in low-performing schools.
The vote isn't final -- the "parent trigger" regulations will be laid out for open comment for 15 days, the Associated Press reports. The board will officially vote on the measure in September.
The controversial law was signed by former Gov. Arnold Schwarzenegger last year and permits parents to demand a school overhaul if a majority of parents petition for the measure.
Related
Popular in the Community