California Gov. Jerry Brown (D) signed a landmark bill Tuesday ordering the creation of a model ethnic studies course for state high schools, handing a major victory to educators who contend that school curricula fail to reflect the diversity of student bodies.
The bill's aims seem modest. It directs the state's Instructional Quality Commission to field a group of scholars and school teachers to create a model ethnic studies curriculum with standards that any state school could implement.
But Nolan Cabrera, an education professor at the University of Arizona who has researched the impact of such courses on Hispanic students, said the California bill promised to help earn the field wider acceptance.
"It is the biggest piece of ethnic studies legislation passed in this country's history," Cabrera told The Huffington Post. "There's a saying in education that 'as California goes, so goes the rest of the country.' And this is looking very promising not just for students in California, but for those in the rest of the country as this becomes a more accepted educational practice."
Several of the state's largest school districts ― including San Francisco, San Diego and Los Angeles ― have already adopted ethnic studies classes or made them a graduation requirement. But backers of the bill say it will help expand those efforts to smaller districts and rural areas.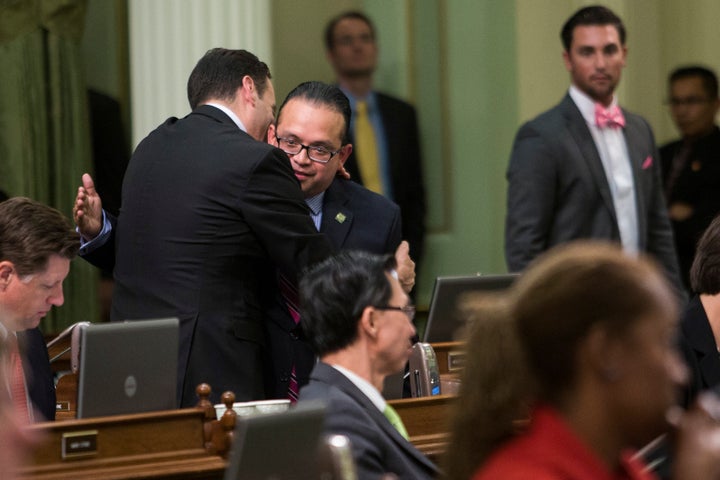 "We're really excited," José Lara, a Los Angeles educator and organizer with the Ethnic Studies Now Coalition, told HuffPost. "This is a watershed moment for the movement of ethnic studies. We're hoping it spreads across the country."
The passage of the bill followed several efforts by California Assemblyman Luis Alejo (D-Salinas) to institute ethnic studies across the state. An ambitious bill filed at the beginning of 2015 would have mandated high schools across California to offer ethnic studies. But the bill died before receiving a full vote from the legislature over concerns that it would cost too much money.
Alejo returned later that year with a bill that proposed to create a model ethnic studies curriculum that schools could voluntarily implement in grades 7 through 12.
But Brown vetoed it, saying the way it was written would conflict with the existing process for creating new curricula by creating a new panel instead of using the existing Instructional Quality Commission.
The bill that Brown signed Tuesday adopted his recommendation to use the IQC. He signed it just two days before the start of Hispanic Heritage Month.
"It's very encouraging," Javier San Roman, a Los Angeles Unified School District administrator who works with the Ethnic Studies Now Coalition, told HuffPost. "With the model curriculum, there's quality control and it sets the standard for other school districts that wish to design an ethnic studies course."
A growing movement of educators and activists have championed ethnic studies as a way to engage an increasingly diverse student body by drawing on texts written by authors of color, focusing on the historical experiences of America's communities of color and introducing students to the critical study of race. People of color make up three quarters of California's student body.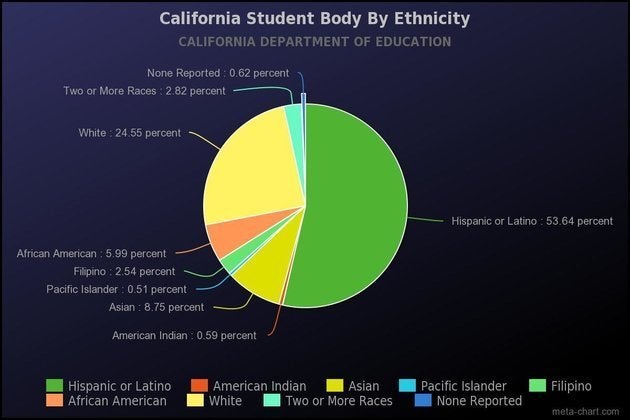 The positive impact of ethnic studies courses is widely accepted by scholars, but has stoked controversy among some political conservatives.
Educators in Texas tried to convince the State Board of Education to adopt a statewide Mexican-American studies curriculum back in 2014. The measure failed, but the SBOE put out a call for textbooks on the subject and said local districts could choose whether to implement the courses independently.
Cabrera's research, however, showed that students who took the courses in the majority-Hispanic public school district were more likely to graduate high school and performed better on state tests. The law banning the Tucson courses was challenged in court and could go to trial in Arizona as soon as October.
Before You Go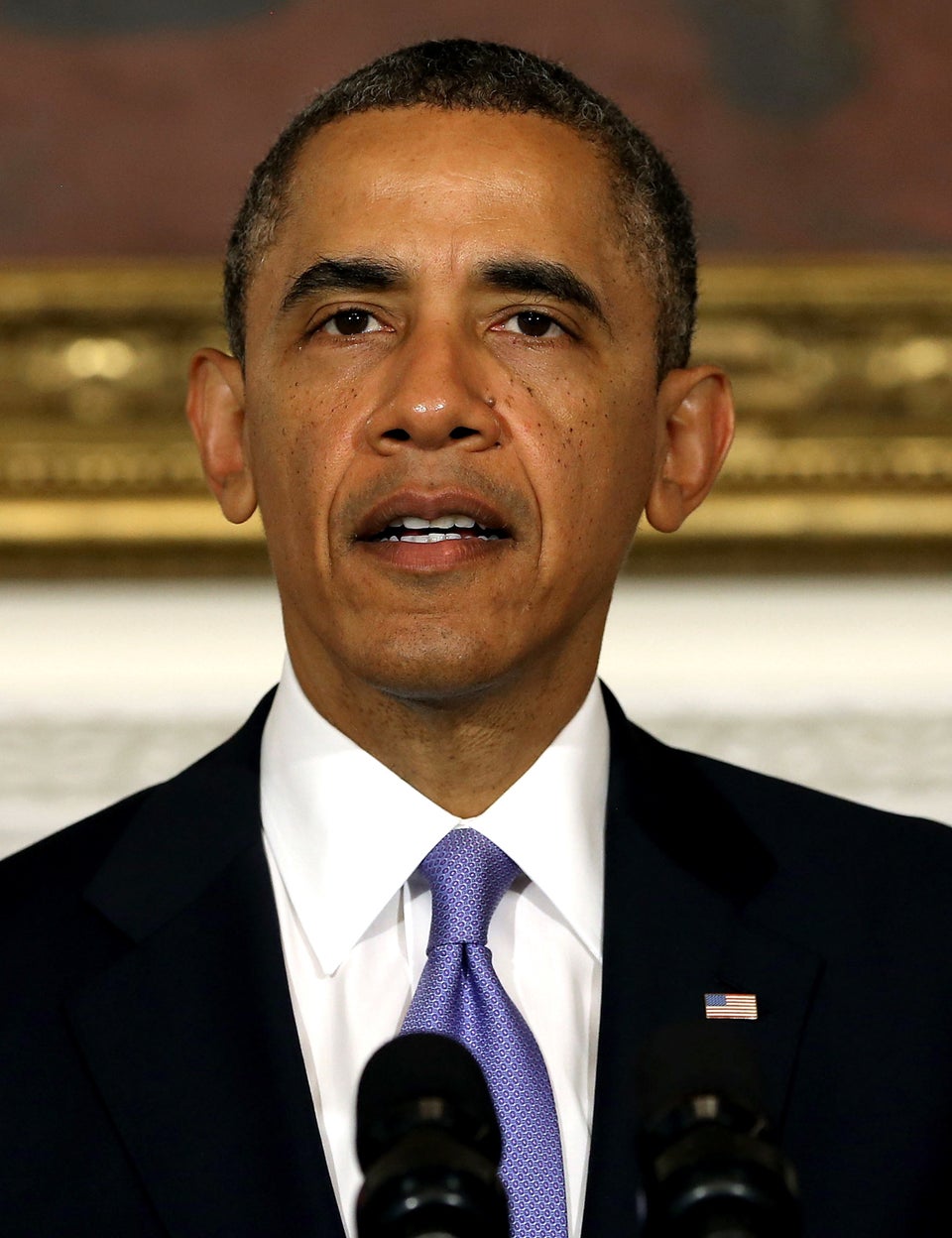 11 Ways Immigration Reform Helps The Economy
Popular in the Community