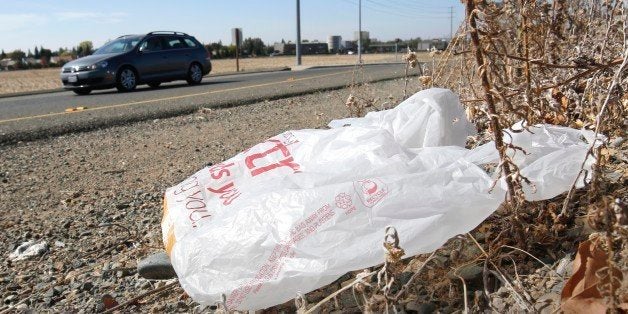 The nation's first statewide ban on single-use plastic bags will not go into effect this summer after all. The California secretary of state's office announced Tuesday that a referendum to overturn the measure has qualified for the November 2016 ballot.
The state confirmed that the trade group American Progressive Bag Alliance (APBA) submitted at least 110 percent of the 504,760 verified signatures it needed to qualify its measure to overturn the plastic bag ban, the Los Angeles Times reported. As such, the landmark law is now on hold until California voters weigh in next year.
The plastic bag industry has argued that the ban has nothing to do with the environment and was a ploy by the California Grocers Association to make money off the 10-cent fee.
"Today is an important day for tens of thousands of families across the country that are supported by the American plastic bag manufacturing and recycling industry," APBA executive director Lee Califf said in a press release. "It's outrageous that California legislators voted to kill California jobs just to line the pockets of big grocers and their labor union supporters. But the APBA is proud to defend these workers and we remain confident California voters will reject the bag ban scam at the ballot box in November 2016."
"It's not surprising that after spending more than $3.2 million, 98 percent of which is from out of state, the plastic bag industry has bought its way onto the California ballot to protect its profits," Mark Murray, executive director of Californians Against Waste, said in a press release. "Every poll shows that Californians strongly support the law, and the $30 million to $50 million it will cost the plastics industry to launch a full-fledged campaign in 2016 will be proven to be an act of political malpractice, particularly since nearly half the state will no longer have plastic bags by election day."
The war against plastic bags suffered another setback this week in Missouri, where Republican state Rep. Dan Shaul -- who also serves as the state director of the Missouri Grocers Association -- introduced a bill that would stop cities from enacting plastic bag bans. He says his dual roles don't make for a conflict of interest.
Related
Before You Go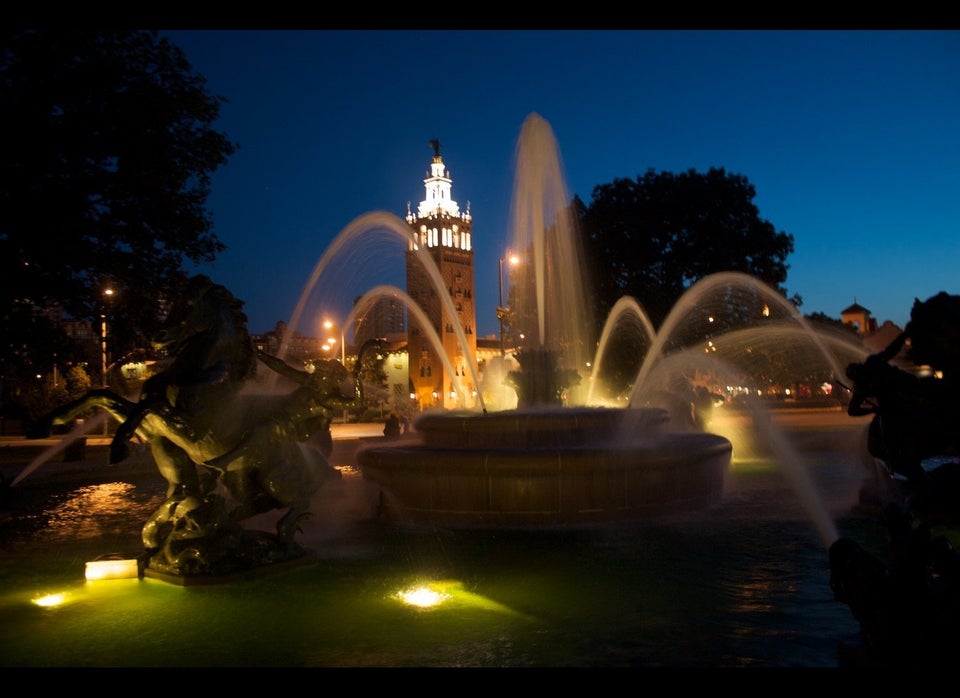 Greenest Cities
Popular in the Community