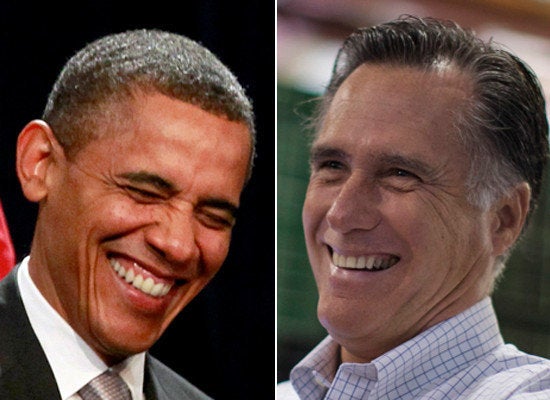 California is the land of milk and honey for political candidates. The Golden State has been more lucrative for both Barack Obama and Mitt Romney individually than any other state in the country.
So who are these generous Cali political junkies? The celebrity-studded slideshow below shows who the donors are, where they live and where they work, based on data sent to The Huffington Post from the Center for Responsive Politics.
Hey politicians, here are the top Californians to make your friends:
Totals include contributions to candidates, committees, super PACs and outside groups combined. Percentages represent how much of the total went to Democratic (Dem) or Republican (Rep) candidates or groups.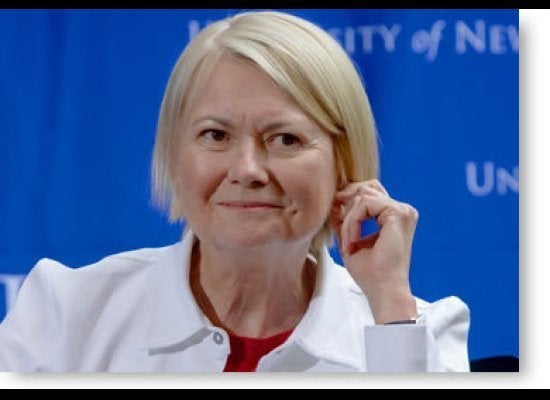 CA Top Individual Donors
Popular in the Community