An estimated 30,000 California prison inmates have begun to refuse meals in what could be the largest prison protest in state history.
Inmates in two-thirds of California's 33 prisons, and at all four out-of-state private prisons, refused both breakfast and lunch Monday, the Los Angeles Times reports. In addition, 2,300 prisoners did not to go to work or to their prison classes, either refusing or saying they were sick.
The corrections department does not acknowledge a hunger strike until inmates have missed nine consecutive meals.
The protest is organized by a small group of inmates at Pelican Bay State Prison near the Oregon border. The priority on their list of demands is to get relief for inmates held in indefinite solitary confinement because of their ties to prison gangs.
"We are presently out of alternative options for achieving the long overdue reform to this system and, specifically, an end to state-sanctioned torture," the group wrote in a statement released Monday by the Prisoner Hunger Strike Solidarity Coalition. "Now we have to put our lives on the line via indefinite hunger strike to force CDCR [California Department of Corrections and Rehabilitation] to do what's right."
"We are certain that we will prevail.... the only questions being: How many will die starvation-related deaths before state officials sign the agreement?," the statement continued. "The world is watching!"
1) stop punishing groups for the actions of individuals
2) stop rewarding those who provide information on others
3) improve nutrition
4) institute constructive programs for those in solitary confinement
5) end long-term solitary confinement
California Department of Corrections and Rehabilitation spokeswoman Terry Thornton told the LA Daily News that reforms made in October have already met the demands of prisoners and strikers. In part, she was referring to the state's new Step-Down Program, which allows inmates to earn placement in general housing without relinquishing membership to a gang.
In 2011, inmates staged a series of hunger strikes over the same issues that drew international attention. About 12,000 prisoners in at least a third of California's 33 prisons participated in that strike, making the current strike almost three times as large.
Related
Before You Go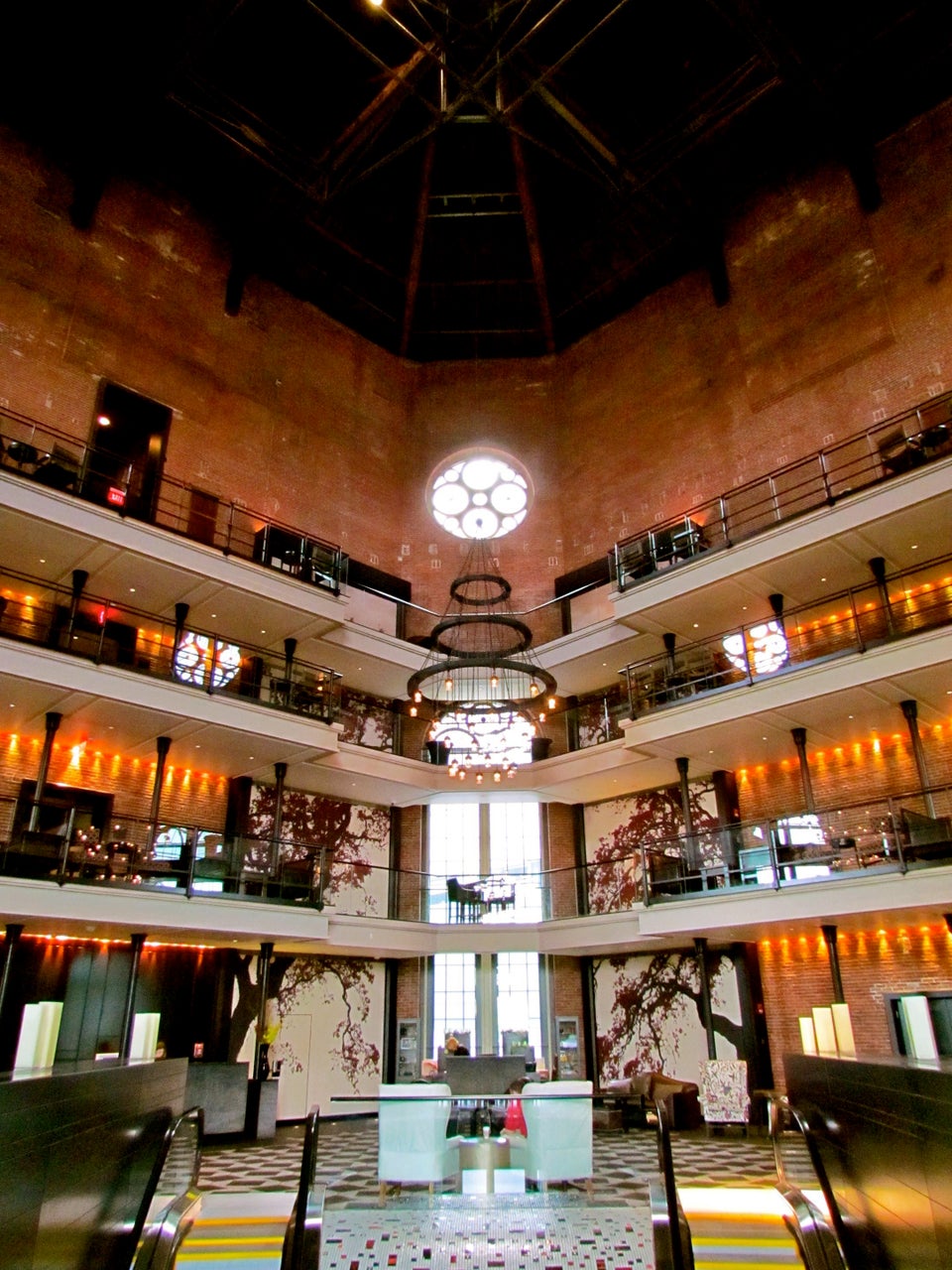 Prison Hotels Of The World
Popular in the Community