The bill, signed into law by Gov. Jerry Brown (D) on Thursday, makes it illegal to sterilize inmates for birth control purposes in state correctional facilities. The procedure continues to be allowed in life-threatening medical emergencies, or to treat a previously diagnosed condition.
SB 1135, which passed unanimously in both the California State Assembly and state Senate in August, came after a 2013 report by the Center for Investigative Reporting that found more than 140 female inmates had been sterilized without proper state authorization. A state audit later found that dozens of tubal ligation procedures were performed without full consent of the inmates.
"Pressuring a vulnerable population into making permanent reproductive choices without informed consent is unacceptable, and violates our most basic human rights," state Sen. Hannah-Beth Jackson (D), who sponsored the bill, wrote in a statement.
The legislation protects whistleblowers who report on violations, and requires each facility to publicly report data (including race, age and medical justification for the procedure) on its website.
Cynthia Chandler, an adjunct professor at Golden Gate University School of Law and co-founder of the prisoner rights group Justice Now, worked with Jackson to draft the legislation.
"The governor's signing of the bill is one, first, great step toward accountability in this gross instance of abuse of women," Chandler said in a statement. "I plan to continue working as a Board Director with Justice Now to force the State of California to notify women who were sterilized that the procedures were performed, and to inform women in prison of their rights under SB 1135."
Chandler told The Huffington Post that while federal law bans health care centers (most prisons qualify as such) that receive Department of Health and Human Services funding from performing sterilizations without consent, the law has been interpreted as banning the use of federal funds to pay for the procedures. SB 1135 bans the practice outright.
"Allowing California to continue its sterilization practices unfettered would have, in effect, undone years of activism and effort made by the civil rights movement, and open a door to modern day eugenics in prison," Chandler said.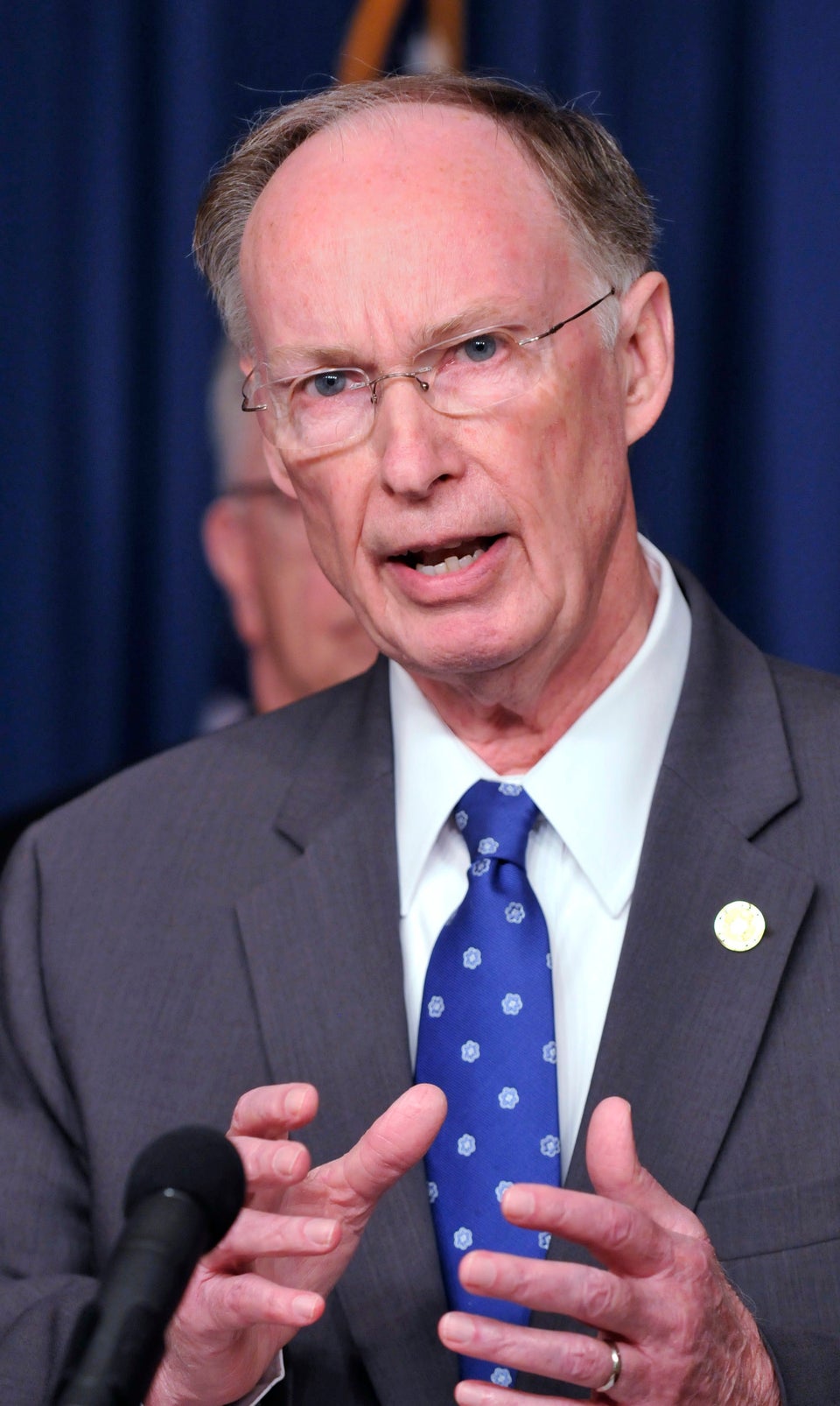 United States Governors
Popular in the Community