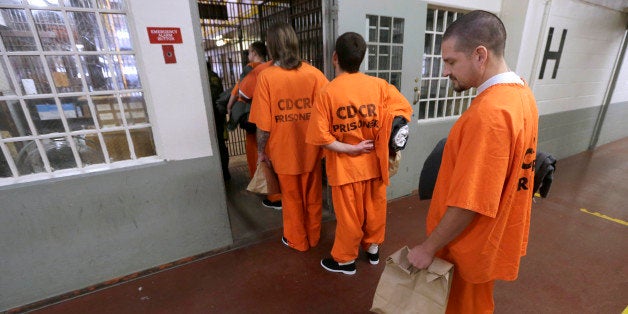 California's successful effort to shrink its prison population to a court-mandated size is due in large part to Proposition 47, a measure passed last year that lets low-level offenders apply to be resentenced. Just run the numbers.
Jeffrey Beard, chief of the California Department of Corrections and Rehabilitation, told a state Senate committee on Thursday that Prop 47 has been integral to bringing the inmate population below the 113,722-prisoner cap set by a federal court in February 2014, according to the San Francisco Chronicle.
At the time the federal court ruled, the state prison system had some 117,600 inmates and thus needed to release nearly 3,900, the Los Angeles Times reported.
As of Wednesday, 2,923 people had been released under Prop 47, Corrections Department spokeswoman Terry Thornton told The Huffington Post.
The prison population actually fell below the cap in January, the Los Angeles Times reported -- more than a year ahead of the deadline for meeting that target.
Passed by voters in November 2014, Prop 47 reduced certain drug possession charges from felonies to misdemeanors and required misdemeanor sentencing for petty theft, receiving stolen property and forging/writing bad checks when the amount involved is $950 or less. While the measure didn't automatically release any inmates, it allowed people serving felony convictions for these crimes to petition to be resentenced.
"We are happy to see the impact it's having," Lenore Anderson, executive director of the Prop 47-sponsoring group Vote Safe, told the Chronicle. "The intent of the measure was to stop wasting precious resources on incarcerating people in state prisons for low-level, nonviolent crimes and reinvesting that in treatment and prevention at the local level."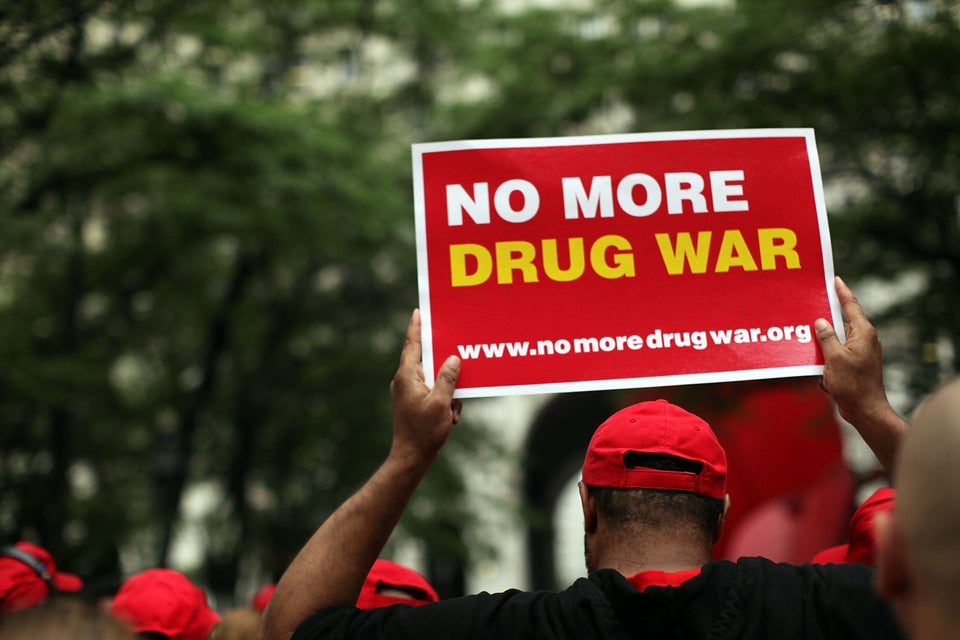 27 Reasons Why The U.S. Shouldn't Lead The War On Drugs
Popular in the Community