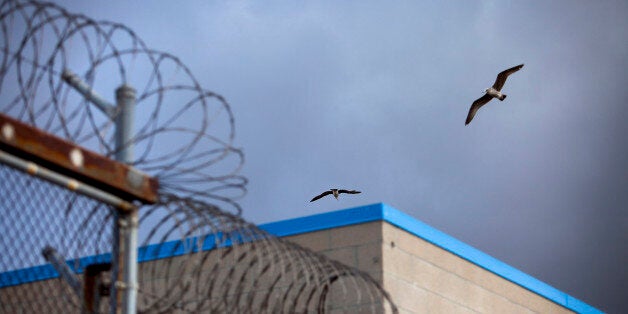 California voters could strike a blow against mass incarceration next month by passing a referendum downgrading an estimated 40,000 felonies a year to misdemeanors.
Cops and prosecutors are fighting against the shift, but so far they're losing in the polls. Besides reducing the prison population, the ballot referendum could be a bellwether in the continuing political turn away from the drug war and toward drug treatment, its supporters say.
If approved, Proposition 47 would downgrade non-violent crimes -- such as shoplifting small amounts of property, writing bad checks and most drug possession felonies -- to misdemeanors. Many offenders serving time in county jails would be released immediately, and up to 10,000 state prisoners would be eligible to apply to have their sentences retroactively reduced.
Thirty-five percent of that money would be redirected toward reducing school truancy and victims' services under the proposition's language. The lion's share of the savings -- 65 percent -- would go toward mental health and addiction treatment.
"We're spending a ton of money on those folks, and they're coming back and re-offending because we're not dealing with the underlying facts," said George Gascón, the district attorney of San Francisco and a prominent supporter of the referendum.
Voters seem to like the proposal: 62 percent, including 50 percent of Republicans, backed Proposition 47 in a recent poll from the Public Policy Institute of California. But despite the backing of some prominent Republicans, such as donor B. Wayne Hughes Jr., the California GOP officially opposes the measure. Prominent law enforcement groups like the California Police Chiefs Association are also dead set against it.
Citrus Heights Police Chief Christopher Boyd challenged Gascón's logic about drug treatment. Since another ballot measure passed in 2000, he said, the state does not lock people up for simple possession. Offenders receive a probationary sentence that can be revoked, sending them to prison, if they do not complete a treatment program.
"There is a stick and that stick is a felony," said Boyd. "This just takes even that away. All this is going to do is to set the stage for drug possession users to not even go to treatment."
But Stanford University psychiatrist Keith Humphreys, an expert in addiction, said he doubts that felony "stick" really works.
"They're thinking about using the next drug, so they're not going to be responding to 'Is this a one-year penalty or is it a six-month penalty?'" said Humphreys. "Their lives aren't about that. Their lives are about what happens today."
In part because of the increased funding for treatment, the nonpartisan California Budget Project predicted in a September policy brief that the proposition could have substantial hidden benefits.
Those convicted of drug possession felonies would have their crimes reduced to misdemeanors, making it easier to find employment. If treatment reduces recidivism, as many Proposition 47 supporters claim, the criminal justice system could save more money in the future.
Just 16 years ago, California politicians still touted the tough-on-crime mindset enshrined in the state's three-strikes law, which sent three-time felony offenders to prison for life for committing non-violent felonies. In the 1998 gubernatorial race that he went on to win, Democrat Gray Davis called Singapore, which hangs drug dealers, "a good starting point" for criminal punishment.
In the wake of declining crime rates, said Humphreys, "the country seems to have come to a different place" as more people are rethinking the value of incarceration, particularly for drug offenders.
"I personally do not see a moral case or a public health case or an economic case for treating mere possession of a drug as a felony that sends someone to prison."
Support HuffPost
The Stakes Have Never Been Higher
Before You Go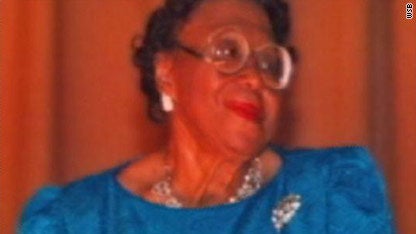 People Killed By The War On Drugs
Popular in the Community