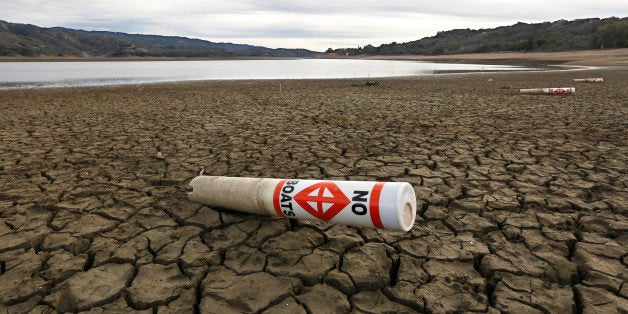 An unusual thing happened across California this week -- it rained.
But while heavy downpours pounded across the San Francisco Bay Area and brought about an inch of rain on Thursday, water and climate experts warned that the wet week doesn't promise much relief as the state endures its fourth year of drought.
"The recent rains are nice, but so far are not much," UC Davis professor and Center for Watershed Sciences Director Jay Lund told The Huffington Post. "We are now at 62 percent of normal precipitation for this early time in the wet season. Better than last year, but only 62 percent of average."
Mark Svoboda, a climatologist at the National Drought Mitigation Center, agreed, describing the downpours as having "not much of an effect at all" and suggesting that average rainfall isn't going to cut it this deep into the drought.
"This winter will need to be much above the norm to make any headway against the drought," he told HuffPost. "They are running a good year or more behind in water, from a supply perspective. A good start to putting a major dent in this drought ... would require at least 150 percent of average over the entire winter, and preferably a lot of it as snow."
Currently more than half of California is in a state of "exceptional drought," the most severe level of dryness as measured by the U.S. Drought Monitor. Forecasters predicted a 73 percent chance that the state will experience at least the average rainfall, but only December, January and February -- when storms typically arrive -- will tell.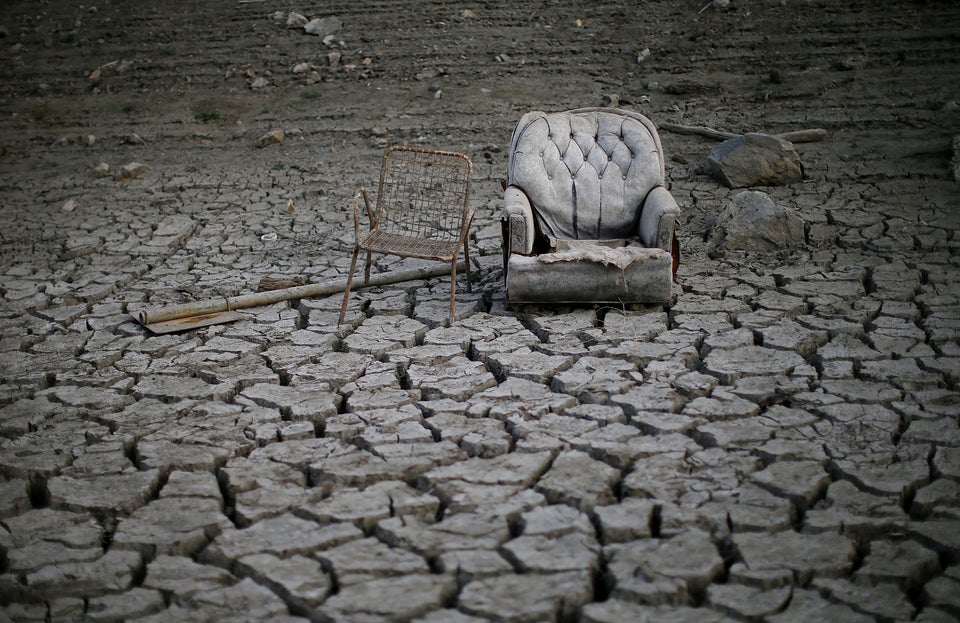 California Drought
Popular in the Community