Recent shootings in the LA area have police wondering if a new California law is to blame for the outbreak of gun violence.
LA County jails assumed supervision of thousands of non-serious felons from California in 2011 when the state legislated "inmate realignment" to deal with state prison overcrowding. The realignment left county jails across the state so overcrowded that low-level inmates have been released early to be rehabilitated on the streets as parolees.
"In 16 months, we've seen initially an increase in property crimes and the predictions were that would then transition to violent crimes. I think we're starting to see that now," Covina Police Chief Kim Raney said to ABC.
There have been eleven shootings in the last three days across Southern California, ABC reports. In Downey, a suspect shot two people in the parking lot of a restaurant. In Panorama City, one man was shot and killed as he walked down a street. In Echo Park, one man was critically wounded in a shooting.
"I think the reality is that we are dealing with people in our communities who have historically have either been in county jail or state prison, and because of re-alignment, budget issues, those people are no longer in custody, they are being minimally supervised and they're back in our communities," Raney said.
And California Republican legislators agree. They have 13 pending bills that would send some inmates back to state prisons, improve supervision of parolees and increase penalties for sex offenders and individuals who illegally possess or sell firearms, California Healthline reports.
"[Realignment] unleashed an unprecedented crime wave affecting everyone in the state of California," GOP Senator Jim Nielsen said to Capitol Public Radio. "I'll argue no bill ever passed by this legislature has had more dire and severe and egregious consequences."
But many, including Democratic legislators, Gov. Jerry Brown and the LA County Probation Department, say it is too soon to definitively link a crime wave to realignment.
Ryken Grattet, a research fellow at the Public Policy Institute of California, said a fluctuation in crime committed over a small period of time could be attributed to a variety of factors and that "tracing it to realignment is tough," the Sacramento Bee reports.
"It's not just sufficient to report the statistics," Grattet said. "You want to do the kind of analysis that would allow you to isolate the impacts."
Still, LAPD Chief Charlie Beck says the department needs additional funding from the state to adequately monitor recently released inmates now on the streets.
Related
Before You Go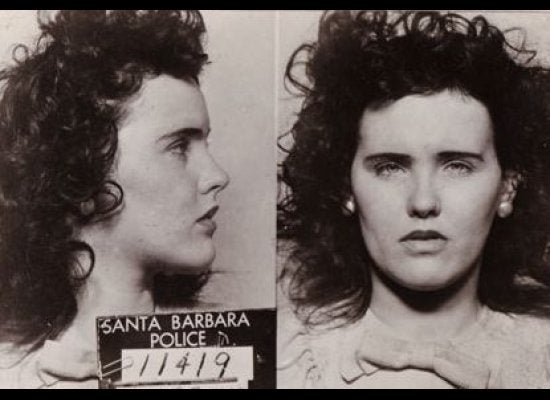 10 Major Crimes That Shocked the Nation (SLIDESHOW)
Popular in the Community