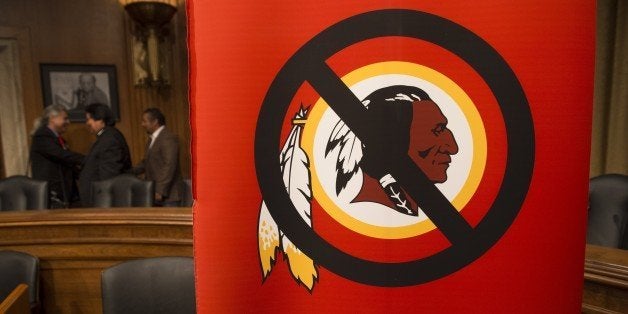 Amid national controversy over sports teams' use of Native American slurs and tribe names, California is considering a statewide ban all schools' use of "Redskins."
Deemed the California Racial Mascots Act, the proposal from California Assemblyman Luis Alejo (D-Watsonville) introduced earlier this month would phase out term Redskins for schools, athletic team names, mascots and nicknames. However, it would allow use of materials bearing the name so long as they were not purchased before Jan. 1, 2017, when the bill would take effect if it passes through the legislature and gains Gov. Jerry Brown's signature.
"Many individuals and organizations interested and experienced in human relations, including the United States Commission on Civil Rights, have concluded that the use of Native American images and names in school sports is a barrier to equality and understanding, and that all residents of the United States would benefit from the discontinuance of their use," the bill's text reads.
The bill only affects four schools, according to the San Francisco Chronicle: Gustine High School in Merced County, Calaveras High School in Calaveras County, Chowchilla Union High School in Madera County and Tulare Union High School in Tulare County.
"Tulare Union Redskins are part of a long and proud tradition dating back to 1890," Sarah Koligian, superintendent of the Tulare Joint Union High School District, told the Chronicle. "Our school has worked closely with our local Indian tribes to include them in the discussion regarding how the Tulare Union Redskin depicts both pride and respect."
While the four California schools hold out, schools across the U.S. have been voluntarily abandoning the "Redskins" name for years. Schools in New York, Washington, Massachusetts and beyond have dropped the name in favor of alternatives, such as "Redhawks."
This is not the first time such a bill has entered the California legislature. In 2004, former Gov. Arnold Schwarzenegger vetoed a bill banning use of Native American nicknames at the state's public schools.

Related
Before You Go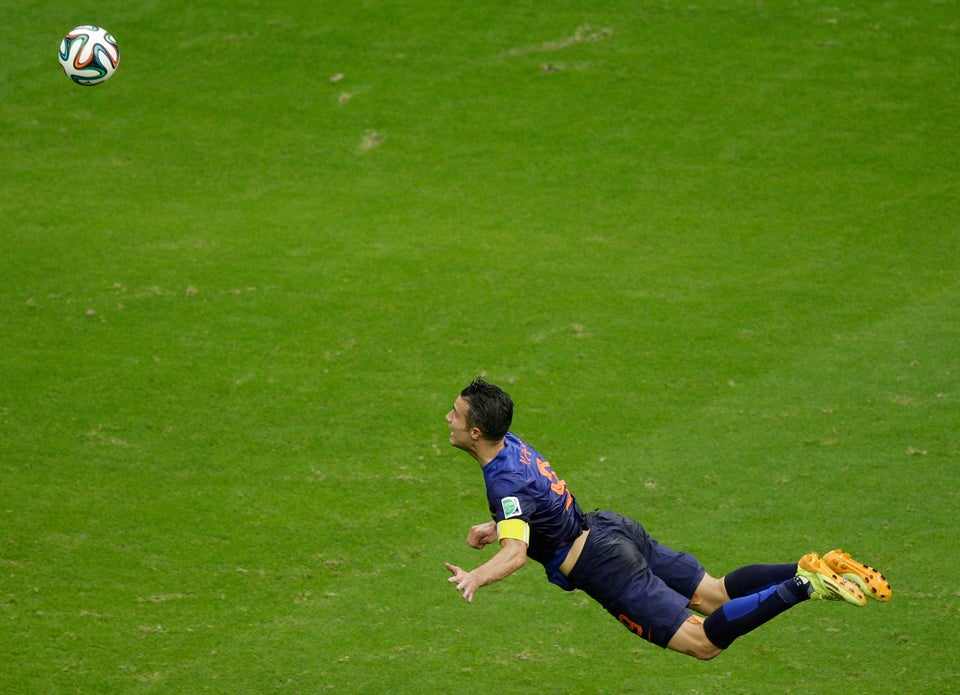 Amazing Sports Photos