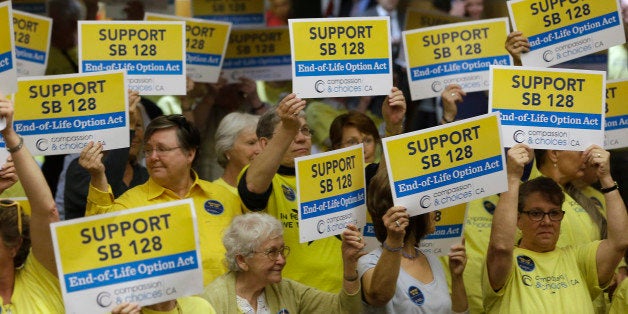 A California bill that would allow terminally ill patients to seek a physician-assisted death failed to advance in the state legislature on Tuesday.
"We have chosen not to present SB 128, the End of Life Option Act, today, in the Assembly Health Committee," bill author Sen. Bill Monning (D) said in a press release announcing its removal from the committee's calendar this year.
"However, we are continuing to work with the Committee members to ensure that when the bill is presented, they are comfortable with the measure," he added. "Seven out of every ten California voters want to see SB 128 become law and we remain committed to passing the End of Life Option Act for all Californians who want this option."
The bill would have authorized physicians to offer aid-in-dying to terminally ill patients in California as long as the patients had received a prognosis of six months to live from two doctors, submitted a written request and two oral requests to a physician at least 15 days apart and possessed the mental competency to make decisions about their own health care.
Just as when a similar right-to-die bill failed in California in 2007, this year's legislation was hotly opposed by many religious and medical groups. In May, however, the California Physicians Association, which represents 40,000 physicians in the state, reversed its objection to the practice and stated that such decisions should be made between patients and their doctors.
The legislation was inspired by the story of Brittany Maynard, a terminally ill 29-year-old who moved from California to Oregon to end her life two months before the legislation was introduced in January. In a series of videos released before and after her death, Maynard urged lawmakers to make "death with dignity" a more widely available option.
Before You Go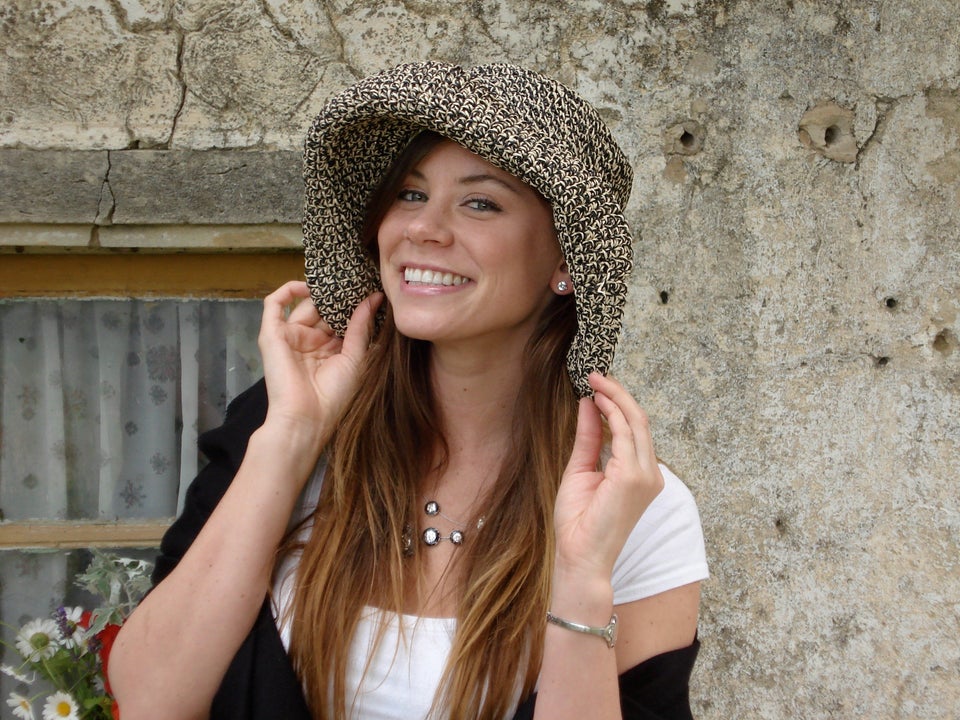 Brittany Maynard
Popular in the Community