The "death with dignity" movement marked a victory in California Friday when the state Senate passed a bill allowing terminally ill patients to end their own lives with the help of a physician.
The End of Life Option Act, which passed in the state Assembly Wednesday, would allow patients to seek aid-in-dying options so long as they are given six months or less to live by two doctors, submit a written request and two oral requests at least 15 days apart and possess the mental capacity to make their own health care decisions.
Gov. Jerry Brown (D), who attended a Jesuit seminary prior to his political career, has yet to indicate whether he will sign the bill into law.
The bill was inspired by Brittany Maynard, a 29-year-old San Francisco Bay Area resident who became the public face of the "death with dignity" movement after she was diagnosed with brain cancer last year. After discovering her diagnosis was terminal, Maynard moved to Oregon, where it's long been legal for doctors to help patients end their own lives. Maynard died Nov. 1, 2014.
"I am heartbroken that I had to leave behind my home, my community and my friends in California. But I am dying and I refuse to lose my dignity. I refuse to subject myself and my family to purposeless, prolonged pain and suffering at the hands of an incurable disease," Maynard said in a video message to lawmakers recorded a few weeks before her death. "No one should have to leave their home and community for peace of mind, to escape suffering and to plan for a gentle death."
Maynard also personally lobbied Brown during a telephone conversation the week before her death.
A version of the bill was first introduced earlier this year and initially appeared to be on the path for passage. The California Medical Association dropped its opposition to the bill, marking a major breakthrough, and the bill passed in the state Senate in June. But before it could be brought to a vote in the Assembly, lawmakers abandoned the bill in committee amid opposition from the Catholic church as well as disability rights advocacy groups.
Last month, supporters of the bill reintroduced the legislation during a special legislative session on health care, adding a sunset provision so that the bill will expire in 10 years unless legislators vote to extend it. The bill passed in committee by a 10-2 vote before going on to the full legislative body for consideration.
The bill's fate now rests with Brown, who has until Oct. 11 to sign or veto the legislation. If signed into law, it will go into effect next year.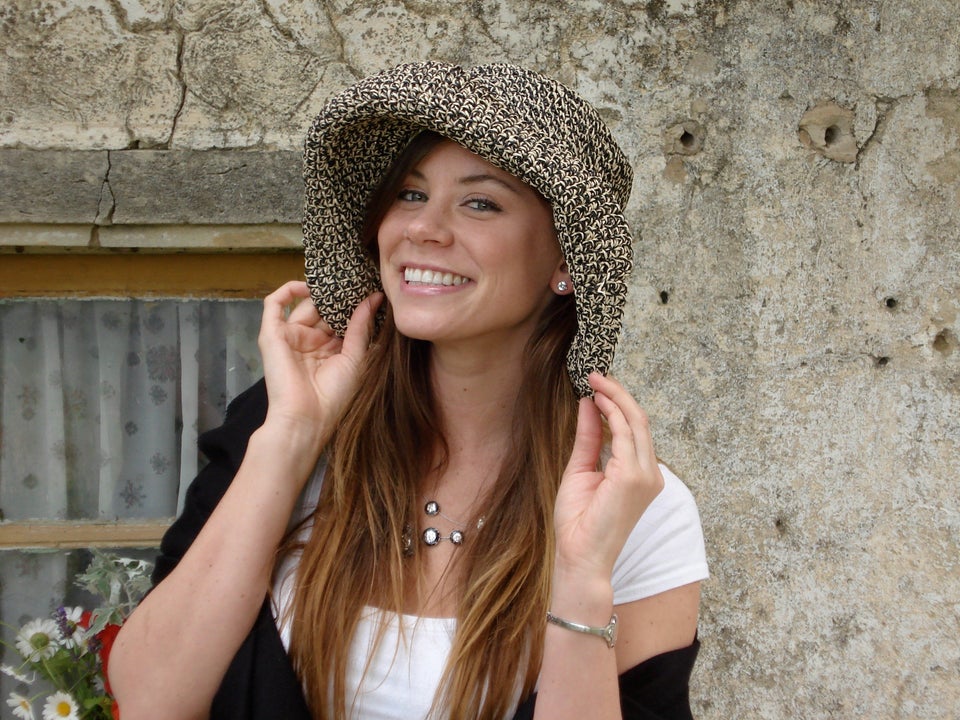 Brittany Maynard
Popular in the Community