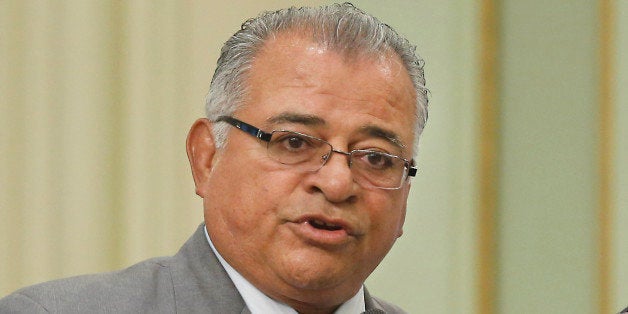 California Assemblyman Rocky Chávez announced Tuesday that he is exploring a bid for the Golden State's open U.S. Senate seat in 2016, becoming the first sitting Republican lawmaker to take a formal step toward running for retiring Democratic Sen. Barbara Boxer's seat.
Chávez, who represents part of San Diego County, has opened an exploratory committee, allowing him to fundraise for the statewide race.
"Our nation suffers from a lack of clear leadership when it comes to issues of national security and looking out for California families who have seen stagnant wage growth for almost two decades," Chávez said in a statement. "My story is like that of so many other California families, having worked in the grape fields with my uncle and cousins as a child to seeing one of my own children attend an Ivy League medical school. That's the American Dream, and it's what every parent hopes to see for their own children. But if we don't take steps to protect our nation and help create more opportunities for our children, we risk losing that Dream."
While Boxer's retirement spurred a flurry of activity among the state's high-profile Democrats, California conservatives haven't been as eager to jump in what is likely to be an expensive campaign. Well-known Republicans like Rep. Darrell Issa, San Diego Mayor Kevin Faulconer and 2014 gubernatorial candidate Neel Kashkari have all denied interest in the seat.
"I would love to say a Republican has a really decent chance," Republican strategist Beth Miller told the Los Angeles Times earlier this month. "But right now, given what the political landscape looks like in California, it will be an uphill battle for any Republican."
On the Democratic side, California Attorney General Kamala Harris announced her candidacy last month. Former Los Angeles Mayor Antonio Villaraigosa and Reps. Adam Schiff, Loretta Sanchez and Xavier Becerra are also considering running.
Chávez has served in the state Assembly since 2012. Previously, he was an Oceanside city councilman and served in former Gov. Arnold Schwarzenegger's (R) administration.
CORRECTION: A previous version of this article identified Chávez as the first Republican candidate to formally announce an interest in the Senate seat. He is the first sitting Republican lawmaker to do so.
Support HuffPost
The Stakes Have Never Been Higher
Before You Go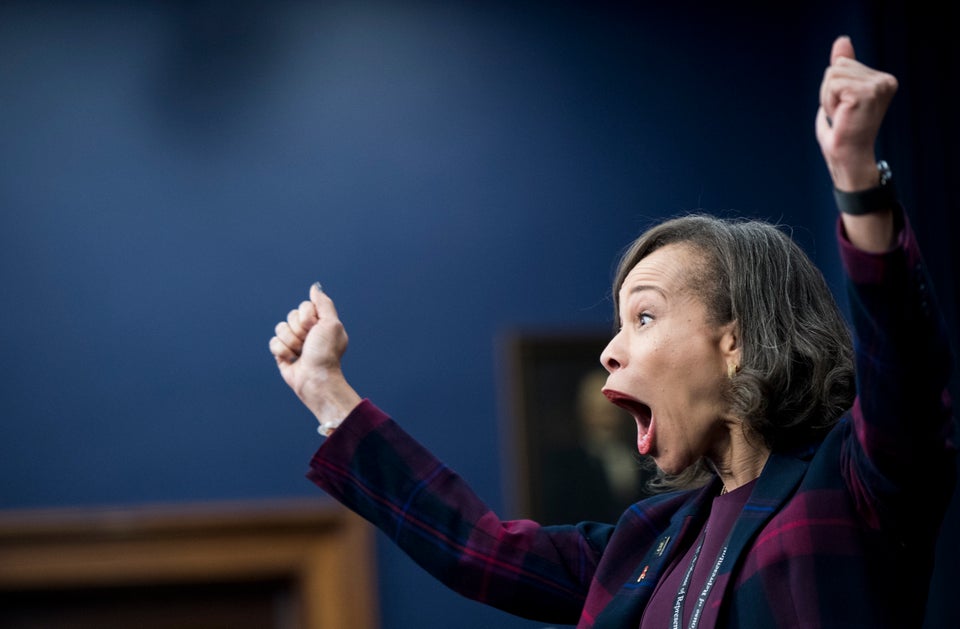 Scenes From 114th Congress And Capitol Hill
Popular in the Community