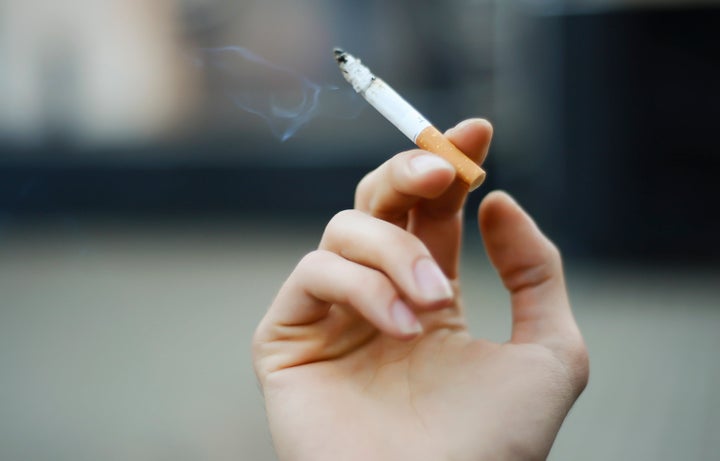 The California state Senate passed a bill on Thursday to raise the state's smoking age to 21 -- a move that health advocates hope will reverberate across the country.
The bill now heads to Democratic Gov. Jerry Brown's desk for his signature. Brown hasn't commented publicly about whether he'll sign the bill, but NBC analyst Larry Gerston said he thinks there's a very good chance that the governor will sign the legislation.
"Brown is a social activist -- there's no question about it," he said.
Supporters say raising the smoking age will prevent people from ever picking up the habit. Ninety-five percent of smokers say they started before age 21.
A new smoking age in California could have a ripple effect in other states, advocates hope. Hawaii became the first state in the country to raise the smoking age to 21 earlier this year. Yet California's status as the most populous state and its history as a force in the anti-tobacco movement could further nudge other states to introduce similar legislation.
"By increasing the tobacco age to 21, the nation's largest state will provide a powerful boost for similar efforts nationwide," said Matthew L. Myers, president of the Campaign for Tobacco-Free Kids, in a recent statement.
California has "been a movement leader" in the anti-tobacco crusade, the American Lung Association's director of national policy, Thomas Carr, told The Huffington Post. "It was one of the first states to do a lot of the things that we're now seeing many states take on."
Today, more than 4,510 municipalities across the U.S. have enacted laws that restrict smoking, the American Nonsmokers' Rights Foundation reports.
"I think [California's bill] could definitely cause some states to take a look at the issue," Carr continued, suggesting that Massachusetts and New York are likely candidates since their biggest cities have raised the smoking age to 21 in recent years.
But when it comes to using higher taxes as a way to crack down on tobacco companies, California might not be the leader anti-smoking activists need.
"That's what hurts tobacco, not the age limits; it's the taxation," Gerston added, pointing to California's relatively low tobacco tax rate. According to data released by the Campaign for Tobacco-Free Kids in January, New York has the highest cigarette tax rate in the country, while California comes in a distant 35th.
This piece has been updated to reflect that the bill passed the state Senate.
Before You Go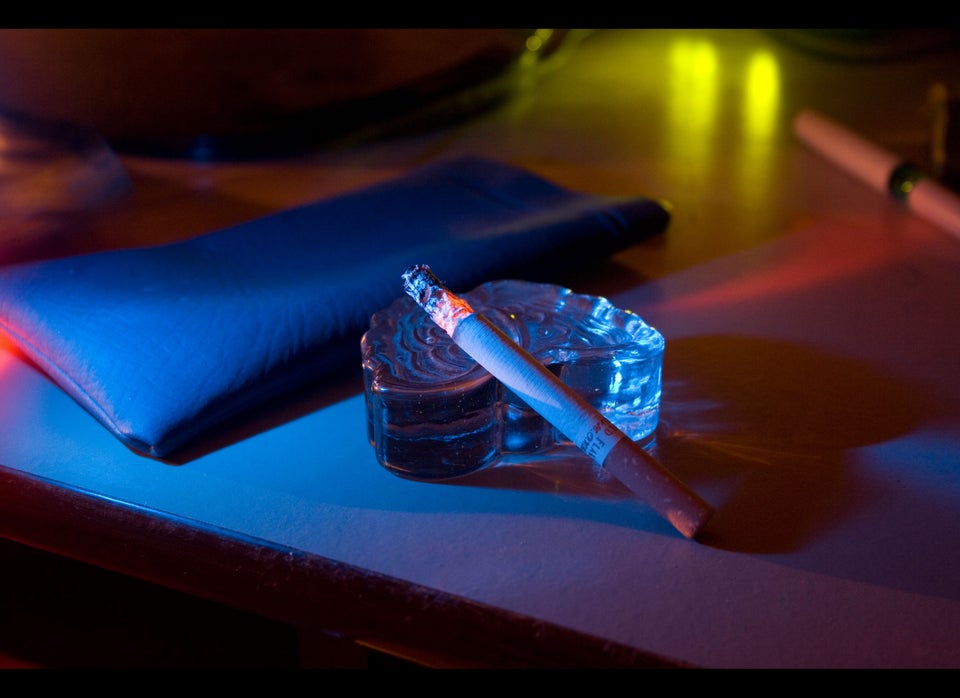 Natural Ways To Quit Smoking
Popular in the Community