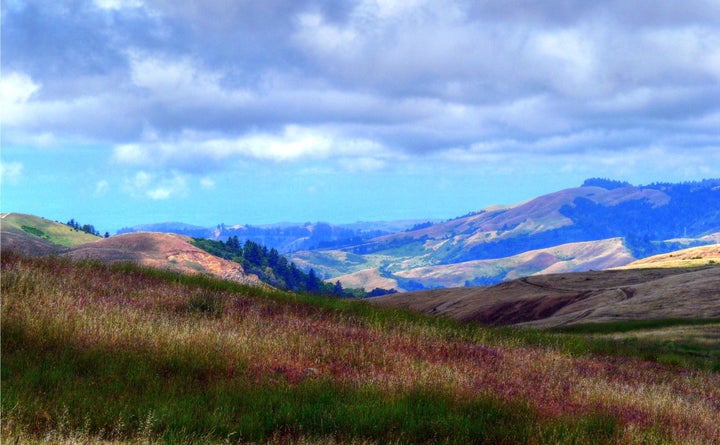 Next summer, nearly 70 of California's almost 300 state parks will be forced to shut their gates due to budget cuts.
However, two of the parks targeted for closure are fighting back with a campaign to raise enough private funds to keep the lights on.
This week, the Portola and Castle Rock Foundation kicks off a campaign to raise the at least $500,000 required to keep the South Bay's Portola Redwoods and Castle Rock state parks long after the July 1, 2012 date when they're scheduled to suspend operation.
"I encourage everyone who has ever enjoyed these wonderful parks to join this campaign now," said foundation president Judy Grote. "We need to raise funds in the next few months or we will lose these park jewels forever. Luckily, the enthusiasm shown for our plan makes me confident we will succeed."
"Generations have been inspired to protect California's extraordinary beauty, including these parks," said Save the Redwood League Executive Director Ruskin Hartley in a statement. "It's heartening to know that today's generations are continuing the effort with campaigns such as this one."
These closures are part of Governor Jerry Brown's money-saving efforts to plug California's multi-billion dollar budget hole. Even though about $75 million has been shaved from the share of the total state budget allocated to the park system over the past decade, it was this recent $22 million round of cuts that led the department to make the tough decision to start shuttering parks.
"We regret closing any park", said Ruth Coleman, director of California State Parks, "but with the proposed budget reductions over the next two years, we can no longer afford to operate all parks within the system."
Private funding isn't the only way some California parks have managed to avoid closure. Three state parks, Marin County's Tomales Bay State Park and Samual P. Taylor State Park along with Eureka's Del Norte Coast Redwoods State Park, were able to keep the lights on when the National Park Service allowed for their operation to be transferred under federal control. This arrangement only worked for these particular parks because they are within the boundaries of parks already run by the National Park Service.
Supporters interesting in keeping Portola and Castle Rock state parks open can make donations here.
Calling all HuffPost superfans!
Sign up for membership to become a founding member and help shape HuffPost's next chapter