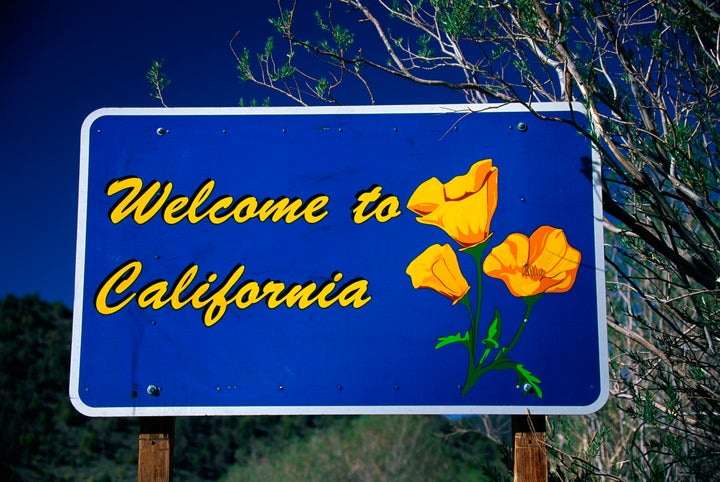 The Golden State is once again making a bold show of support and solidarity with queer people across the country.
California has banned state-funded travel for employees to four states that have enshrined anti-LGBTQ legislation in their law books since June 29, 2015.
The ban stems from Assembly Bill 1887 and affects state-sanctioned travel to North Carolina, Mississippi, Tennessee, and Kansas.
"California must take action to avoid supporting or financing discrimination against lesbian, gay, bisexual, and transgender people," the bill reads.
It serves as a response to bills like North Carolina's anti-LGBTQ HB2, which bans many trans people from using the restroom that corresponds with their gender identity.
"California has said clearly, our taxpayer dollars will not help fund bigotry and hatred," Assemblyman Evan Low, who co-authored the bill, stated in a press release, according to The Advocate. "If other states try and pass similar laws, we will work to stop them. Our zero-tolerance policy says there is no room for discrimination of any kind in California, and AB 1887 ensures that discrimination will not be tolerated beyond our borders."
Other states have taken similar action in the past in response to anti-LGBTQ legislation. In March 2016, New York Gov. Andrew M. Cuomo banned all non-essential state-sanctioned travel to North Carolina, and took the same action the following month for Mississippi.
Popular in the Community