Public school districts in San Francisco, Oakland and Novato announced the closures on Wednesday, citing concerns of extreme rain and wind during the hours that students would travel to school.
"Closing schools is a serious decision," Richard A. Carranza, San Francisco Unified School District superintendent, said in a press release. "I did not arrive at this lightly. First and foremost, we don't want to risk having our students injured or seriously delayed transporting to and from school."
Carranza said the storm could interfere with schools' basic functions.
"In addition to student absences, the storm could result in large numbers of staff absences, which could then lead to inadequate supervision of our students," he said. "Furthermore, power outages could affect the district's ability to feed students' school meals, among many other operational challenges."
SFUSD spokeswoman Gentle Blythe told The Huffington Post that the closing is "definitely unusual" and was the first time in at least a decade that the district has closed for a rain day.
Oakland and San Francisco plan to reopen schools on Friday.
Forecasters are predicting wind gusts of more than 50 miles per hour in urban areas and up to 80 mph in nearby hill and mountain areas, and eight inches of rain along coastal regions, CBS affiliate KPIX 5 reported.

Related
Before You Go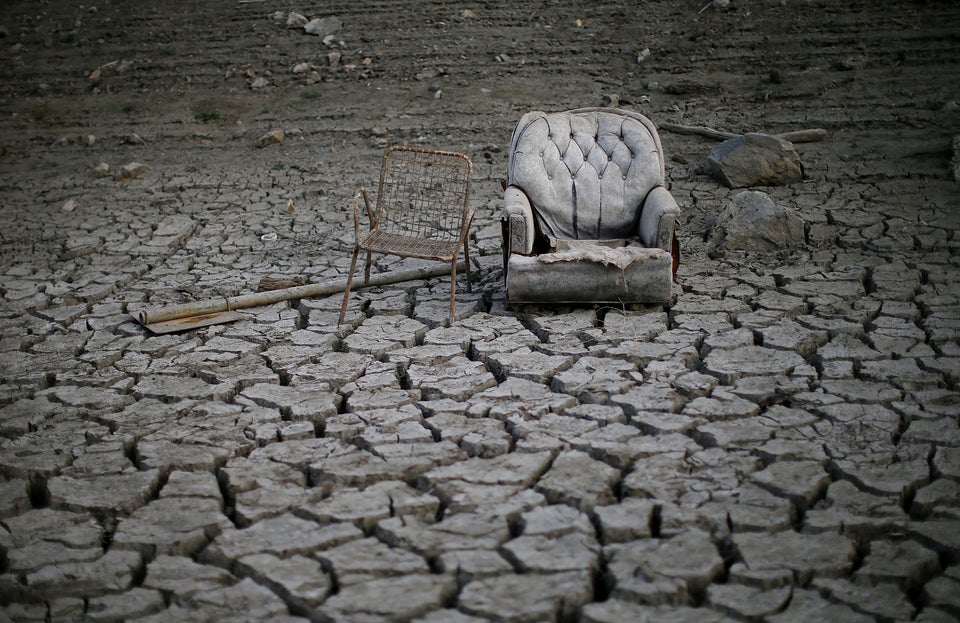 California Drought
Popular in the Community