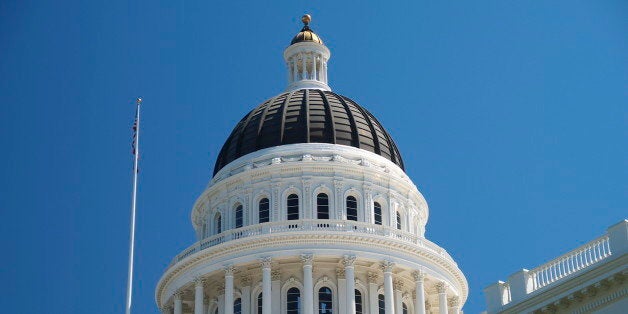 SAN FRANCISCO, May 29 (Reuters) - Eighteen California students from seven of the state's lowest performing schools filed a lawsuit on Thursday against the state and top education officials for not having enough time to learn.
The lawsuit, filed by the American Civil Liberties Union and pro-bono law firm Public Counsel, cites multiple reasons for insufficient learning time. They include high teacher turnover, teacher vacancies and absences, and so-called "services courses" in which students often perform administrative tasks.
As a result of such issues, students at the seven low-performing schools in the lawsuit lag peers in literacy and math skills.
The lawsuit comes at a time of bitter political wrangling over how best to reinvigorate a U.S. public school system that leaves American children lagging counterparts in countries such as Finland and South Korea.
"This is the first case that addresses the question of meaningful learning time," said ACLU attorney Mark Rosenbaum. "We looked at seven schools - all high poverty, urban communities served by these schools, which have been historically at the bottom.
"These kids do not get the same opportunities my kids get," Rosenbaum said. "Zip code determines educational opportunities in California. The state won't give these kids the time of day."
Adding to issues that diminish learning time, the lawsuit says, are schedule changes, early dismissals and lockdowns - in which students and teachers stay in locked classrooms, often huddled under desks to protect themselves from violence in the area.
According to California Standards Test scores in 2013, only 14 percent of students at Oakland's Fremont High School were proficient in English. Just 3 percent of students at the school, one of the seven named in the lawsuit, were proficient in mathematics.
"We're well aware of the shortcoming at Castlemont and Fremont," said Oakland Unified School District spokesman Troy Flint, responding to the suit. "High schools in particular have been a great challenge for us. We've tried to address some of those problems - obviously without great success."
The lawsuit, filed in Alameda Superior Court, comes on the heels of another California lawsuit that complains that rules making it difficult to fire educators put poor and minority students at a disproportionately greater risk of being taught by less-effective teachers. (Editing by Cynthia Johnston and Dan Grebler)

Julie Andrews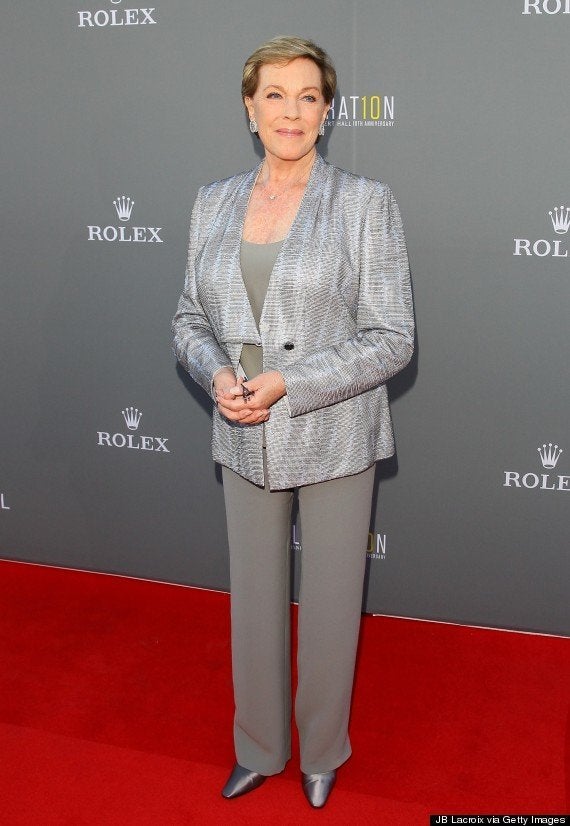 Maya Angelou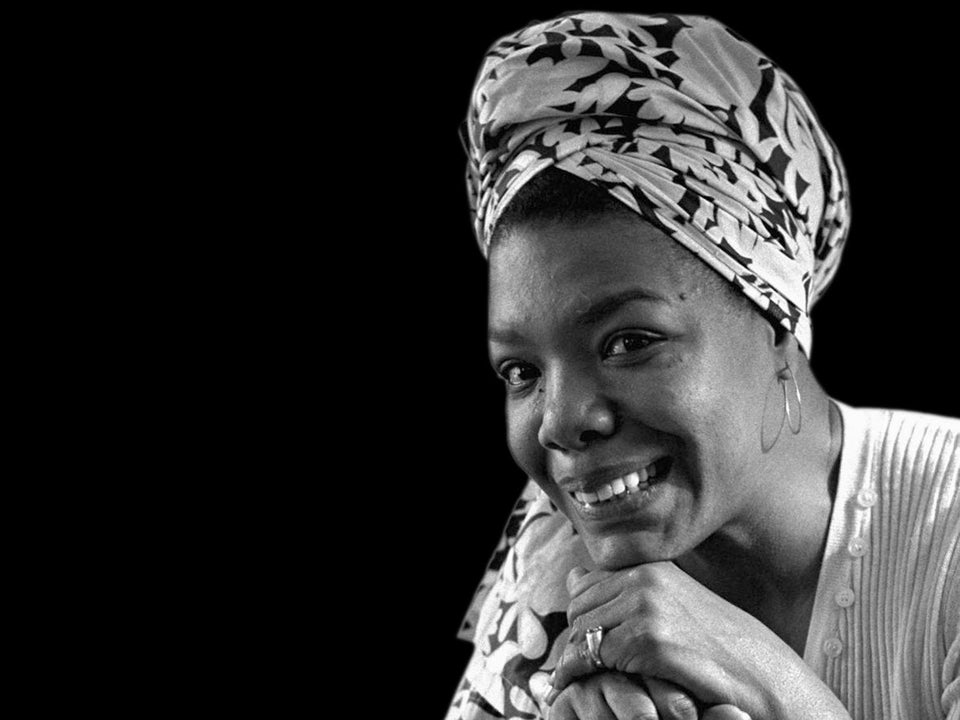 George W. Bush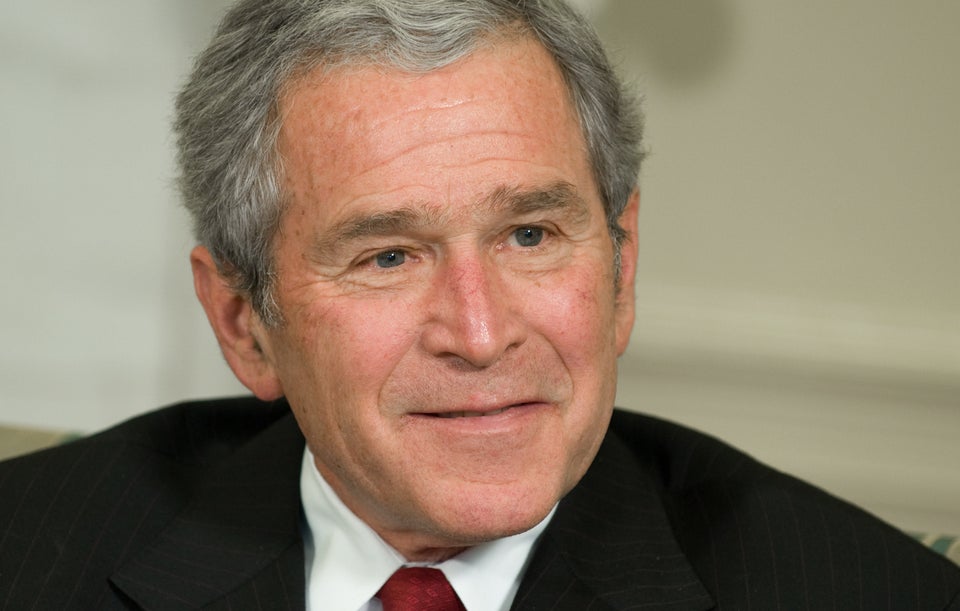 Judy Garland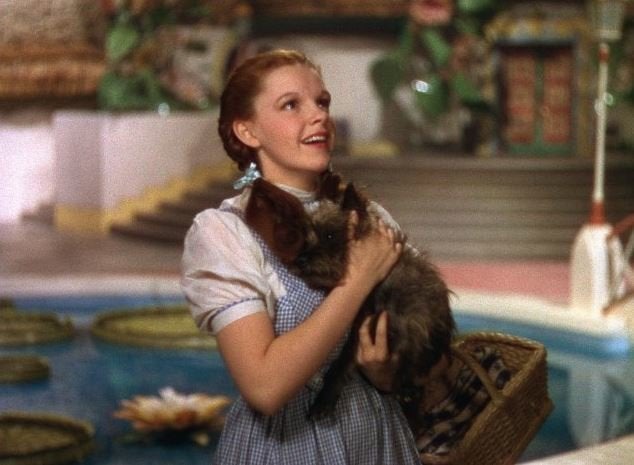 Horace, Roman poet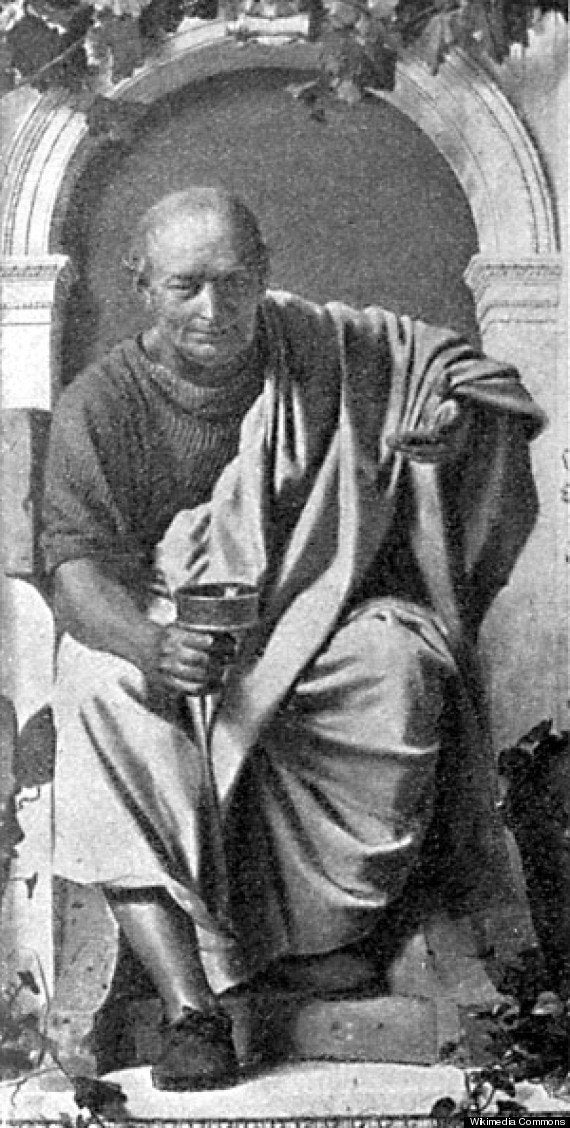 Steve Jobs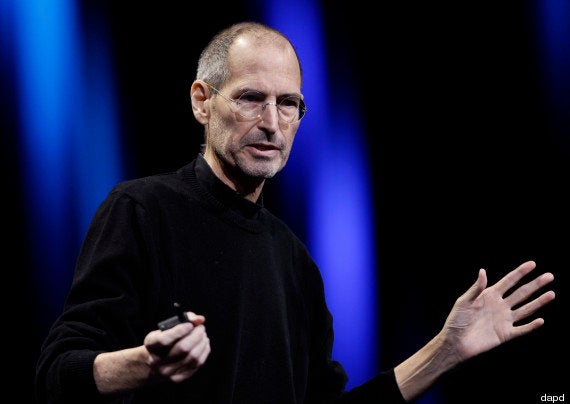 Olivia Newton-John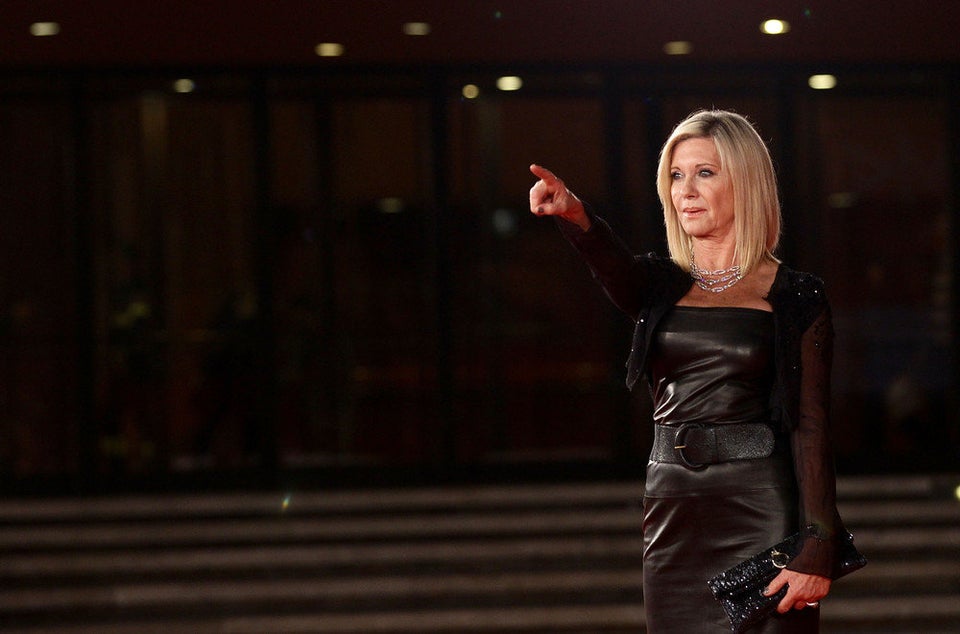 Barack Obama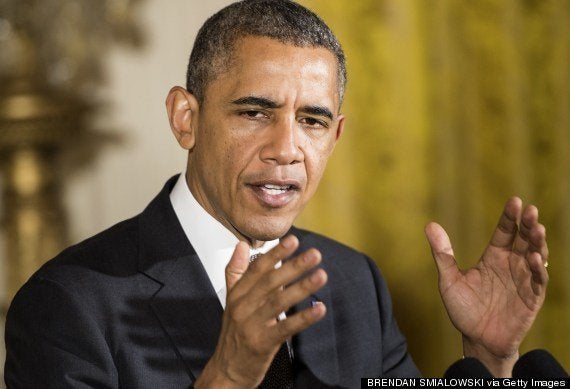 Eleanor Roosevelt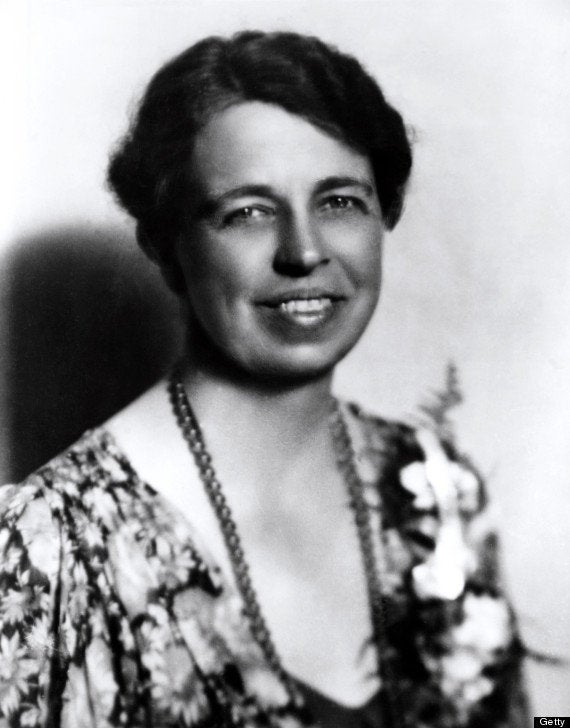 J.K. Rowling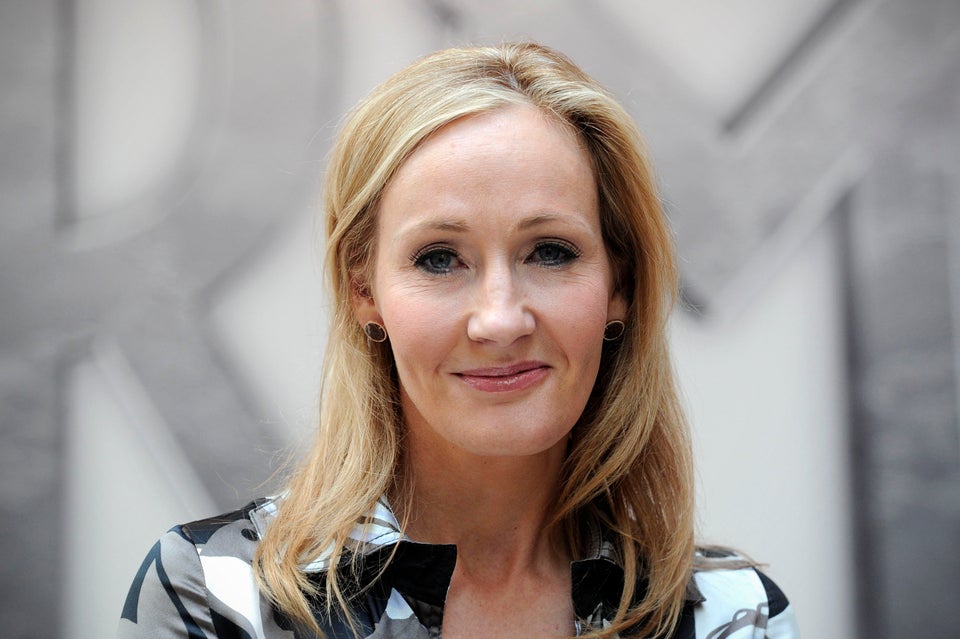 Homer Simpson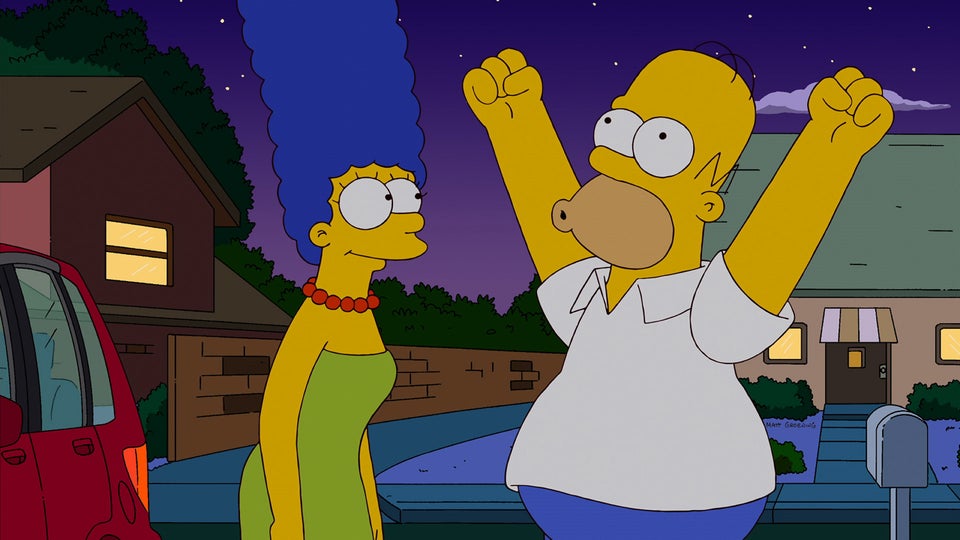 Mother Teresa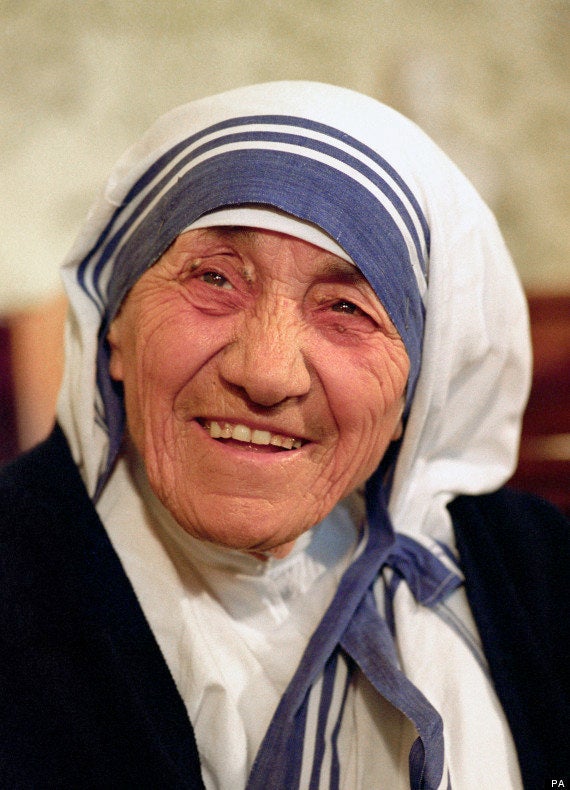 Oscar Wilde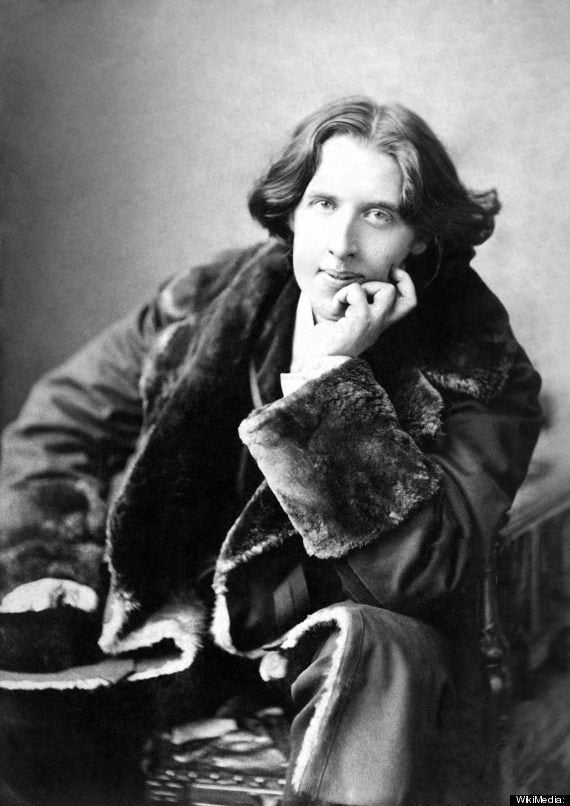 Yoda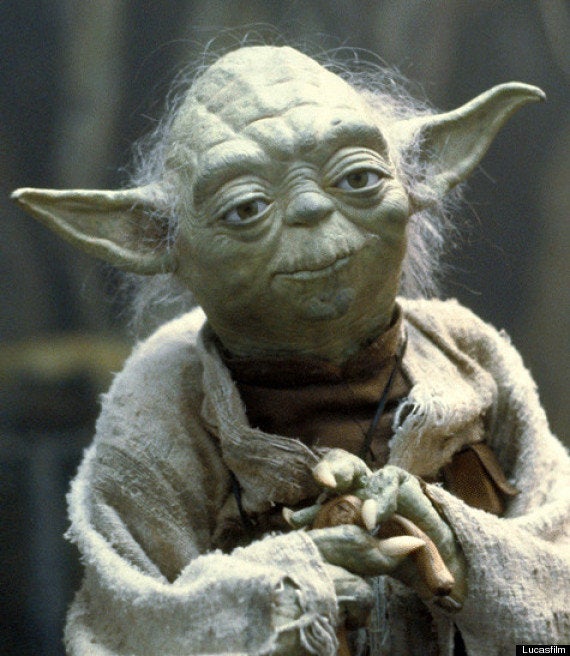 Popular in the Community