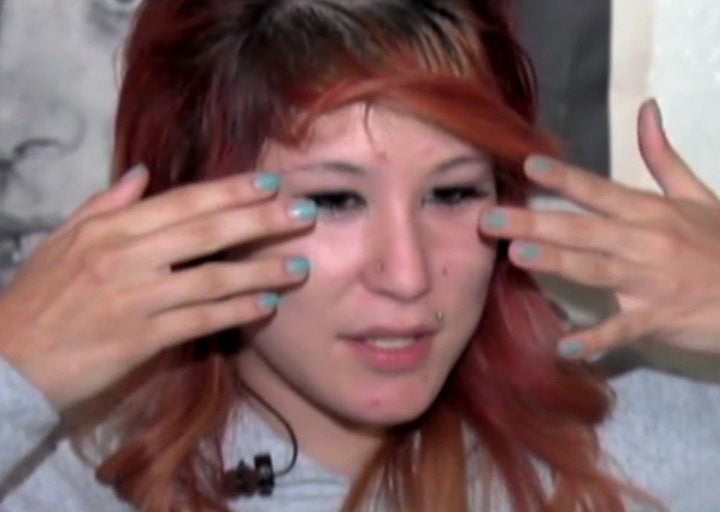 SAN DIEGO (Reuters) - A teenage California girl searching for a cell phone signal to call her mother in a rural area outside San Diego inadvertently stepped into a nest of rattlesnakes and was bitten six times, but survived.
The 16-year-old, Vera Oliphant, spent four days in the intensive care unit of Sharp Grossmont Hospital, and doctors gave her 24 vials of antivenom after she was bitten by an adult rattlesnake and five young rattlers outside her uncle's home.
"I was trying to find a signal to call my mom and text my boyfriend," Oliphant said on Friday, a day after she was released from the hospital following the October 27 incident.
"I didn't see them until I already stepped on their nest and I felt them biting me."
"My vision started to go right away. First it looked like the snakes blended into the leaves and then I started seeing black spots around the edges and I started blacking out."
She returned to her uncle's home in Jamul, outside San Diego, and he immediately packed her into the car and rushed her to the emergency room, she said.
On the way, she talked to her mom and her boyfriend, who told her to stay calm so the venom wouldn't spread.
"I told my mom and my boyfriend I love them in case I don't get to see them again," she said.
Doctors there administered 24 vials of antivenom to quash the dangerous toxins, according to a hospital spokesman. Snakebites usually aren't fatal, although a handful of people die in the United States each year from snake bites, including bites from rattlesnakes.
Oliphant has recovered and will be returning to classes at Chaparral High School in El Cajon on Monday. She said the next time she can't get a signal, she will handle it differently.
"Be careful where you step," she said. "If you don't need to, just wait until you are somewhere that you can call people."
(Editing By Cynthia Johnston and Todd Eastham)

Related
Before You Go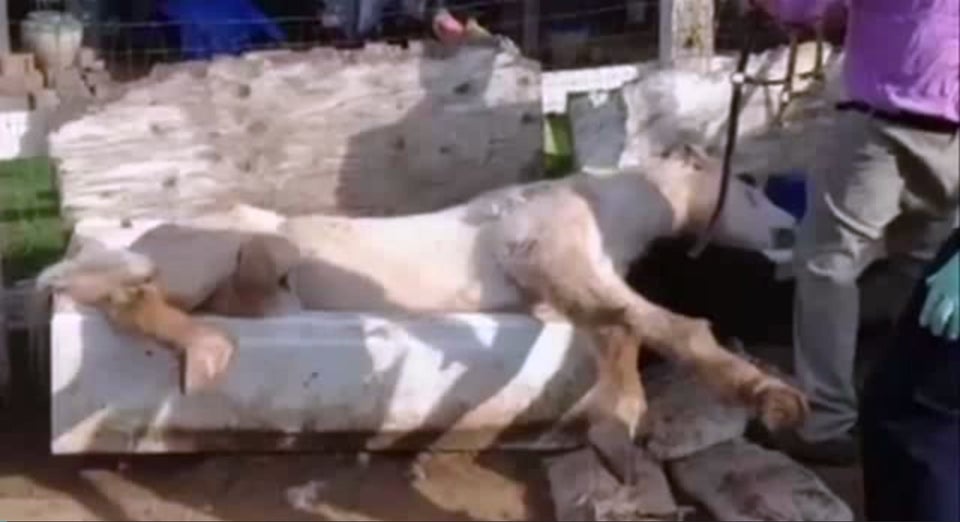 Animals In The News
Popular in the Community