Two American teens and a Mexican teen were shot to death execution-style and left outside an apartment building in the Mexican border city of Tijuana, authorities said.
The bodies of Christopher Alexis Gomez, 17, and Juan Suarez-Ojeda, 18, both of San Diego, California, as well as Tijuana high school student Angel Said Robles, 17, were found in front of the Lomas Verdes housing complex at 5:50 a.m. on Sunday. Robles is believed to be Suarez-Ojeda's friend.
According to local news outlet Punto Norte, the three teens were tortured before they were shot in the back of the head. No shell casings were found at the scene and not a single witness has come forward.
The Los Angeles Times reports that Gomez and Suarez-Ojeda crossed the U.S.-Mexico border last Friday, the day after Thanksgiving, to attend a barbecue in Ensenada, a city in Baja California, Mexico. Relatives confirmed that the teens did make it to the barbecue, and they were supposed to return home the same night. When they didn't, family members contacted authorities and reported them missing.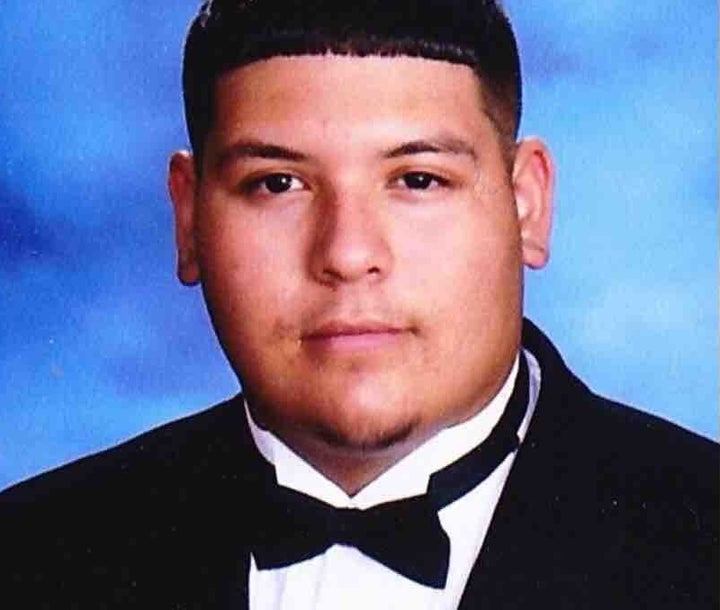 Gomez was a senior at O'Farrell Charter School in San Diego. Suarez-Ojeda graduated from the same school last year. The teens were, by all accounts, much loved and had never been involved in trouble.
According to Gomez's cousin, Katheryn Garcia, he was planning to join the Marines upon graduation.
Dr. Jonathan Dean, the superintendent at O'Farrell Charter School, said Suarez-Ojeda was a good kid with a bright future.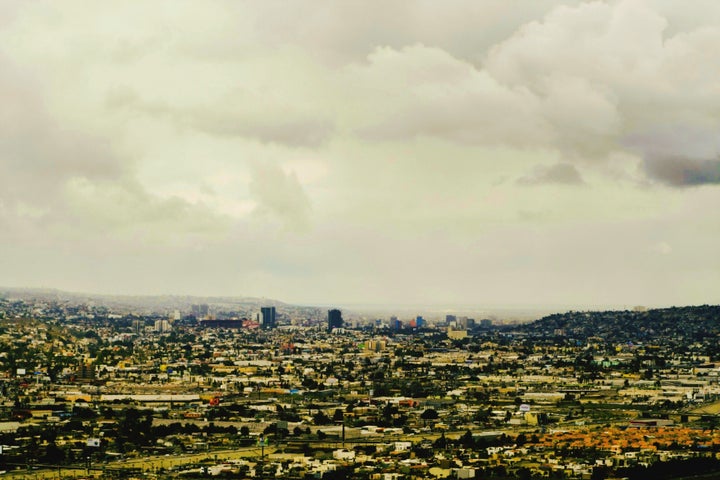 The homicide rate has been on the rise in Tijuana, a city of more than 1.5 million people and home to the busiest land border crossing in the world.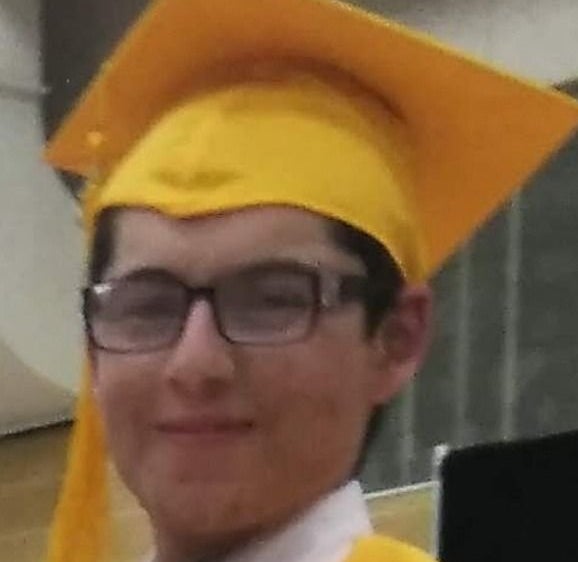 The teens' murders came in addition to four other deadly killings in Tijuana last weekend. Those violent slayings included the shooting death of a 48-year-old woman inside her vehicle, and a man in his 20s who was found fatally shot in the head, Spanish-language Uniradio Informa reported.
Experts say much of the violence in the city ― a lucrative drug smuggling corridor to the United States ― is centered around turf wars between the Tijuana Cartel and the Sinaloa Cartel.
Investigators have not determined a motive in the slayings of Gomez, Suarez-Ojeda and Robles, and their violent deaths are not an indication that they were involved in illicit activities.
"The unexpected death has left his family with expenses they never thought they would have to worry about and all funds raised will be benefiting his family to deal with this tragic event," Garcia wrote.
Before You Go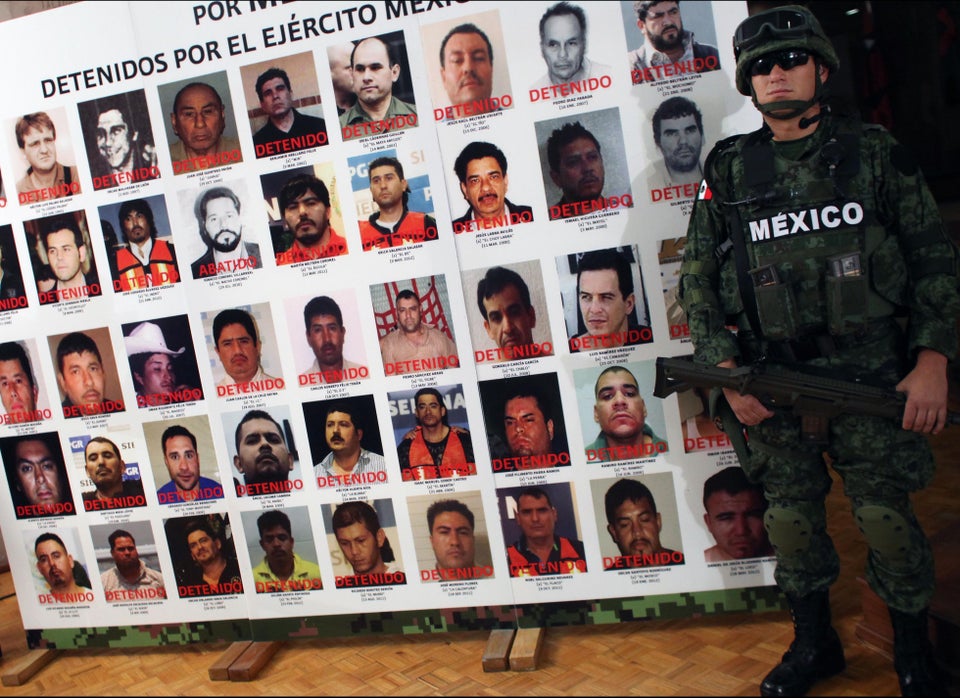 Mexico Drug Violence
Popular in the Community