Although I haven't touched one in years, I learned to type on a proper typewriter. I can thank those old machines for my proficiency on a keyboard today. Oddly enough given the ubiquity of technology, those quaint devices are making a bit of a comeback these days.
I recently sat down with director Doug Nichol. Here's an excerpt from our conversation.
PS: Talk to me a little about how this project came together.
DN: I found an old Underwood 5 Typewriter on eBay for $6 and bought it. It didn't work, but I had it in the corner of my office as a piece of art. I'd look over at it and it was almost like it was calling to me to fix it up. I Googled typewriter shops and found California Typewriter in Berkeley - one of the last shops left in the Bay Area. They were only open for a few hours a day. I met the Permillion family who run the shop and loved their passion for typewriters. I decided to make a short film about people trying to keep old technology alive during the digital age. After I finished the short, a friend got it to Tom Hanks who watched it and said he'd love to be in it. After shooting his interview, I started to think this could be more than a short and the project evolved from there. I started to hang out at the typewriter shop in Berkeley and meet interesting people who came through the doors. Everything in the film emerged from the act of creating it. Nothing was thought out ahead of time. I didn't have to pitch the film idea to anyone or raise money, I just picked up my camera and went out and started making it. Once I started filming, then the ideas started to form and take shape – I would meet one person, film them, and then this led me on to someone else. I felt the film had a life of it's own. And creating it was like putting together a huge puzzle. I had it all laid out in index cards across my editing room walls. I would stare at the cards and start making connections. The editing room is where it all came together and the themes started to emerge.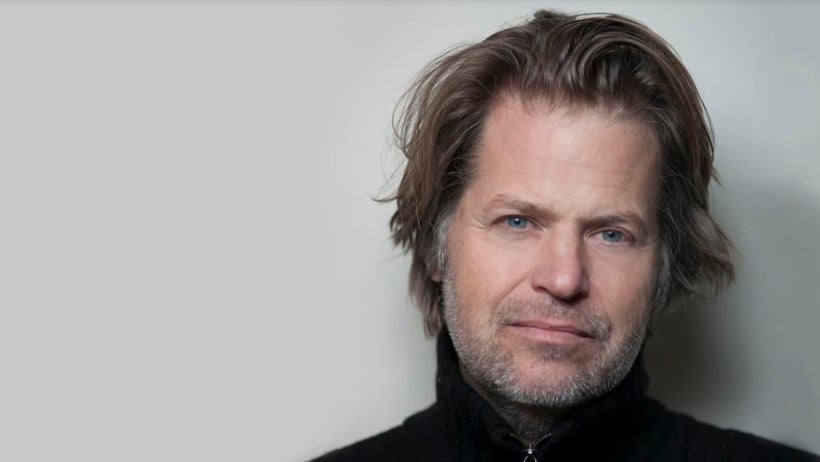 PS: Do you own a typewriter?
DN: I started the film with just the one typewriter – the Underwood 5. By the end of it I owned 85 typewriters – most of them bought for the filming or for shooting close-ups, etc. Tom Hanks had 270 at one point and a collector in West Virginia I filmed had over 700 so I don't feel too bad, but I definitely want to give most of them away and just keep ten or so that mean something to me. I like using them to write letters to friends.
PS: I didn't know about the existence of the Boston Typewriter Orchestra. What other folks are doing interesting things with this nearly 150-year-old device?
DN: Jeremy Mayer, one of the key characters in the film, takes apart typewriters and uses their pieces like a gigantic erector set to create large scale human figures that represent his vision of where mankind is headed with technology. His sculptures are android figures, part human part machine. Many Silicon Valley CEOs are buying his work as it speaks to them about where we are headed in the future.
PS: I found myself rooting for the owners of California Typewriter. The guys clearly love what do. I really hope that the company is able to make it.
DN: The main reason I started the film was to help the family that own the shop – everything evolved from there. After seeing the film, many people end up wanting to have a typewriter and my hope is that they will call up California Typewriter in Berkeley and buy one from them – or get their old one fixed there. The family love what they do and they have spent all their savings trying to keep the little business alive.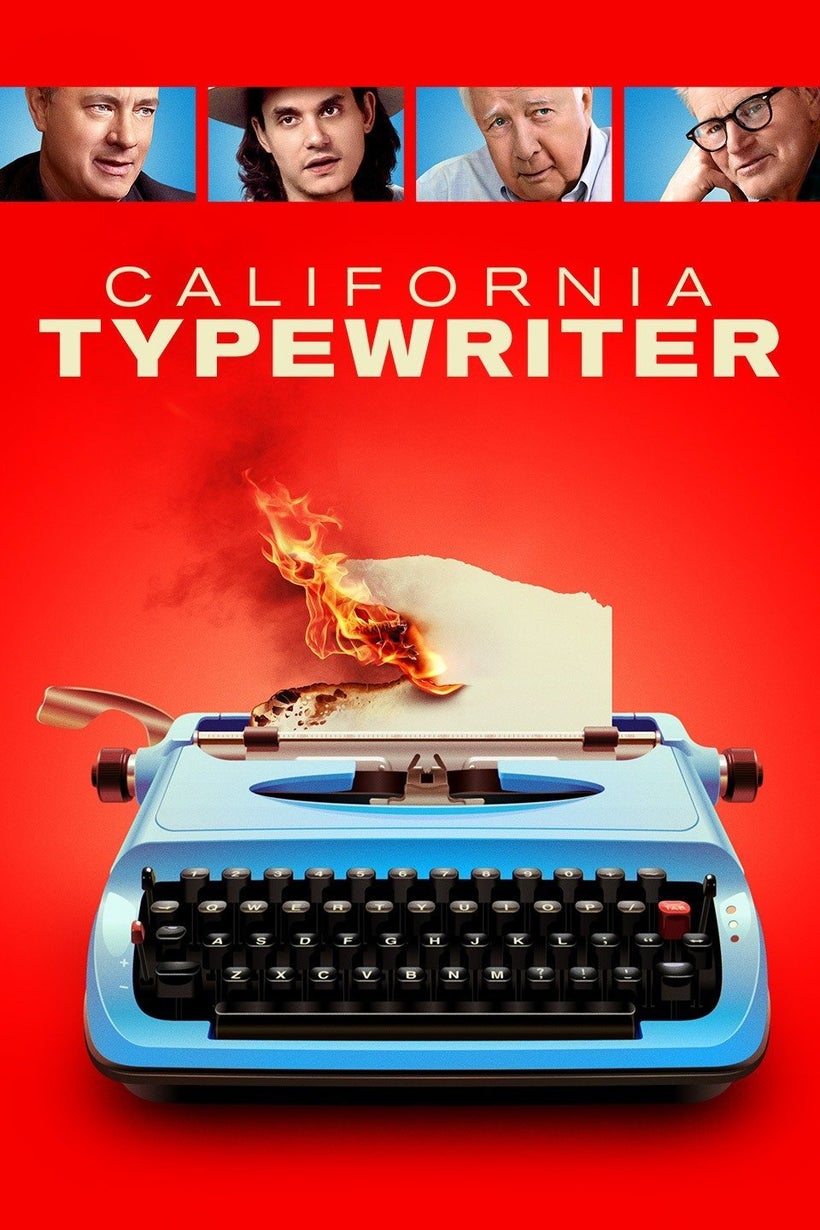 PS: What is the future of the typewriter?
DN: I think that typewriters and computers can coexist - much like vinyl records and digital music. Just because one is faster doesn't mean it is better. It's like riding a bicycle versus riding a motorcycle. They both might get you to the same place, but the experience and pleasure of the journey is different. You think differently.
REAL LIFE. REAL NEWS. REAL VOICES.
Help us tell more of the stories that matter from voices that too often remain unheard.
This post was published on the now-closed HuffPost Contributor platform. Contributors control their own work and posted freely to our site. If you need to flag this entry as abusive,
send us an email
.