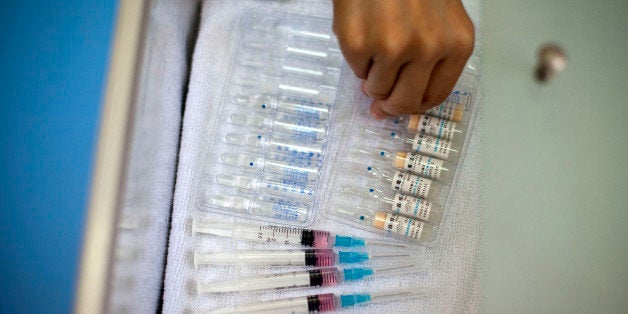 Two California lawmakers introduced a bill Wednesday morning that would eliminate parents' ability to opt out of school-mandated vaccines because of personal beliefs.
"As a pediatrician, I've been worried about the anti-vaccination trend for a long time. I've personally witnessed the suffering caused by these preventable diseases and I am very grateful to the many parents that are now speaking up and letting us know that our current laws don't protect their kids," Pan said in a statement.
If the bill is passed as filed, parents may only skip having their children vaccinated in cases where it is prevented by physical or medical conditions.
"Immunization of a person shall be required for admission to a school or institution ... unless the child has a physical condition or medical circumstances that contraindicate vaccination as prescribed in Section 120370," the measure reads.
The bill, which has not yet been assigned a number, will also require schools to notify parents of institutional vaccination rates.
California is one of 19 states that allow parents to opt their children out of vaccines because of personal beliefs, the Mercury News notes. Pan sponsored a 2012 law that attempted to curb those exemptions by requiring parents seeking them to receive counseling and signatures from health care professionals, but loopholes -- such as receiving counseling from alternative medicine practitioners -- have stifled the law's intentions.
Support HuffPost
The Stakes Have Never Been Higher
Before You Go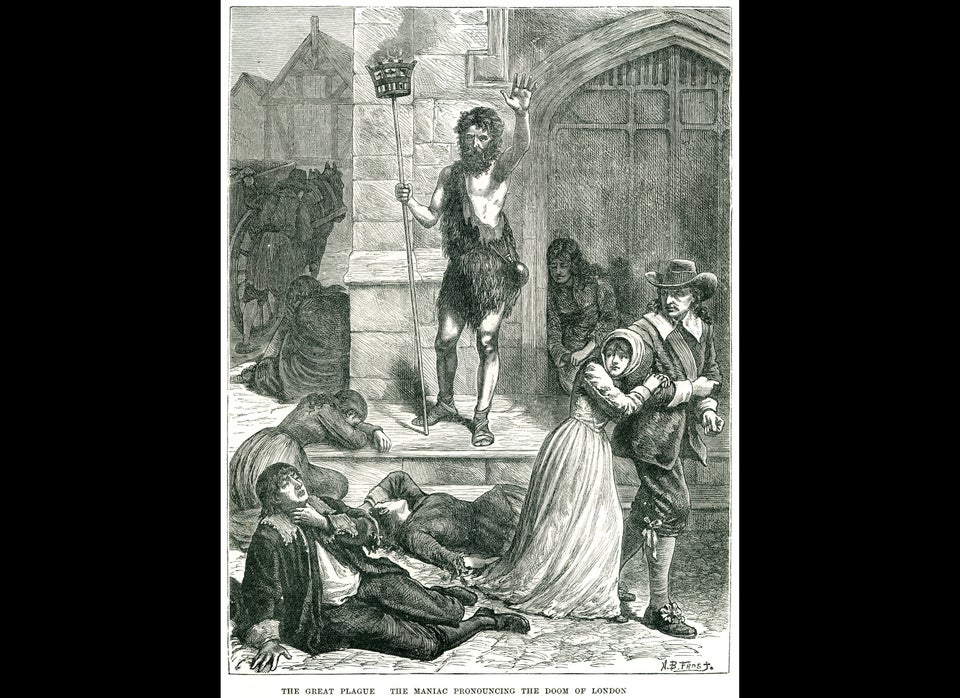 Old-Time Diseases
Popular in the Community