Northern California erupted in wildfires over the weekend, and much of it -- what NBC's Lester Holt described as twice the size of San Francisco -- remains largely out of control.
Middletown, where the video below was shot, was especially hit -- 11,000 firefighters fought it as it moved through town at 15 to 20 miles per hour and described it as apocalyptic, something they'd never seen before.
Caused by the drought, winds, and bark beetles (which quickly dry out trees), the fires have resulted in one death, and firefighters are combing through the ashes for signs of survivors or other possible deaths. Gov. Jerry Brown declared a state of emergency in Lake and Napa counties on Sunday.
Photographer Jeff Frost was there and captured video while driving down one of Middletown's main roads as the town burned.
Keep scrolling for more photos from Getty Images.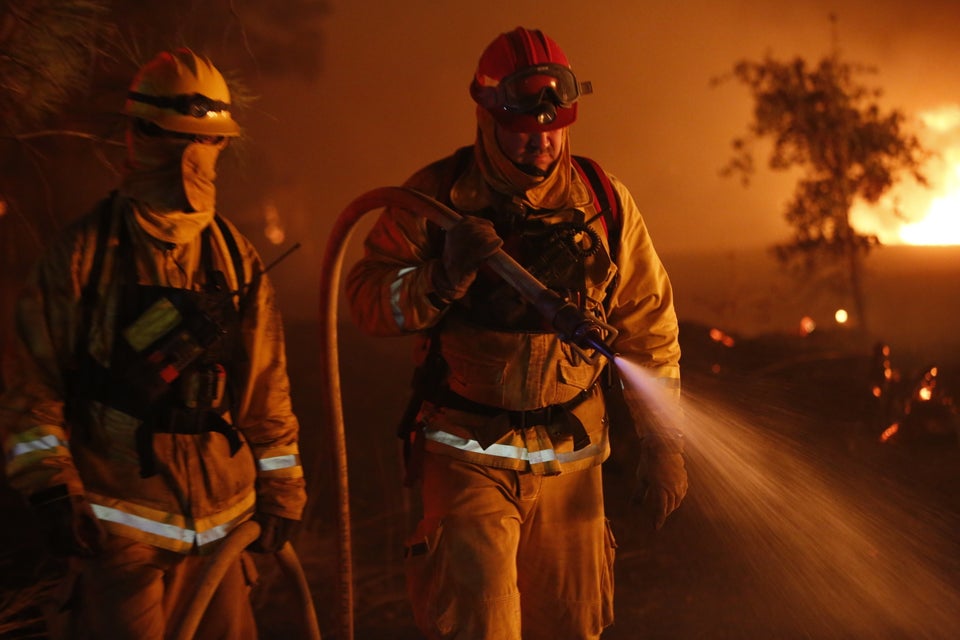 Stephen Lam via Getty Images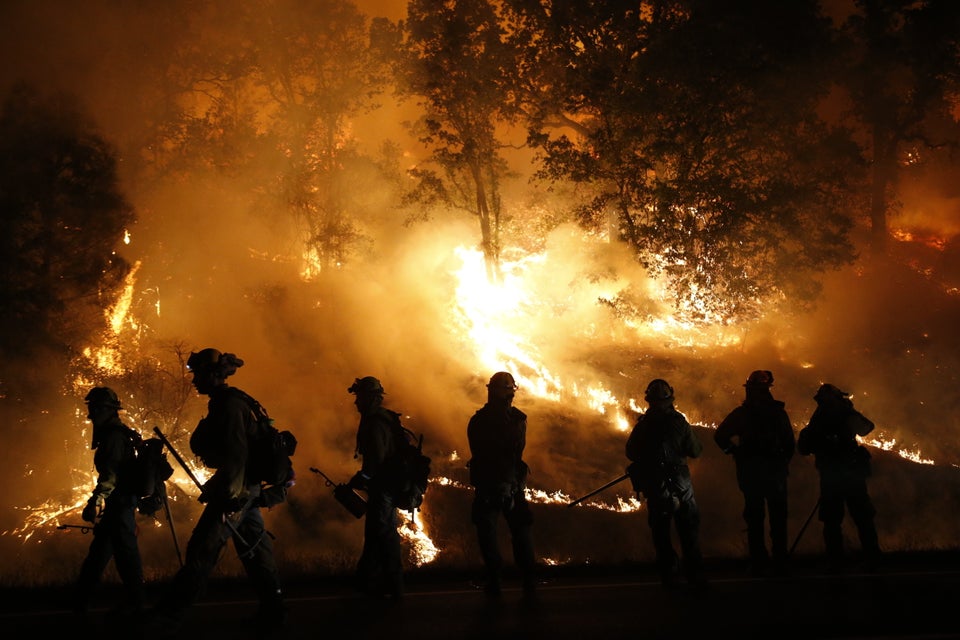 Stephen Lam via Getty Images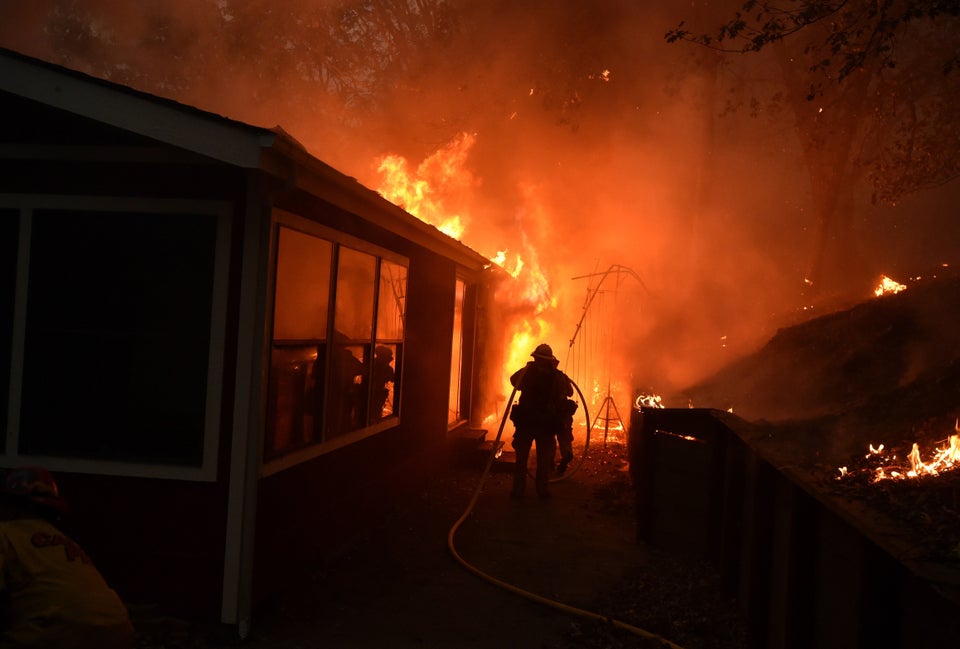 JOSH EDELSON via Getty Images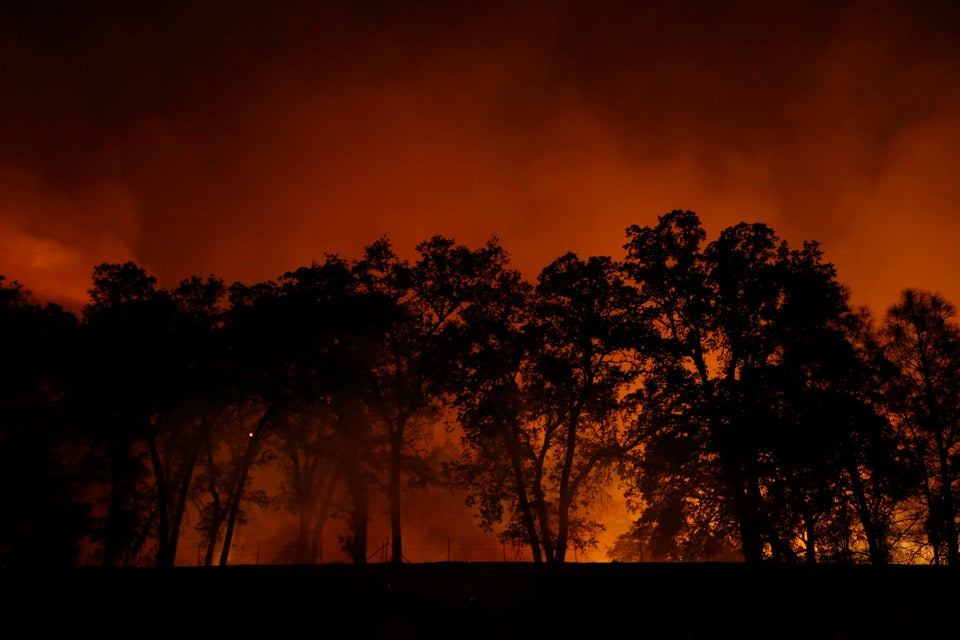 Stephen Lam via Getty Images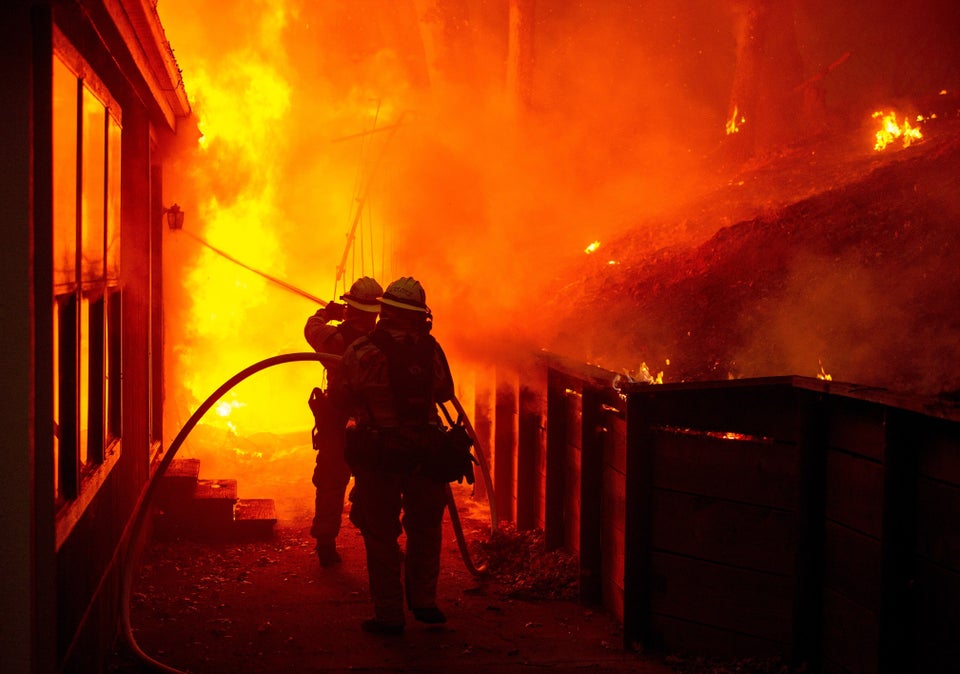 JOSH EDELSON via Getty Images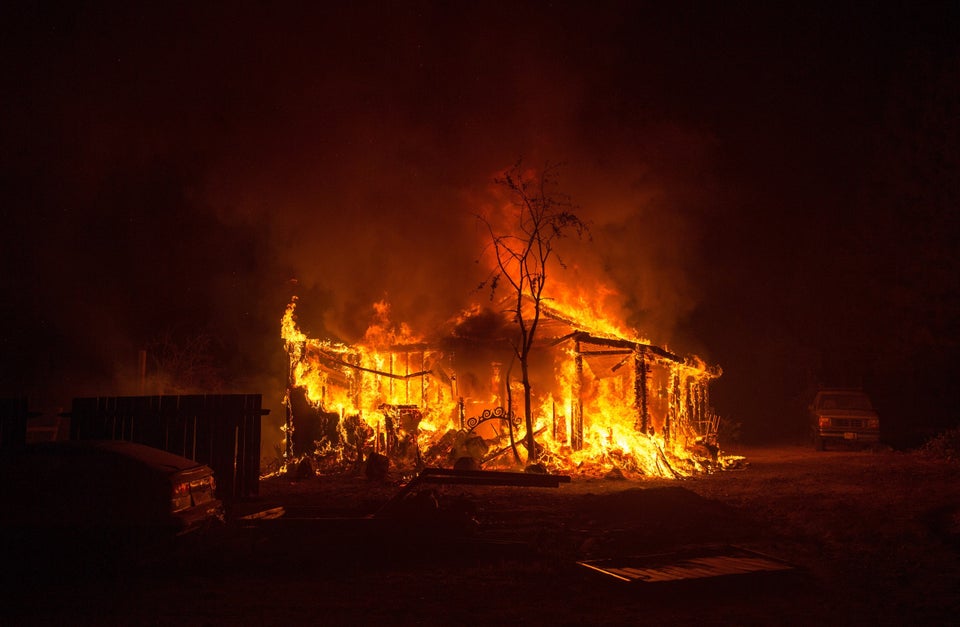 JOSH EDELSON via Getty Images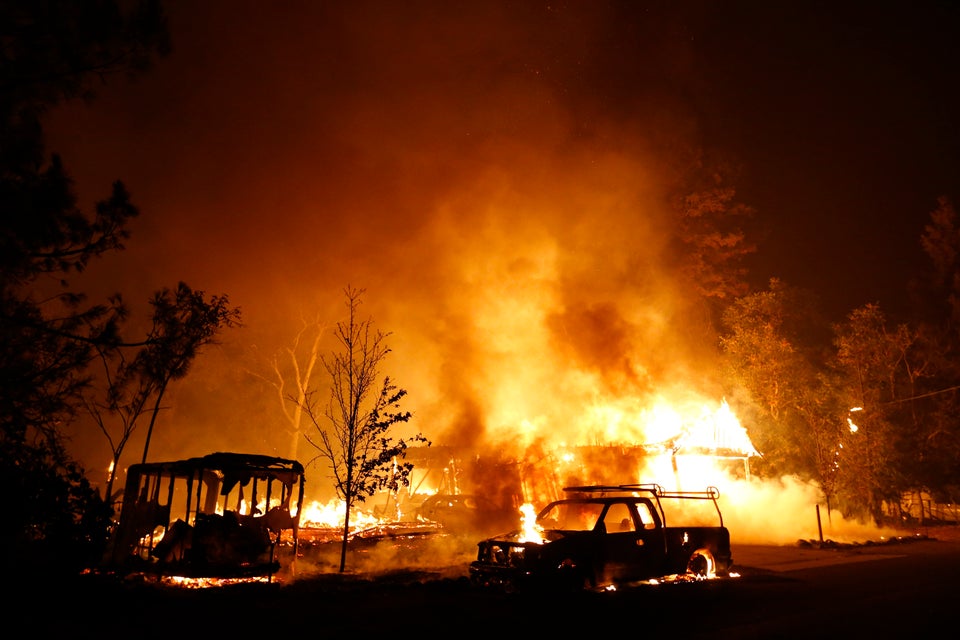 Stephen Lam via Getty Images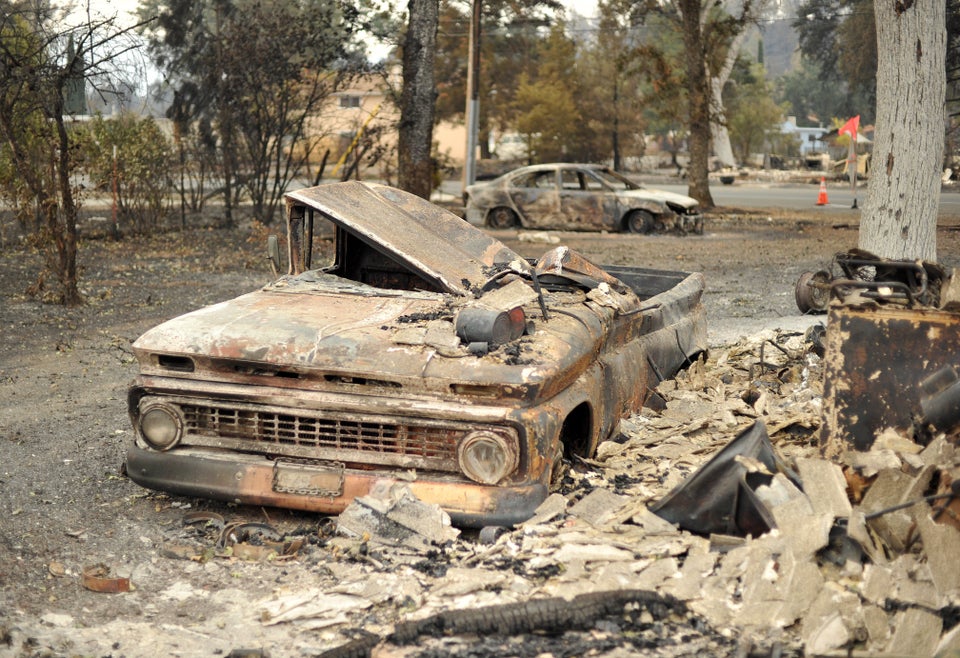 JOSH EDELSON via Getty Images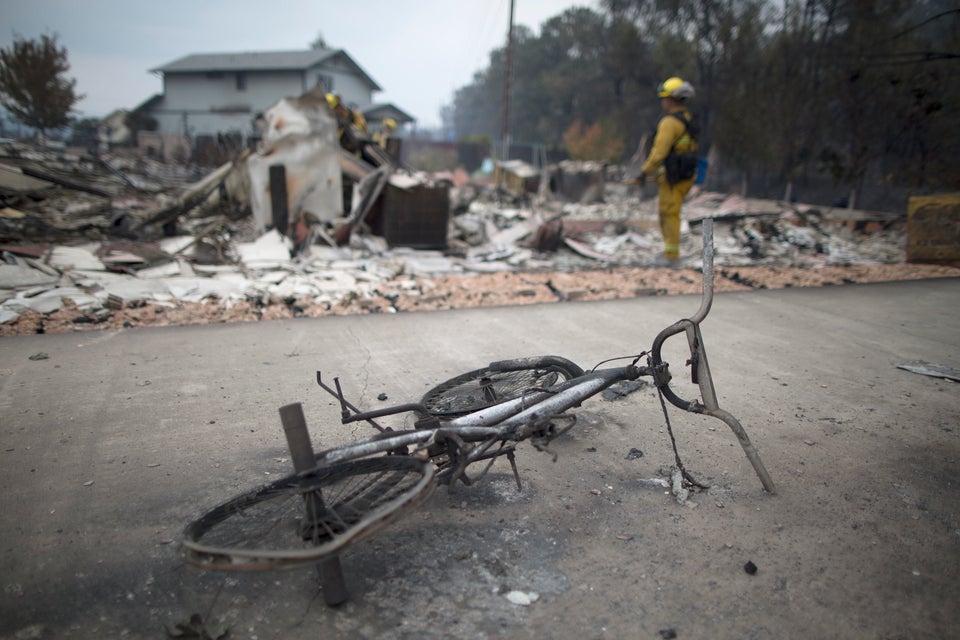 David McNew via Getty Images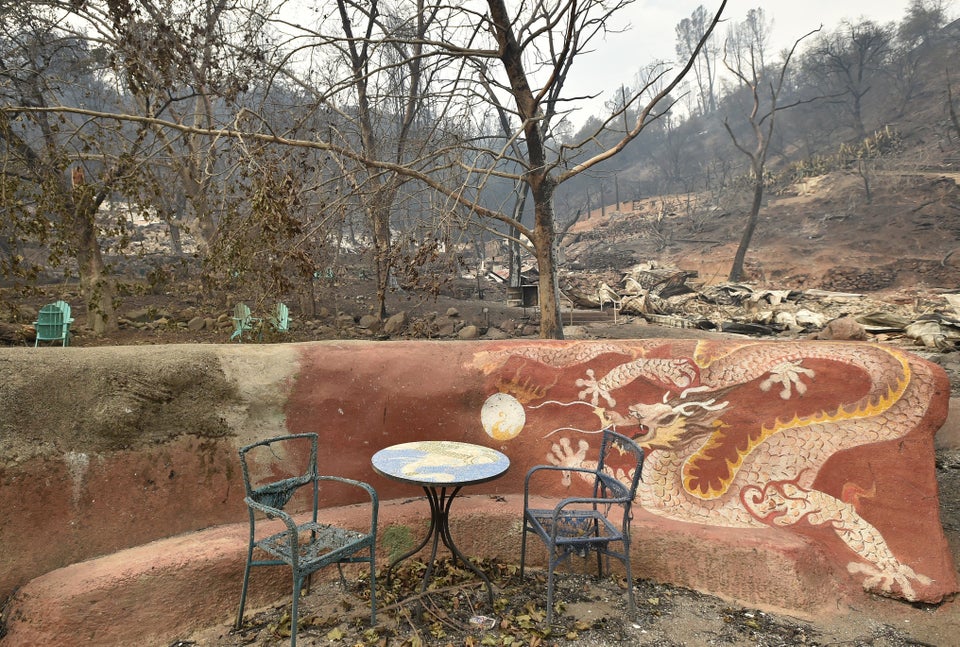 JOSH EDELSON via Getty Images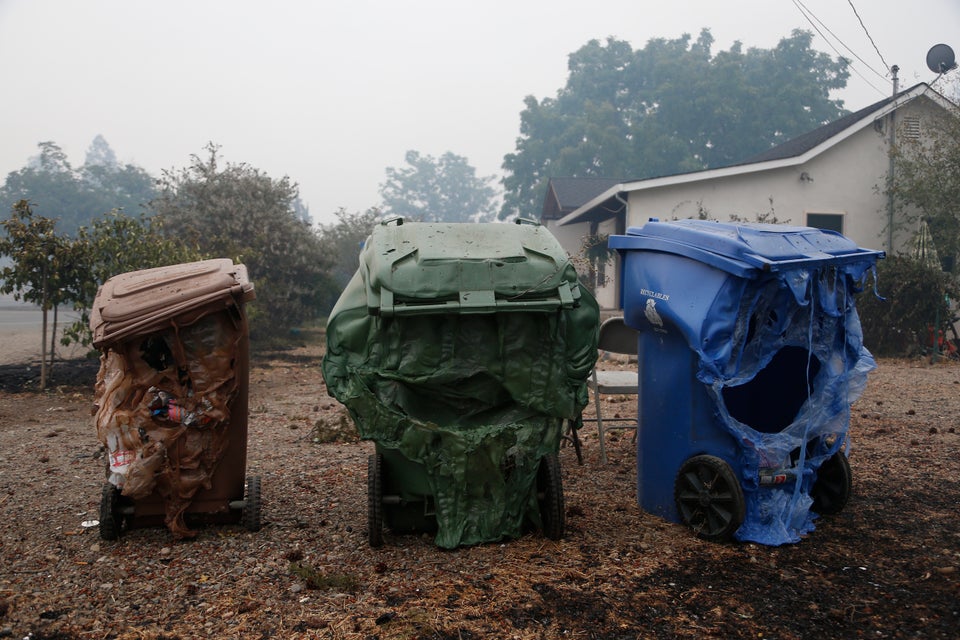 Stephen Lam via Getty Images