This story was first published on Nov. 12, 2018, when three deadly wildfires ravaged large swathes of California. It was updated throughout with new information on Oct. 30, 2019.
Exacerbated by strong winds and dangerously dry conditions, wildfires have been raging on both ends of California in recent weeks ― threatening the lives and property of hundreds of thousands of people.
The Kincade fire alone has forced about 200,000 people from their homes in Sonoma County. The blaze, which was 30% contained as of Wednesday morning, has burned over 76,000 acres ― more than double the size of San Francisco.
Dozens of homes have already been destroyed by the fires and officials have warned that a great many more are at risk. For many homeowners, the impending threat is all too familiar.
"I can't go through this again. I just can't," she said as the Kincade fire crept ever closer to her newly rebuilt home.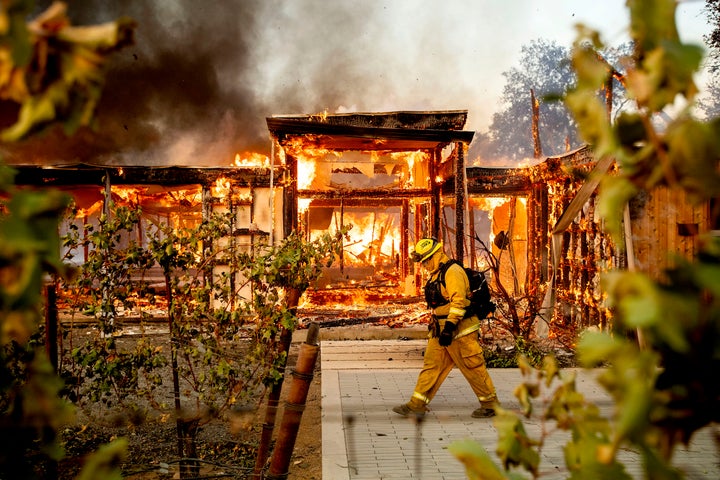 From donating funds and supplies to opening your home to someone who's lost theirs, here are some ways you can help those impacted by the wildfires:
Donate to nonprofits
The UndocuFund for Fire Relief in Sonoma County is raising funds specifically for undocumented people who have been impacted by the Kincade Fire; and San Francisco Senior & Disability Action has asked for support to help seniors and people with disabilities who've been impacted by the fires and associated power outages. These include people who need ventilators to breathe and medications that require refrigeration, or who rely on mobility devices that require electricity.
Donate money to these organizations directly. As the Center for International Disaster Information notes, monetary donations are usually the most efficient and effective way to help in the aftermath of a disaster.
Baby2Baby is working specifically to distribute high-need items, like diapers and blankets, to children.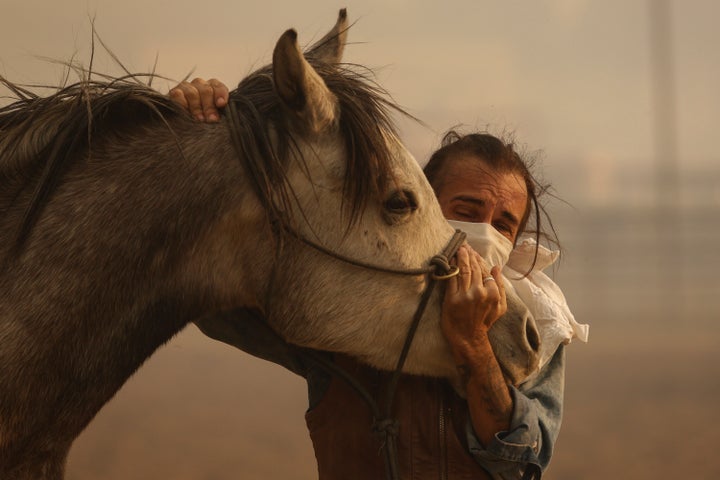 Support crowdfunding
GoFundMe has set up a page with a list of crowdfunding efforts for victims of the California fires. See it here.
Volunteer
Sonoma Family Meal, which is providing hot meals to those displaced by the Kincade fire, is in need of volunteers to prepare and cook food in their Petaluma kitchen and also volunteer drivers to help deliver food to those in need. The organization is also seeking financial and in-kind donations.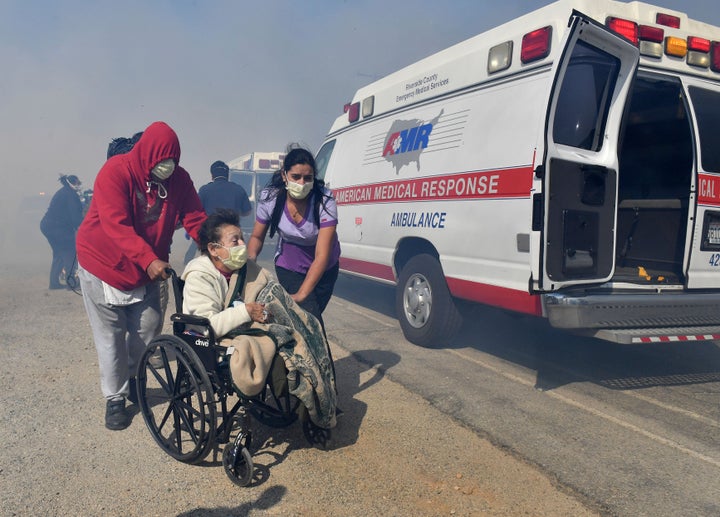 Open your home
Shelter an evacuee through Airbnb's Open Home Program. Hundreds of people have already opened their homes to evacuees in Sonoma County and the greater Los Angeles area.
Popular in the Community