As California weathered 14 major wildfires Monday morning amid an intense heat wave, it couldn't be clearer that the state needed equipped firefighters, modern wildfire prevention efforts and funding for wildfire research.
But the budget for those programs hangs in the balance, despite evidence that climate change has already contributed to the ever-worsening wildfire seasons in California and beyond. Under President Donald Trump's proposed 2018 budget, the U.S. Forest Service, or USFS, will face a $300 million reduction to its wildfire fighting programs, another $50 million in cuts to its wildfire prevention efforts and a 23 percent reduction to funding for volunteer fire departments.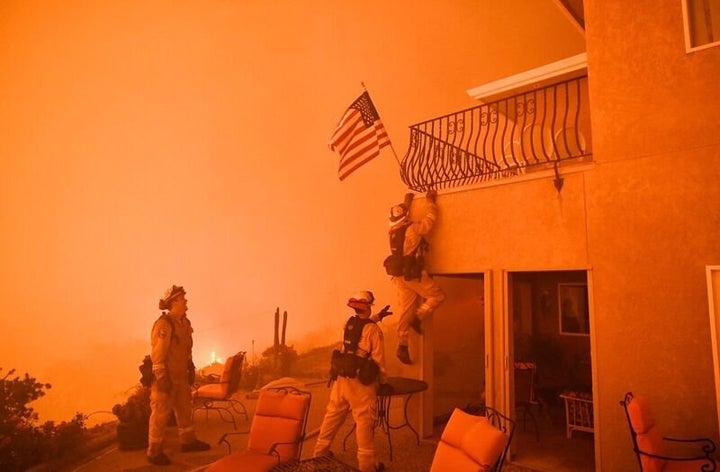 "I can't imagine a universe where anyone thinks that the status quo at the Forest Service is acceptable, particularly in regards to the fires that we've been facing," Sen. Maria Cantwell (D-Wash.) said at a mid-June hearing with Forest Service Chief Tim Tidwell.
"This budget, which goes in the opposite direction and proposes cutting another $300 million from fire suppression, is not the direction we need to go," she continued.
As of Monday morning, wildfires were raging across six U.S. states. A whopping 14 large blazes scorched California, prompting thousands to evacuate. The largest of them, the Alamo Fire that ignited in San Luis Obispo County, covered around 29,000 acres Monday afternoon and was at only 15 percent containment.
Those are only the latest in what's shaping up to be an intense wildfire season. Blazes have burned 68,129 acres in California since the beginning of the year ― more than twice as many acres as the 30,574 burned in the same time period last year, according to the California Department of Forestry and Fire Protection, also known as Cal Fire, which divides wildfire response duties with the USFS based on which agency can most quickly respond.
The Whittier Fire in California's Los Padres National Forest, one of the blazes under USFS's jurisdiction, broke out Saturday during the day's peak heat of around 110 degrees.
"It's been a rough fight," USFS deputy chief Jim Harris told reporters Sunday.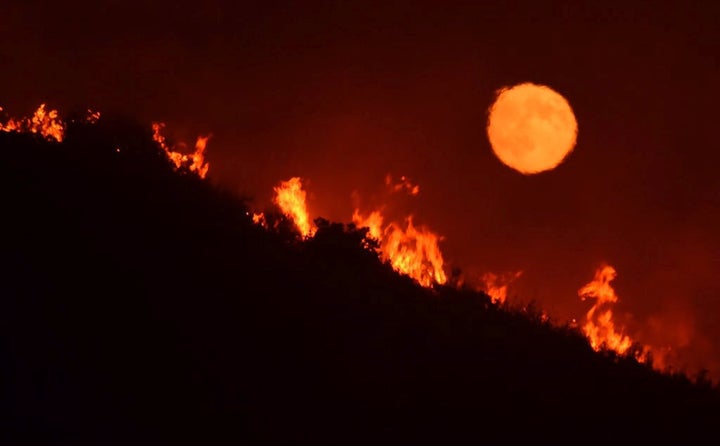 "The fire's burning in an area that hasn't burned in probably 60 years or older in some cases, and the area's been affected by our drought for the last five years, which has been the most severe in California's history," he continued. "We did have good rain this last winter, which has brought an abundant grass crop but did not relieve the tree mortality and drought-stressed fuels."
With wildfires exacerbated by drought and other events linked to climate change, the USFS will need adequate funding not only to deploy more resources to wildfires but also to explore innovations in firefighting ― an effort that would have ramifications for both the USFS and state-run agencies like Cal Fire.
Cantwell has pointed to her state's new "Pine Pilot" program, which tests fuel-reduction management in the state's most fire-prone forests, as an example of the type of innovation USFS should explore. As part of the pilot, she is coordinating contracts with lumber mills and selling them pine trees from those high-risk areas.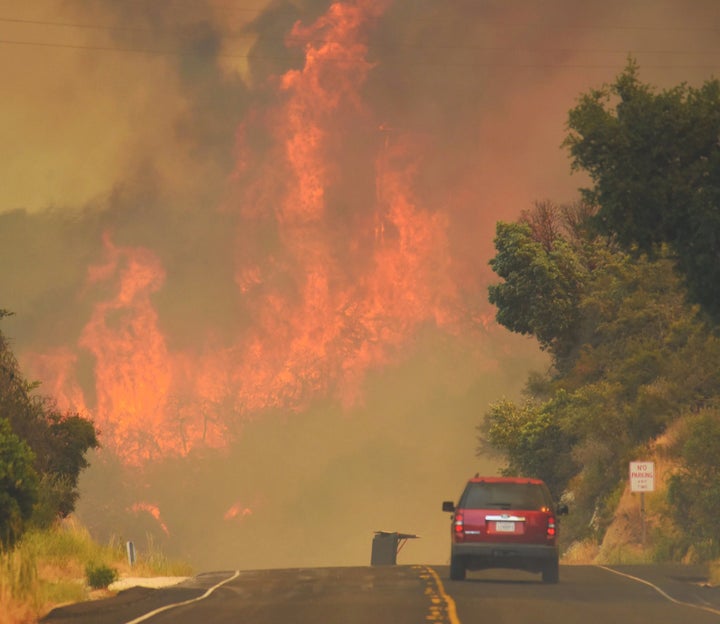 Trump's plan to cut USFS funds is shocking to those who've lost loved ones to recent fires.
"My late husband was a wildland firefighter who was killed in the line of duty," Roxanne Warneke-Preston, whose husband William "Billy" Warneke died battling a fire in Arizona in 2013, wrote in an op-ed last week. "I worry about the fate of so many others if the federal government cuts $300 million for fire suppression and firefighting, because this funding is vital to protect communities surrounded by wildland areas."
Trump's proposal to cut funding for the Volunteer Fire Assistance program $15 million to $11.6 million is also troubling, firefighter advocate groups say. More communities are finding that volunteer firefighters are vital to improving hasty response efforts as residents of fire-prone areas learn to coexist with wildfires.
Members of the House and Senate are currently reviewing Trump's budget proposal.
"I hope Congress will reject the harmful budget cuts proposed by the Trump administration, and step up and pass legislation to address these critical issues as soon as possible," Rachel Cleetus, the Union of Concerned Scientists' lead economist, wrote last month. "People who live in wildfire-prone areas — whether in California, Arizona, Alaska, or Georgia — cannot afford further delays or back-sliding."
See more photos of the wildfires below: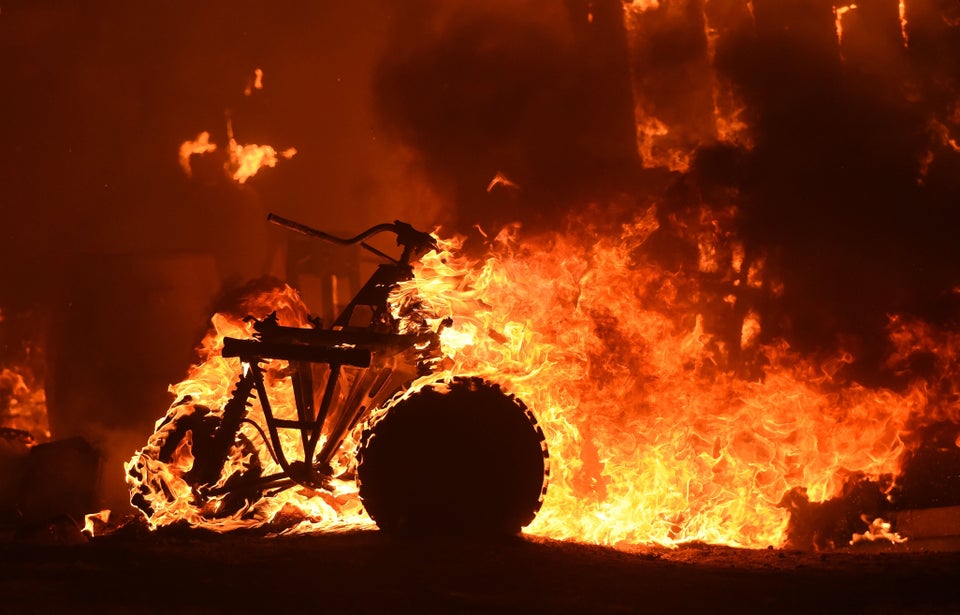 JOSH EDELSON via Getty Images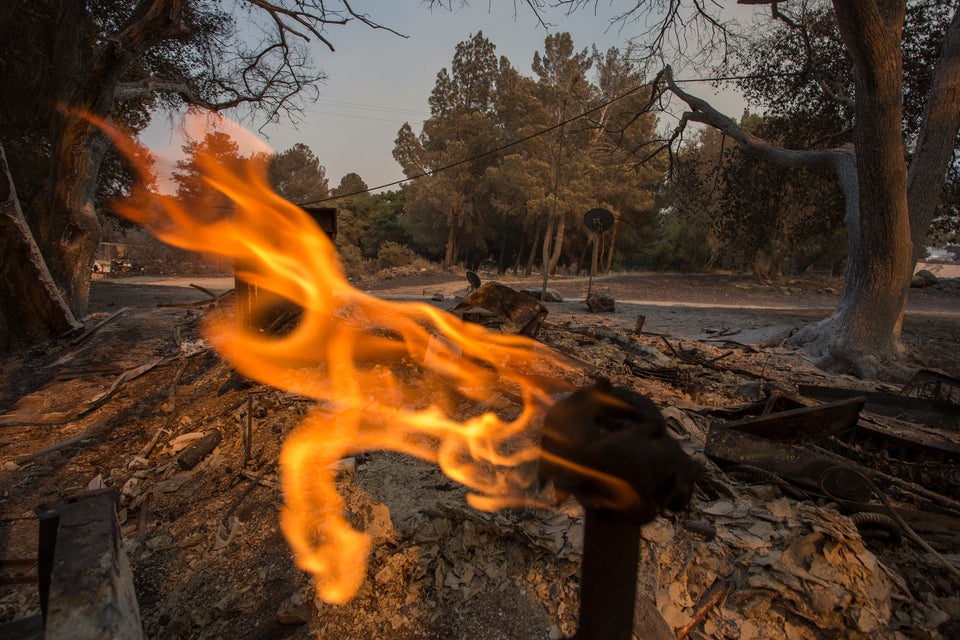 David McNew via Getty Images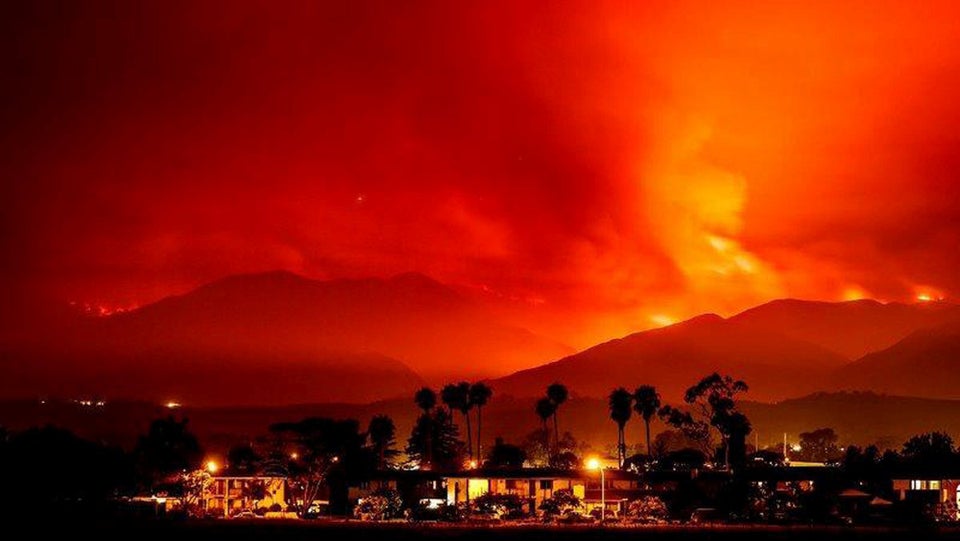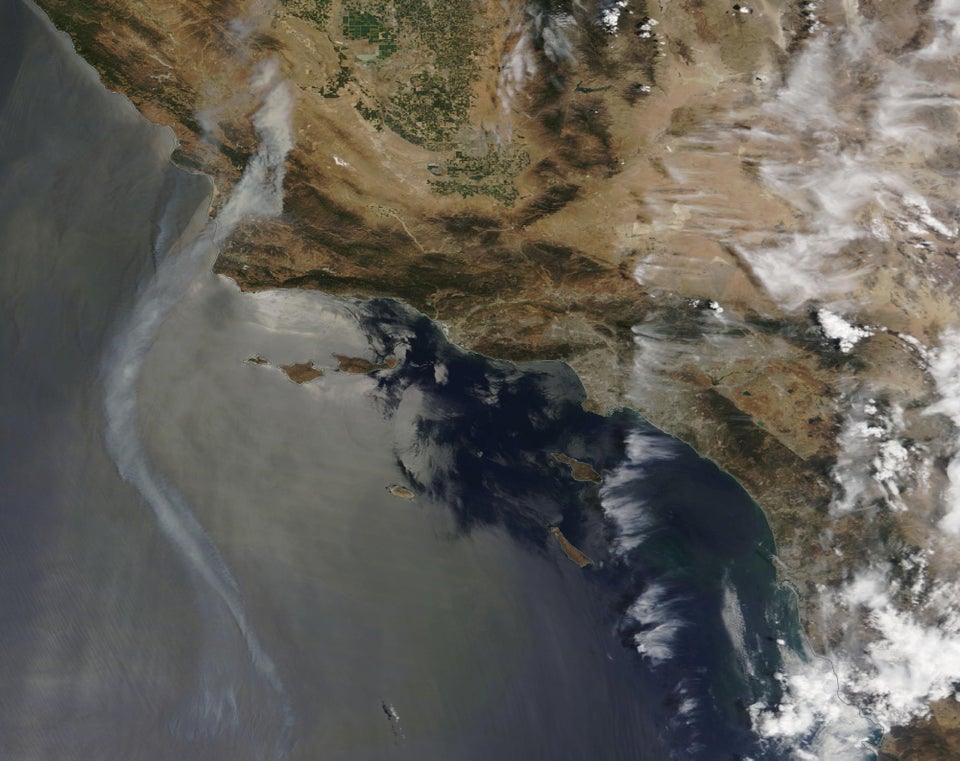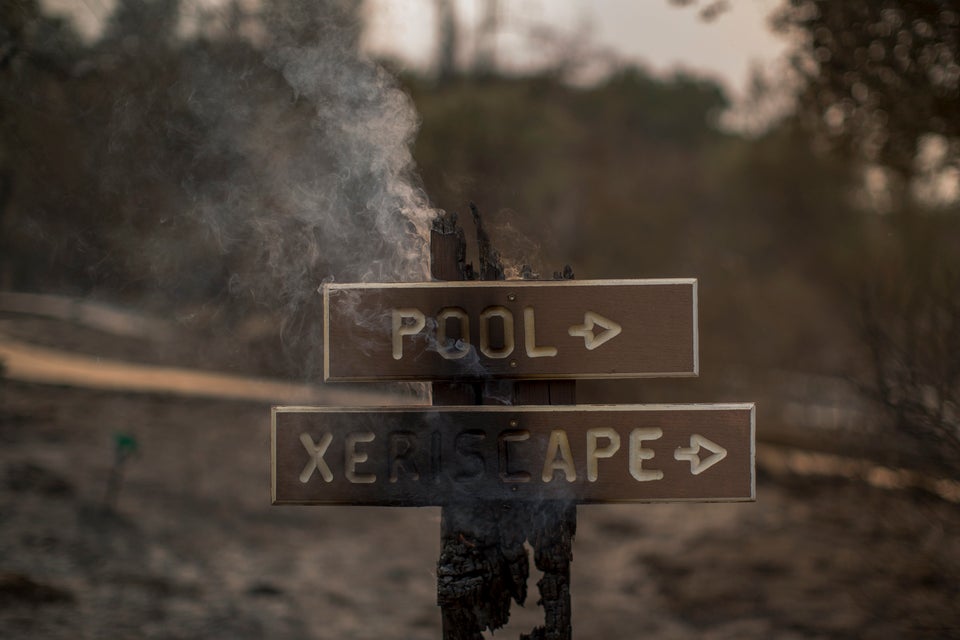 David McNew via Getty Images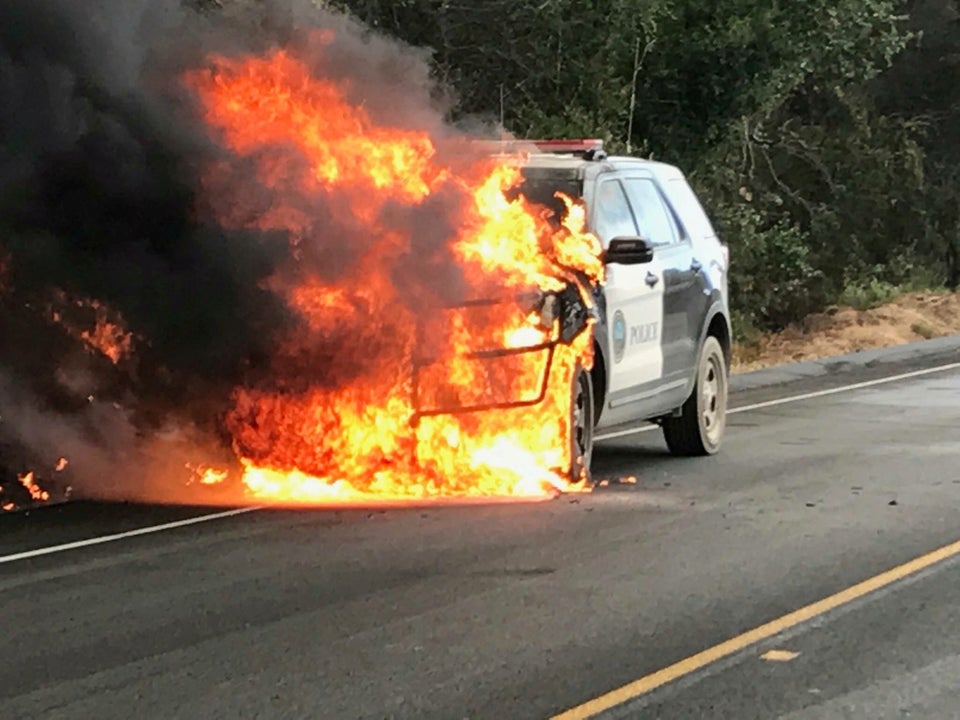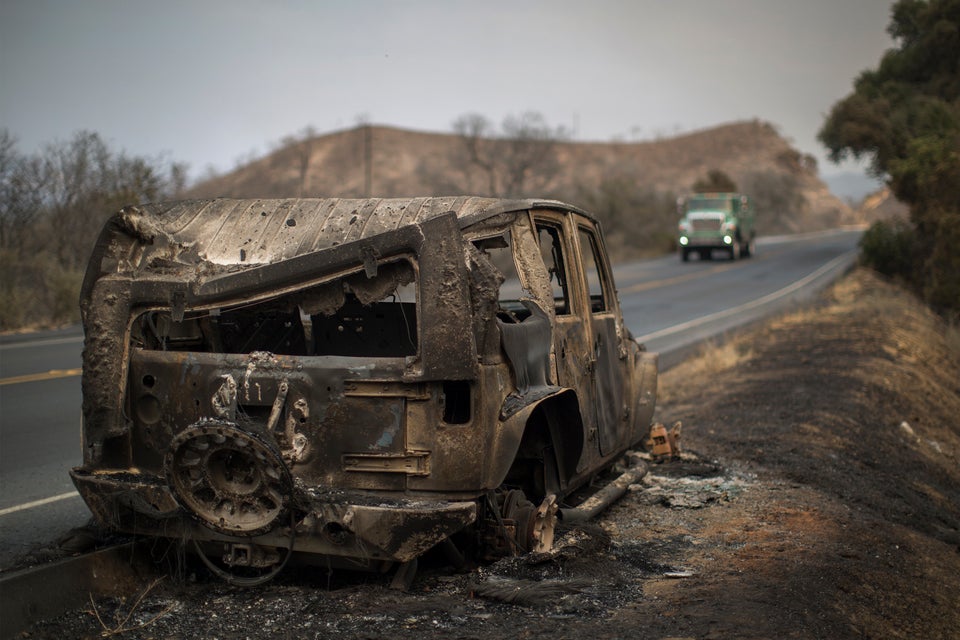 David McNew via Getty Images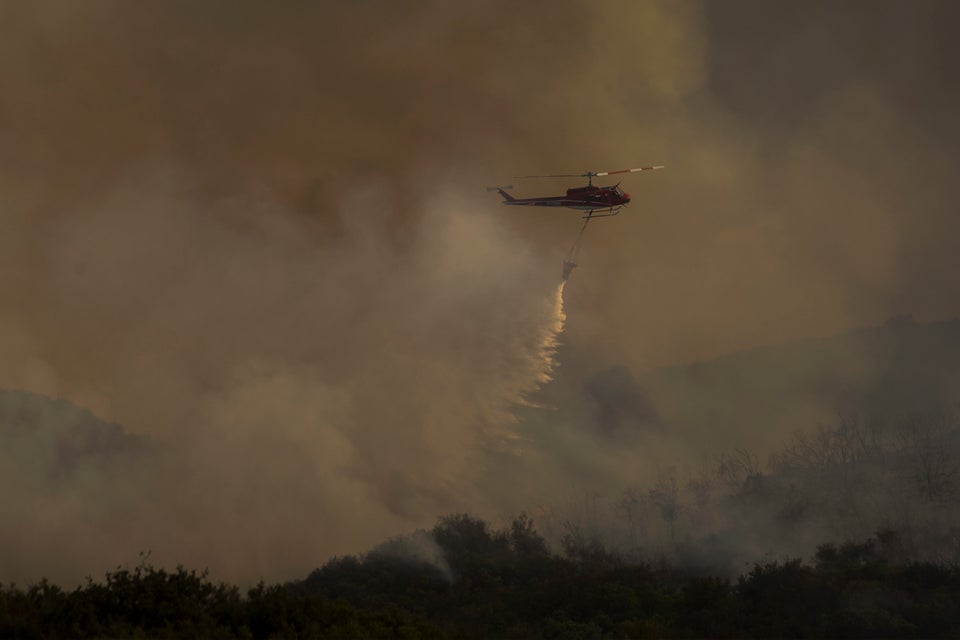 David McNew via Getty Images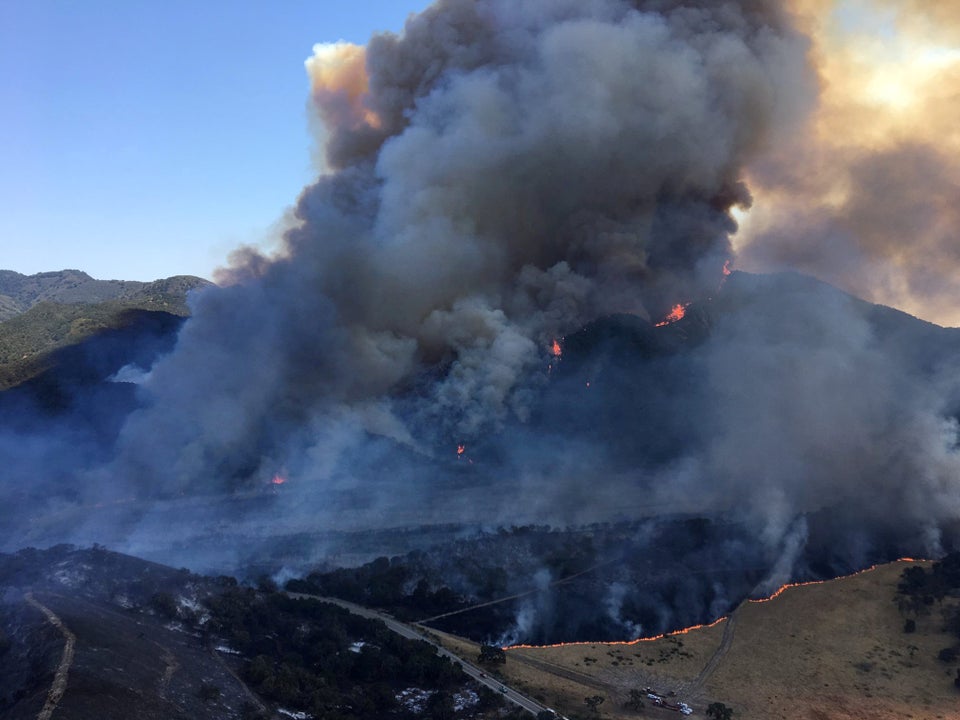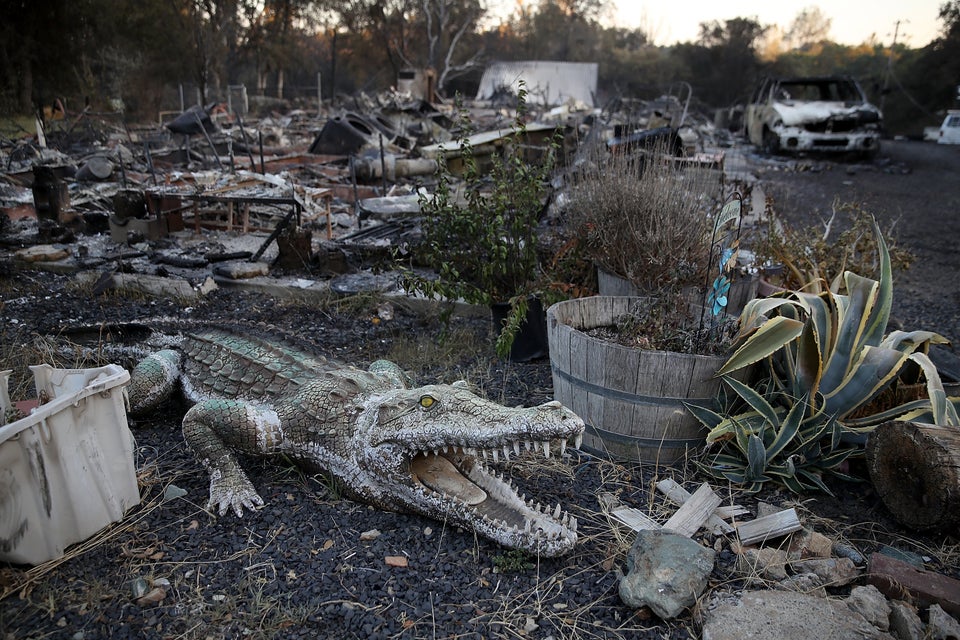 Justin Sullivan via Getty Images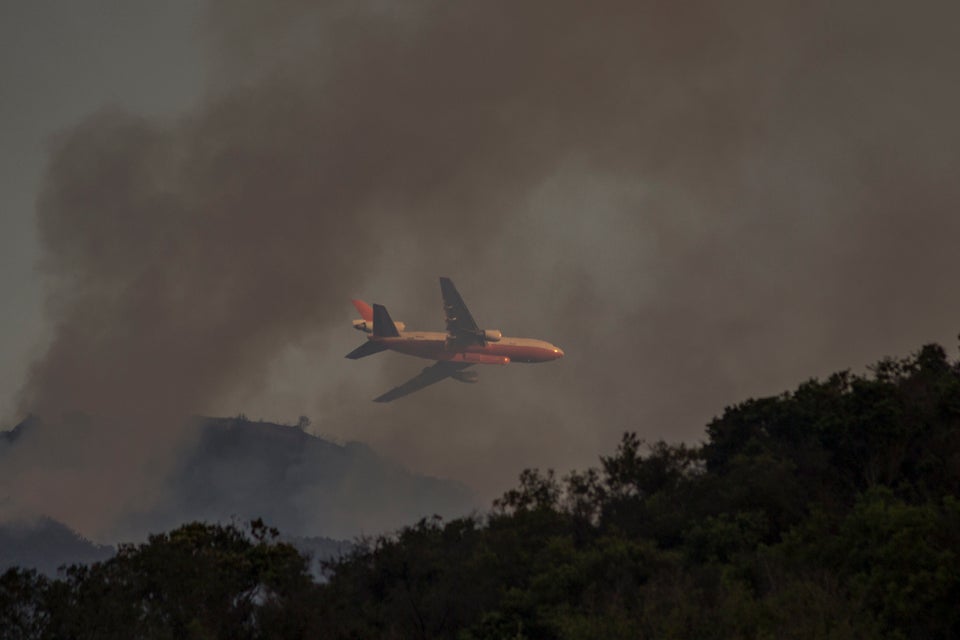 David McNew via Getty Images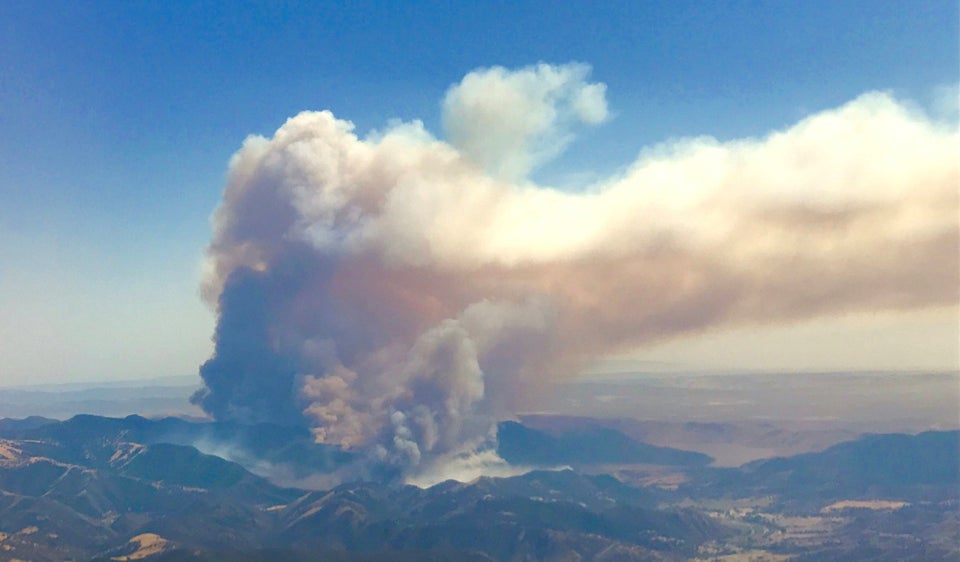 Popular in the Community